Complement your binge-watching preferences with these Netflix book pairings. Have fun binge-reading away!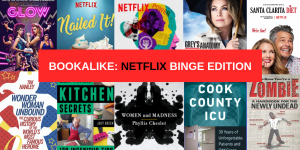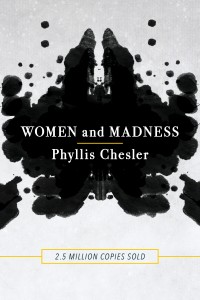 Feminists: What Were They Thinking & Phyllis Chesler
This documentary on second wave feminism interviews icons of the women's movement in the '70s, including Phyllis Chesler, whose groundbreaking classic books on women's psychology have now been reprinted in paperback with stylish new covers. Add these titles to your next feminist book club!
Chef's Table & Eating the Pacific Northwest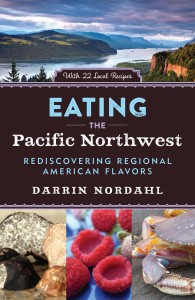 Similar to Chef's Table, Darrin Nordahl's Eating the Pacific Northwest and Eating Appalachia delve into the culture, history and biography of its subjects, exploring a region through the lens of food.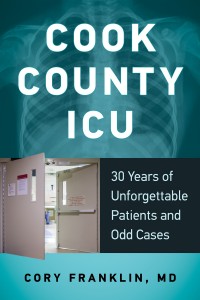 Grey's Anatomy & Cook County ICU
With over 30 years of experience as a head of the Cook County ICU (the inspiration for ER) Dr. Cory Franklin filled his memoir with all sorts of stories of both patients and fellow doctors. Written with candor and compassion, like if McDreamy wrote a memoir of his times at Seattle Greys.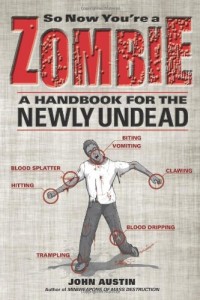 Santa Clarita Diet & So Now You're A Zombie
As anyone who watches Santa Clarita Diet knows, being undead can be disorienting. Thankfully, zombiologist John Austin details everything you need to know as a newly undead soul, to hunt, fight, and feed on the living in So Now You're A Zombie. It's the perfect companion to this hit Netflix show.
This historical analysis of Wonder Woman portrays a complicated heroine who is more than just a female Superman with a golden lasso and bullet-deflecting bracelets. Just as Glow does, Tim Hanley's insightful book explores the contradictory portrayals of women in the media, balancing the fine line between empowerment and exploitation.
Nailed It & Last-Minute Kitchen Secrets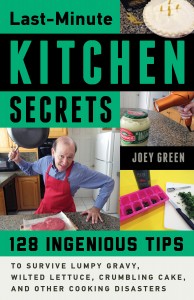 Contestants on this amateur baking show would be smart to carry around a copy of Joey Green's Last-Minute Kitchen Secrets. From saving crumbling cakes to soggy rice, this guide has everything you might need to salvage kitchen disasters.