It's that time of year when pool days wind down and school supplies are flying off the shelves. To help kids (and parents) prepare, we've compiled the ultimate back-to-school roundup of books for readers of all ages. This school-themed book list will inspire kids to have their best school year yet, and encourage a love of learning all year round.
Elementary School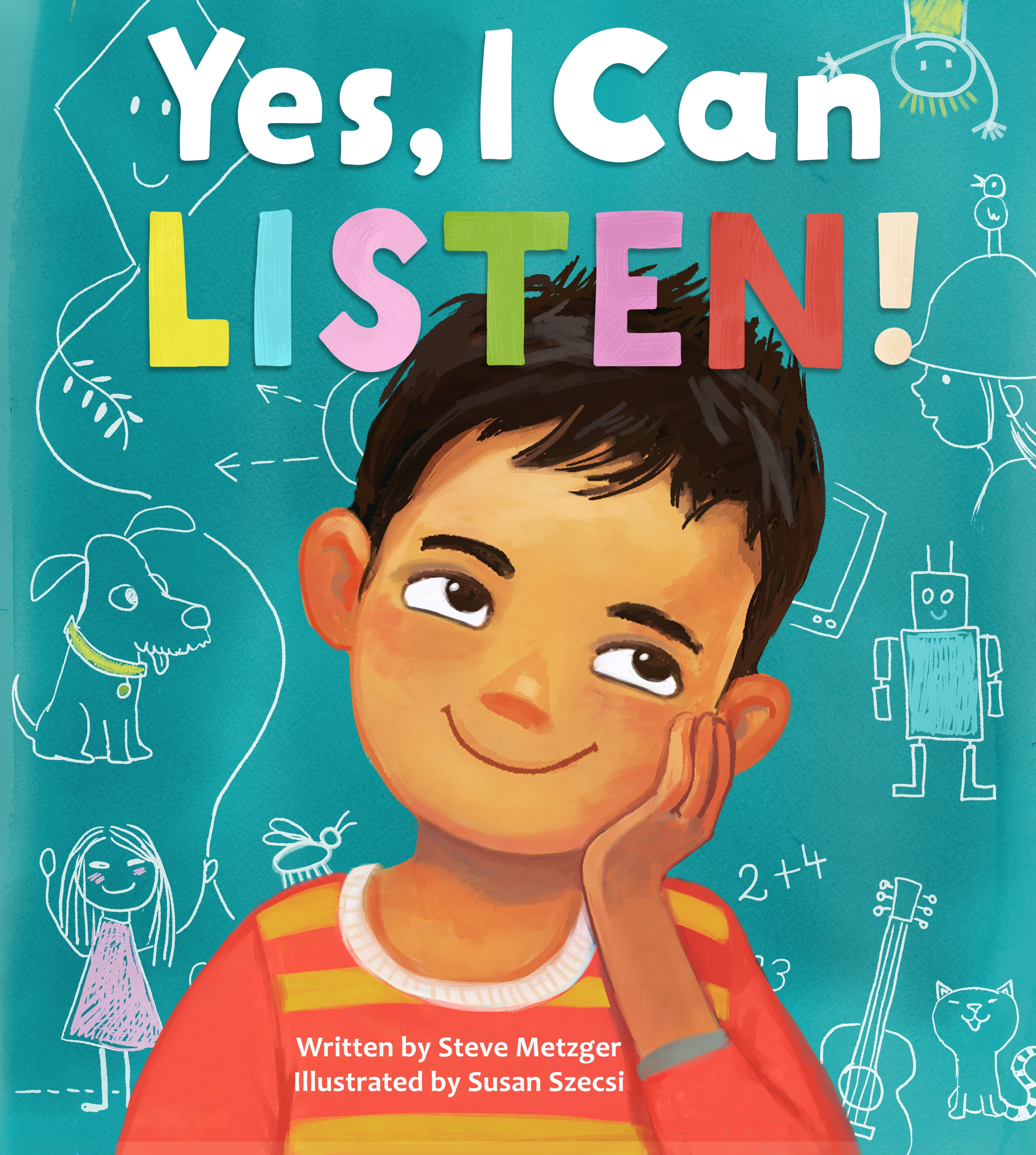 Yes, I Can Listen! (Ages 2 to 8)
Listening is an essential life skill that helps children achieve success at school, follow safety rules and show others that they care about them. With sweet characters and vivid colors Yes, I Can Listen! introduces a variety of listening scenarios. Each two-page spread lets children imagine how they might listen in a number of common situations. Yes, I Can Listen! concludes with a page of suggestions for parents who wish to explore more activities that encourage and develop their children's listening skills.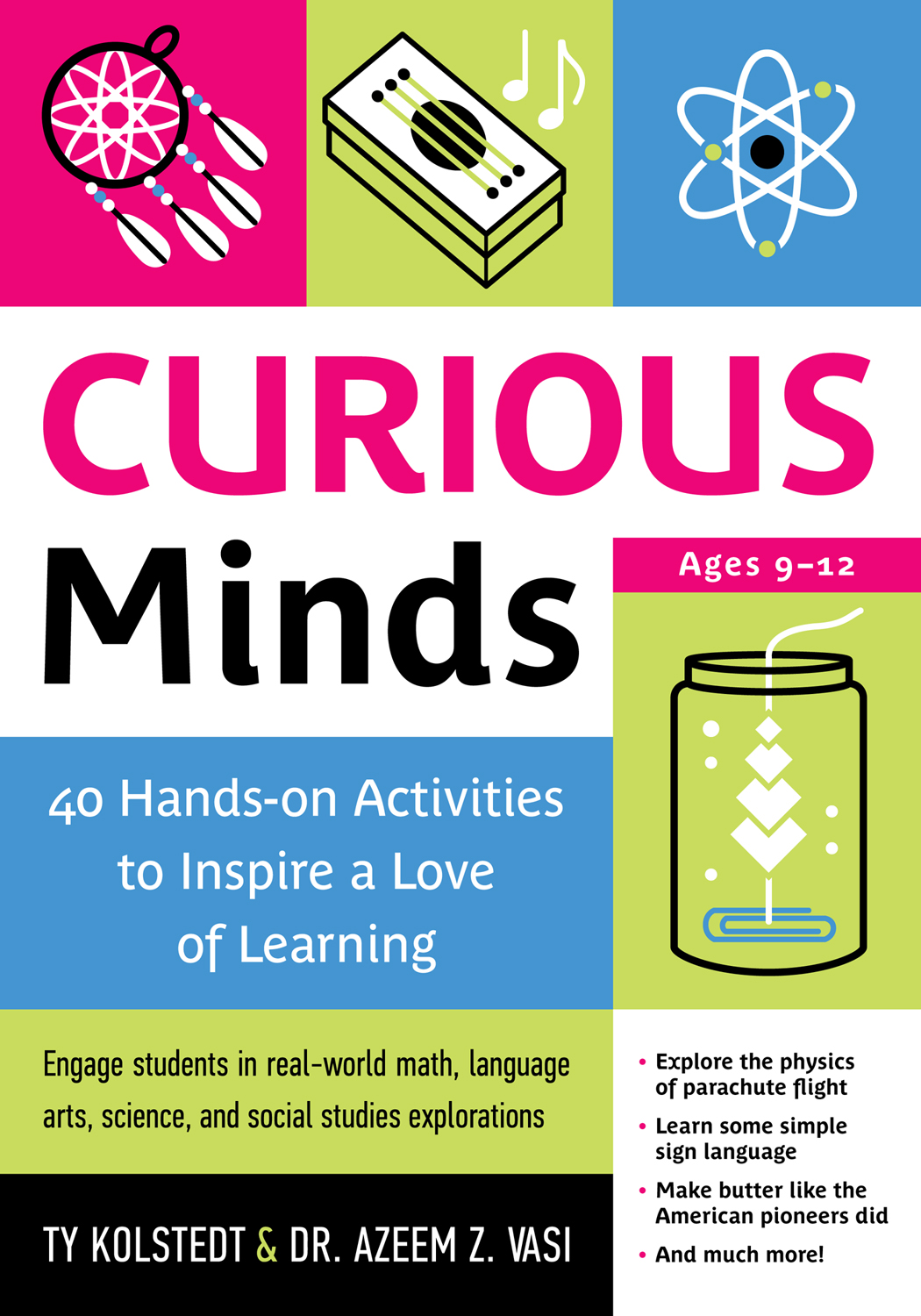 Curious Minds (Ages 8 to 12)
"This book of planned-out activities is divided into six chapters, each focusing on a particular unit of study: physics and math, chemistry, language arts, earth science, social studies, and biology. Each section includes six to eight activities that would work well with a variety of age levels, with a bit of modification. This teacher-friendly title is set up like a traditional lesson plan with objectives, materials, step-by-step instructions, and even ideas to expand the lesson."  —School Library Journal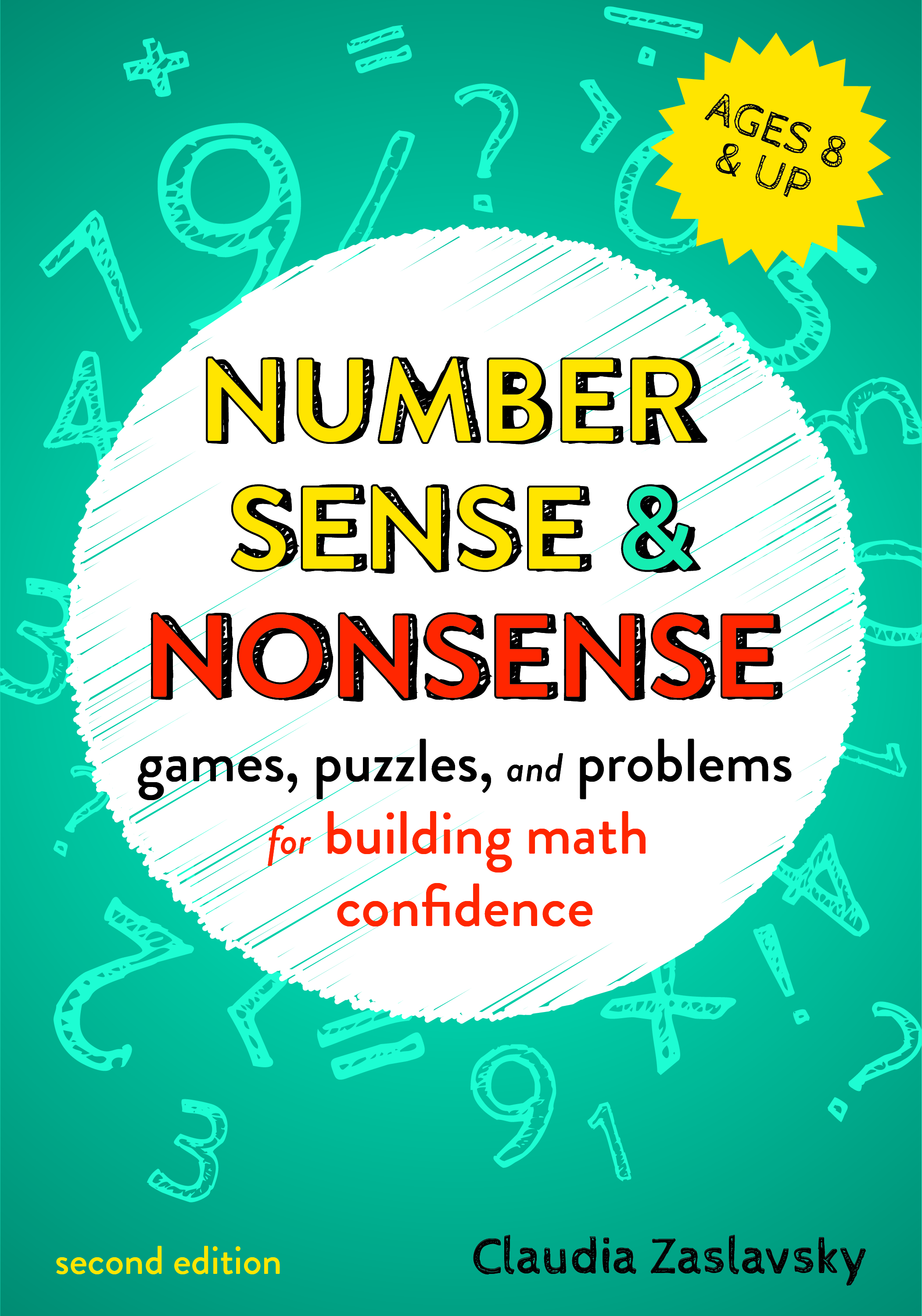 Number Sense and Nonsense (Ages 8 to 12)
Updated Edition Available September 2019
More than 80 games and activities in this newly updated edition help kids think critically about math instead of just memorizing rules. An ideal resource for parents and teachers who want to help their students gain math confidence and be ready to take chances, find their own errors and challenge their peers
Flashes of Genius (Ages 7 and up)
An inventive way to showcase the world's greatest thinkers, the Flashes of Genius series combines comic-style drawings with biographies of the giants of science. Bold cartoons translate larger than life icons into accessible and friendly figures, making these books perfect for the reluctant reader. While the playful doodles may look like caricatures, the portraits of famous scientists and mathematicians are anything but. The stories of Darwin, Einstein, da Vinci and Newton are told with complexity, honesty and sly humor.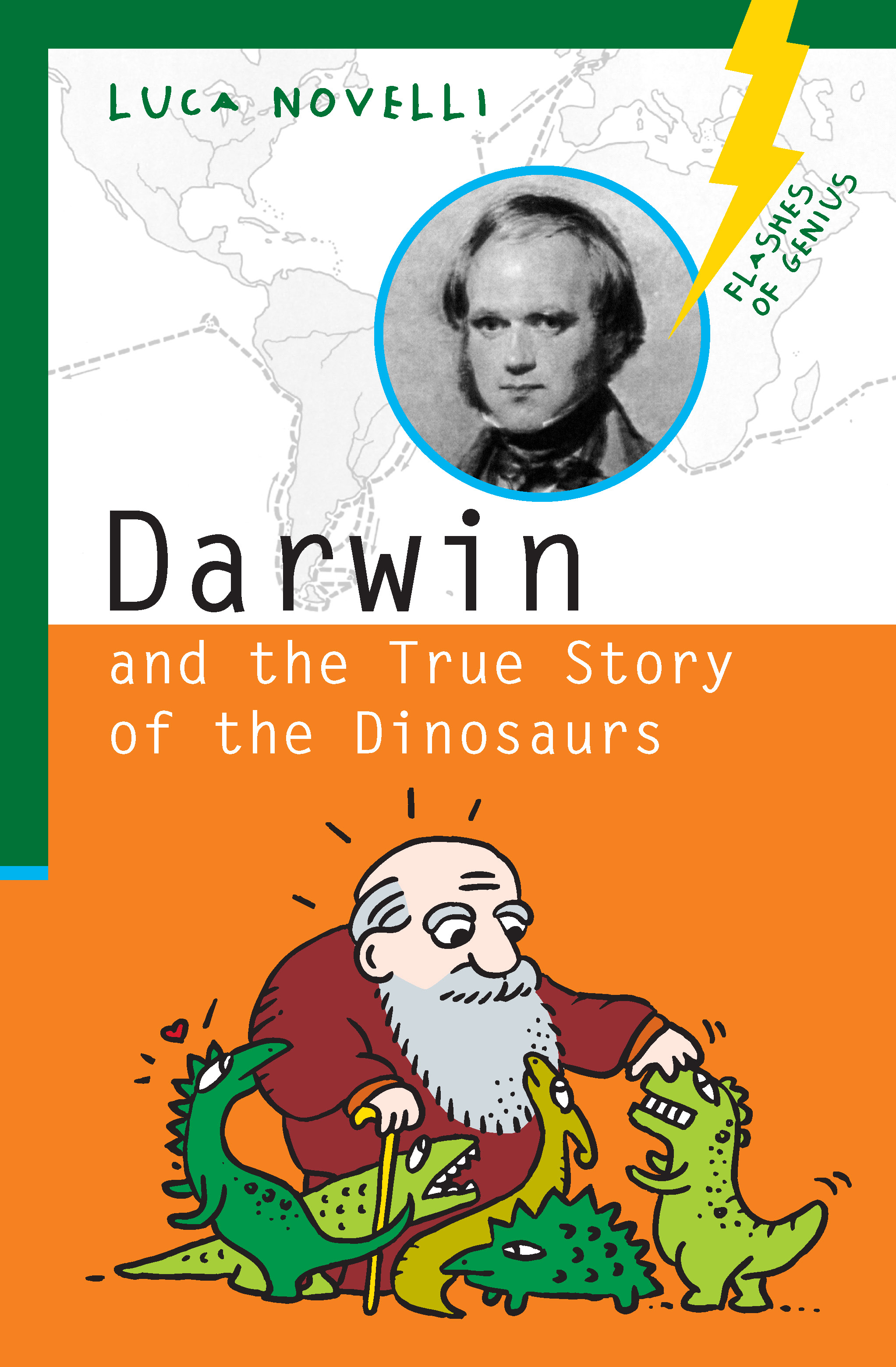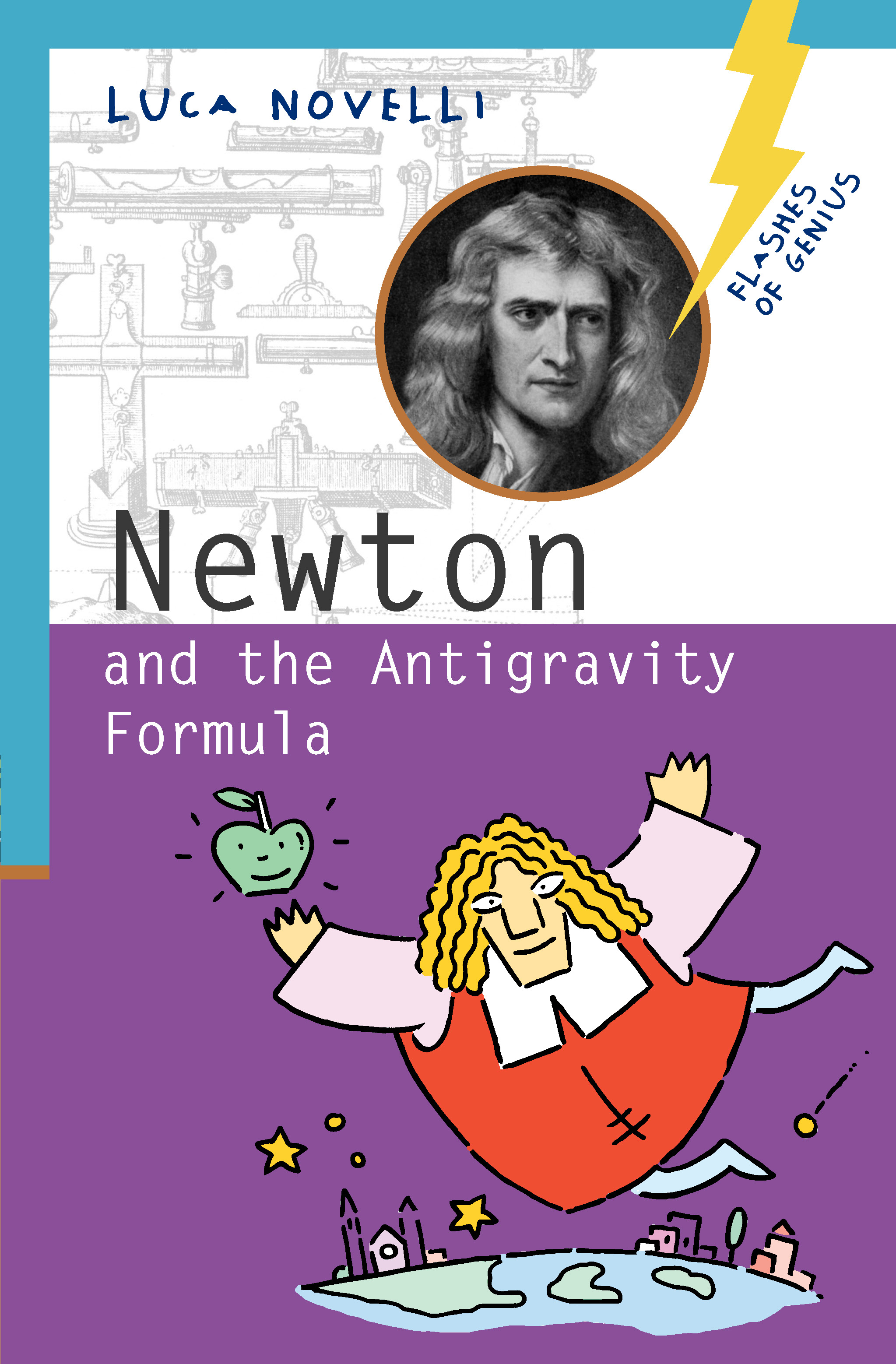 Middle School
The Flying Machine Book (Ages 9 and up)
The Flying Machine Book will show readers how to turn rubber bands, paper clips, straws, plastic bottles and index cards into amazing, gravity-defying flyers. Empty water bottles can be transformed into Bottle Rockets, and ordinary paper can be cut and folded to make a Fingerrangs—a small boomerang—or a Maple Key Helicopter. Mercer also includes explanations of the science behind each flyer so that readers can use this information to modify and improve their flyers, or explain to their teachers why throwing a paper airplane is a mini science lesson.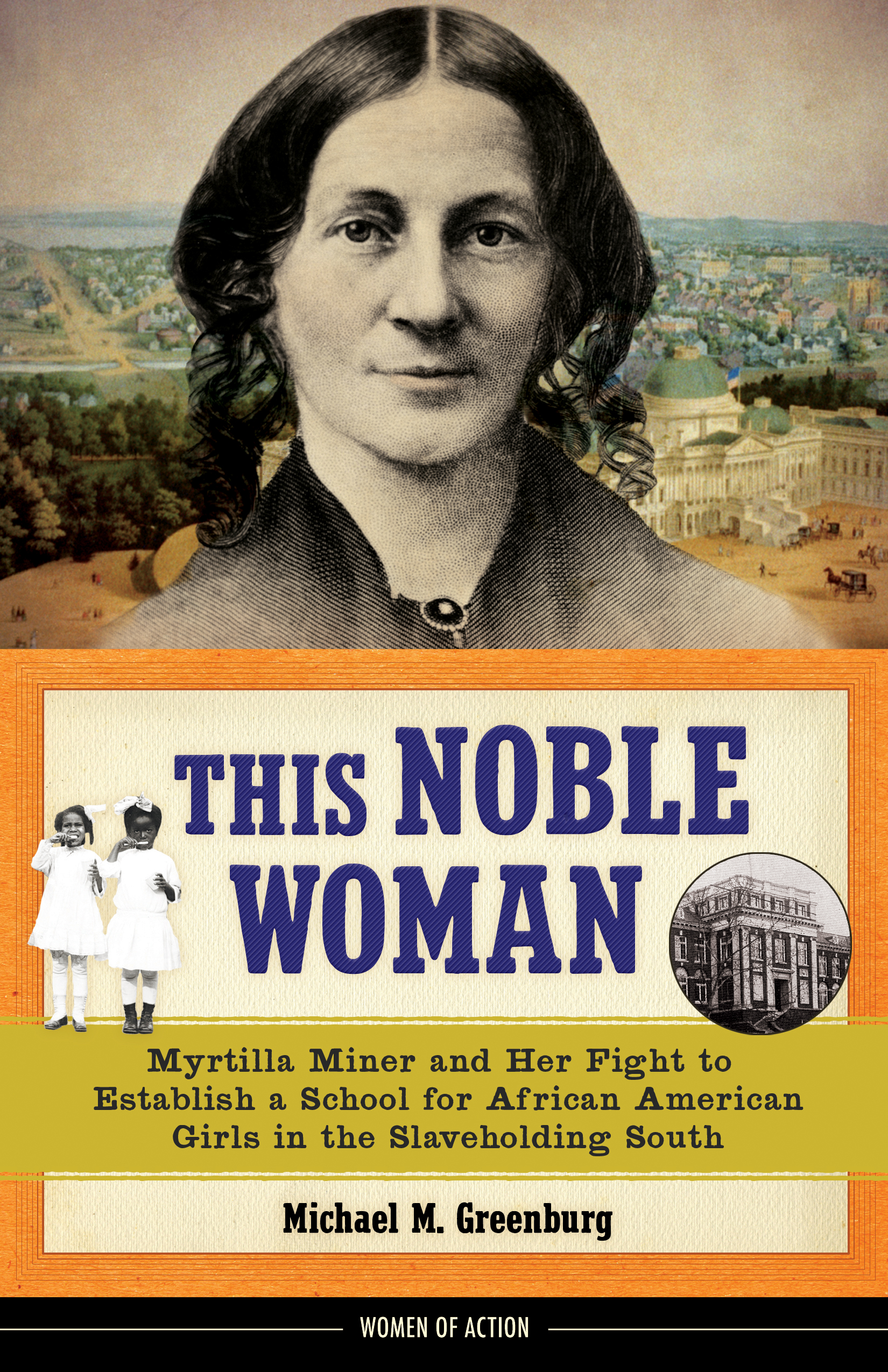 This Noble Woman (Ages 12 and up)
"If you're reading this, you can probably take going to school for granted. But not all girls throughout the world or history have been able to do the same. This Noble Woman by Michael M. Greenburg spotlights one woman who fought for the right for all girls to get an education. Although she came from a poor family herself, Myrtella was dedicated to establishing a school for African American girls in the South during the time of slavery, and she fended off stonings, arson, and other threats to make her dream a reality!" —New Moon Girls
The Big, Bold Adventurous Life of Lavinia Warren (Ages 10 and up)
Lavinia Warren never let her height—or the lack of it—prevent her from leading a full and adventurous life. Although she never grew more than three feet tall, she became a beloved teacher, a world traveler, an entertainer and the friend of many powerful figures. Her extraordinary story also provides a unique perspective on one of the most devastating periods in American history: the Civil War and its aftermath. This valuable middle-grade biography includes material on Tom Thumb Weddings, readers' questions, a time line and other resources.
High School and Beyond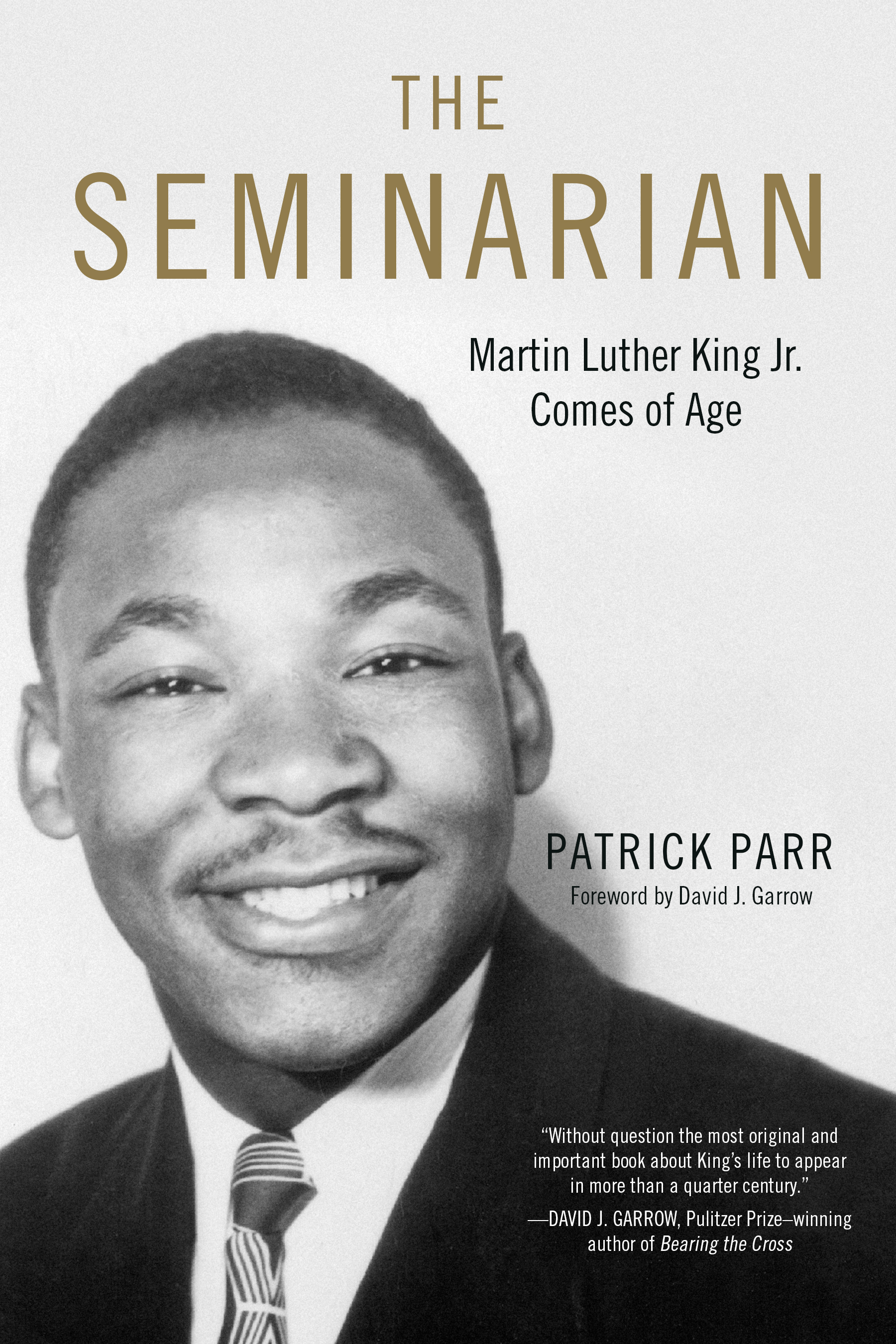 "The chief value of Parr's book is to remind us that King was once a questing student who learned new things, made mistakes, shot pool, had girlfriends, and laughed." —New York Review of Books  
"King's three years at the Crozer Theological Seminary, south of Philadelphia, marked an important turning point in his life and are well worth the exclusive focus they get in this compact, readable and well-researched book." —Washington Post 
Hemingway at Eighteen
In the summer of 1917, Ernest Hemingway was an 18-year-old high school graduate unsure of his future. The American entry into the Great War stirred thoughts of joining the army. While many of his friends in Oak Park, Illinois, were heading to college, Hemingway couldn't make up his mind and eventually chose to begin a career in writing and journalism at the Kansas City Star, one of the great newspapers of its day. In six and a half months at the Star, Hemingway experienced a compressed, streetwise alternative to a college education that opened his eyes to urban violence, the power of literature, the hard work of writing and a constantly swirling stage of human comedy and drama. Hemingway at Eighteen provides a fresh perspective on Hemingway's writing, sheds new light on this young man bound for greatness and introduces anew a legendary American writer at the very beginning of his journey.
"In First Class, Alison Stewart skillfully chronicles the rise and fall of Dunbar High School, America's first black public high school. Recalling the institution's extraordinary legacy and the lives of its accomplished alumni—her own parents  included—Stewart will convince you that there's cause for hope, and that the school's brightest days may still be ahead." —President Bill Clinton
"Stewart's history of a single school also manages to tell the story of black DC, of school desegregation, and of education reform. One need not be a Washington native or a Dunbar grad to appreciate this thought-provoking and thoroughly pleasant history." —Library Journal, starred review