While we take this time to focus on some other important initiatives, we wanted to leave you with a list of ideas of things to do while in quarantine paired with a few of our books to extend the fun.  
Have a Movie Marathon: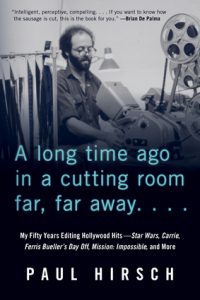 If you're a Star Wars fan, pair your marathon with A Long Time Ago in a Cutting Room Far, Far Away.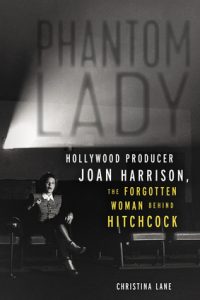 Prefer Hitchcock instead? Check out Phantom Lady.  
Plan a Virtual Protest: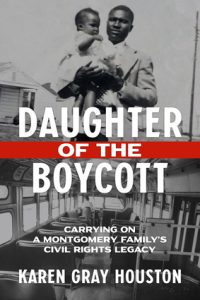 Need some inspiration to get started? Daughter of the Boycott will surely help you get on your way.  
Get Over an Ex: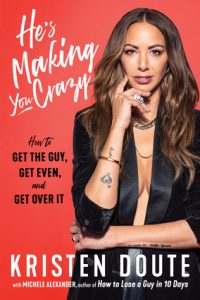 Getting over an ex can be hard any time, but especially hard when you can't see your friends. Good thing Kristen Doute and Michele Alexander are here for you with He's Making You Crazy.  
Take up Bread Baking: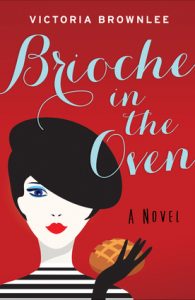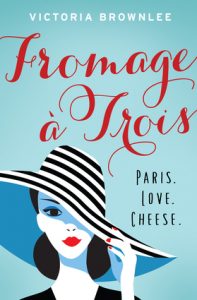 And get a taste of the French countryside with A Brioche in the Oven. If you're feeling a need for some Paris and cheese as well, check out the first book in the series, Fromage à Trois.  
Research Your Family Lineage: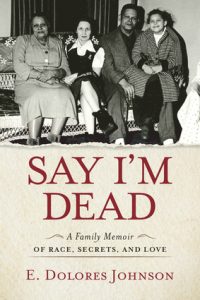 And check out Say I'm Dead to see just what secrets a family tree can hold.  
Enhance Your Science Lessons with Some At-Home Experiments: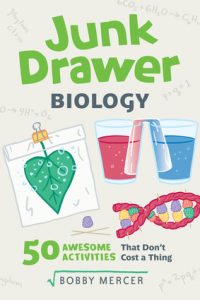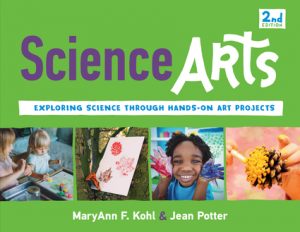 If your little ones are big fans of science, check out Junk Drawer Biology and Science Arts.  And don't forget to explore our new e-learning site, LearnwithCRP.com for more activities in a variety of subjects and recommended readings for all ages.  
Take up Gardening: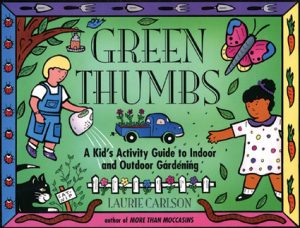 Get outside (at least to your backyard) and do some gardening with the kids with Green Thumbs.  
Download the House Party app: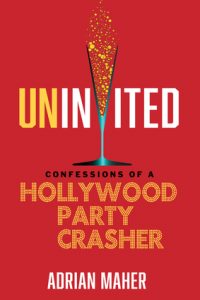 And do some virtual party crashing with your friends with Uninvited.
Learn to Sing: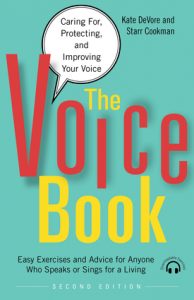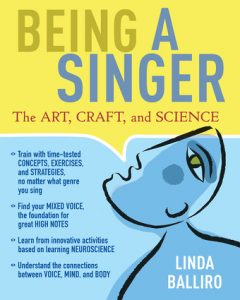 If you need some tips on where to start, check out The Voice Book and Being a Singer. 
Adopt or Foster a Pet: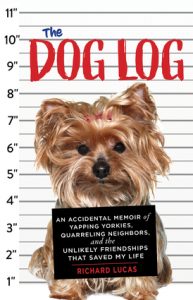 Staying home can be lonely so if you need some company, grab your new pet and enjoy The Dog Log.  
Imagine Your Own Alternative Universe: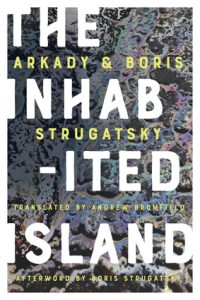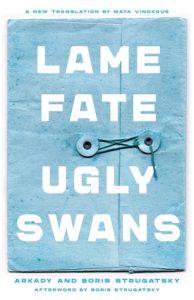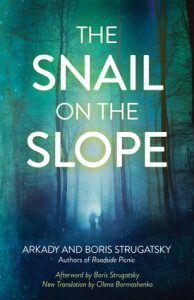 The Strugatsky brothers were experts at sci-fi and creating new worlds; get some inspiration with The Inhabited Island, Lame Fate | Ugly Swans, and The Snail on the Slope.  
Build a Fairy House or Maybe Even a Library: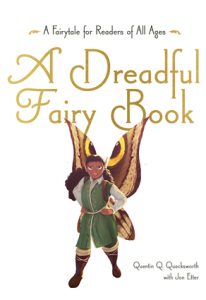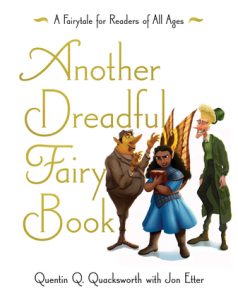 Your fairy friends need a place to stay safe too! Check out A Dreadful Fairy Book and Another Dreadful Fairy Book for some inspiration on what would make the perfect house for them.  
Explore Your Doomsday Options: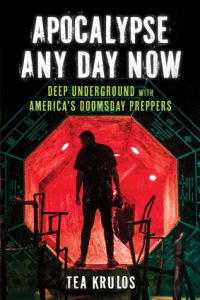 The doomsday clock is ticking closer and closer to midnight (or so it might feel)—if you want to feel more prepared, check out Apocalypse Any Day Now.  
Take a Long Walk or Hike (while keeping appropriate distance from others, of course):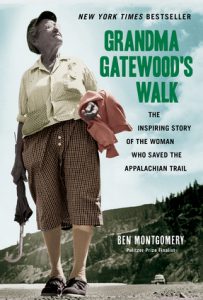 And check out Grandma Gatewood's Walk to get you in the exploring nature mood.  
If in Doubt, Have a Drink (or a Few):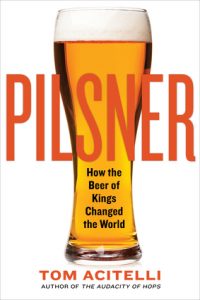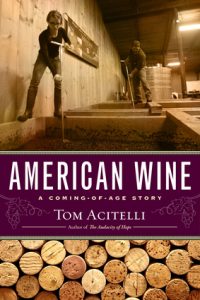 Pair your favorite beer with Pilsner, or if you prefer wine, American Wine might be more to your liking.