February 27, 2019
•
Activities for Kids, Excerpt
Plantology Activities for Kids!
By Chicago Review Press
To celebrate the release of Plantology by Michael Elsohn Ross, the newest addition to our Young Naturalists series, we've rounded up some of our favorite activities from the book below. As we ever so slowly move into spring, have fun exploring the world of plants with your young budding nature experts!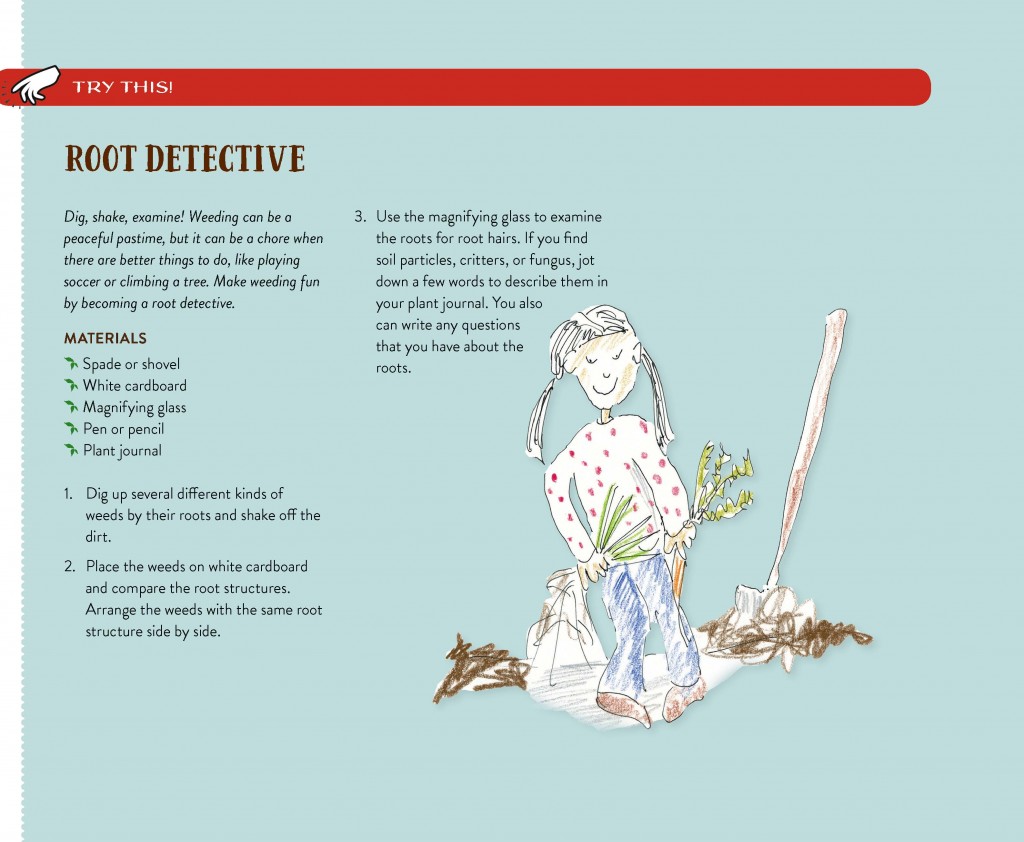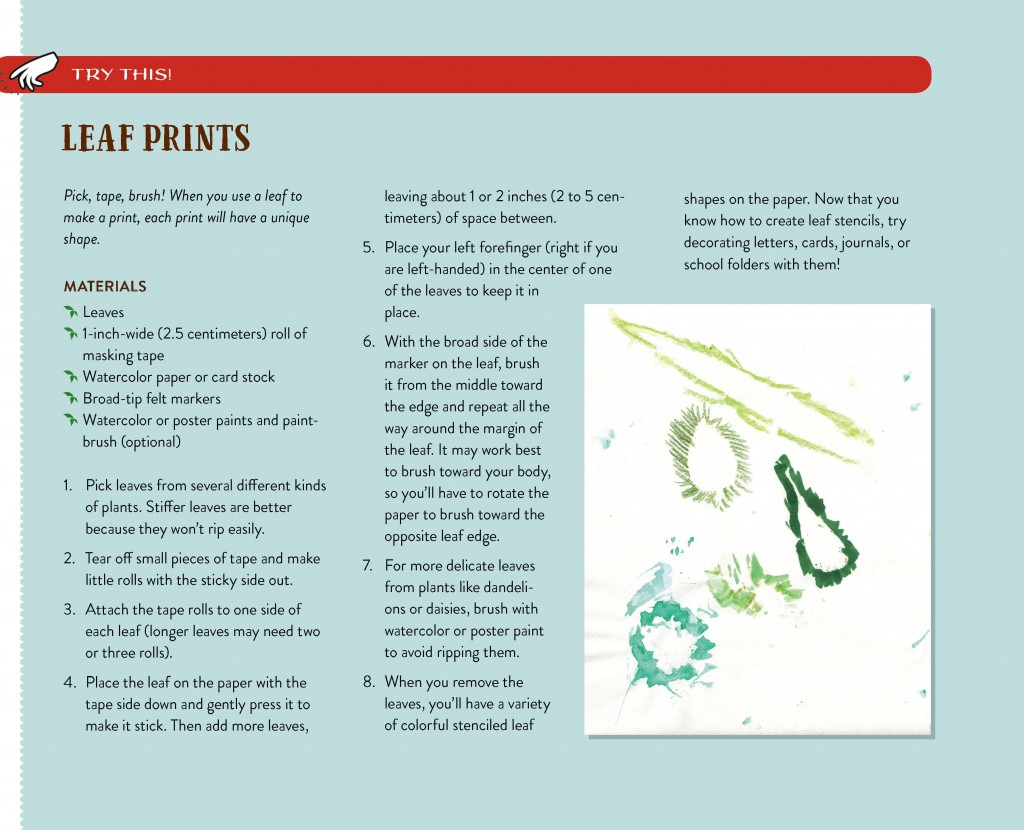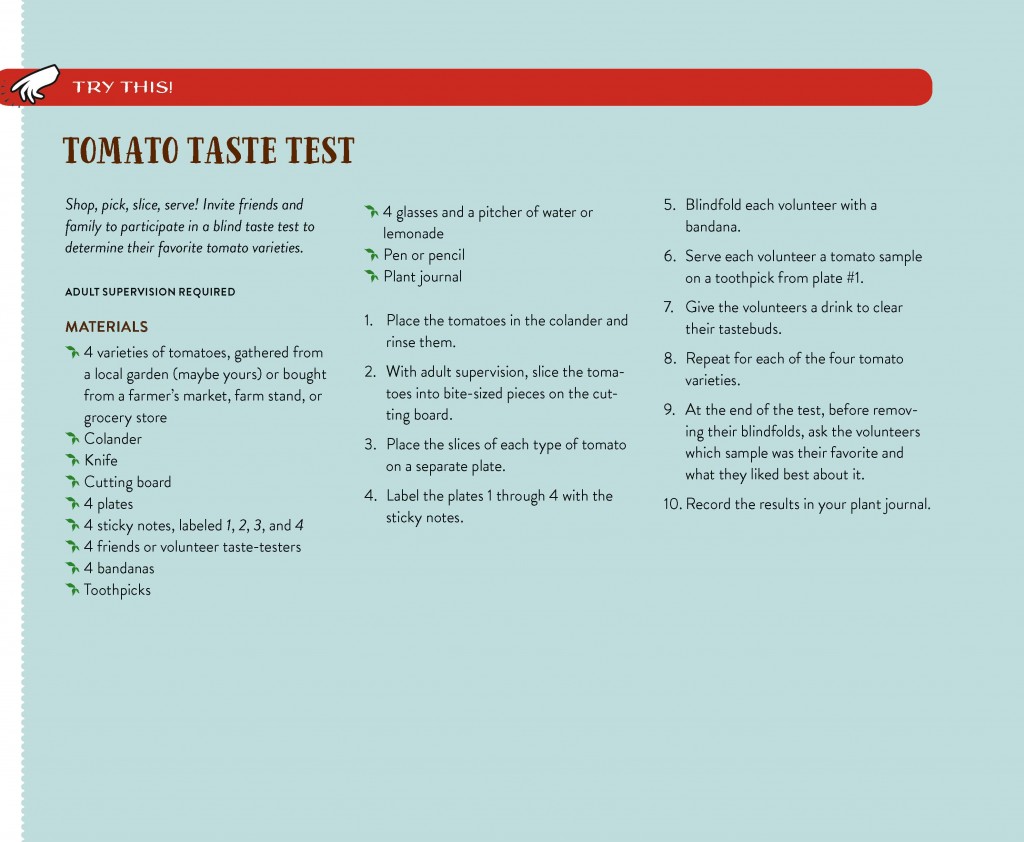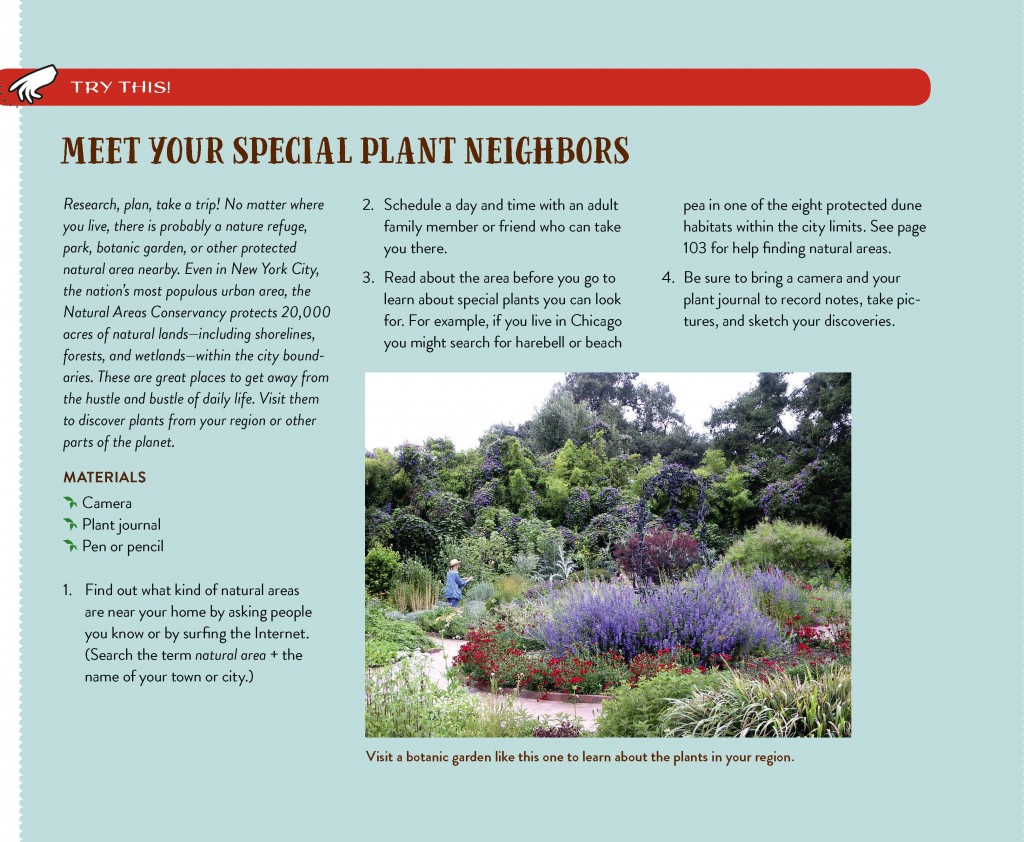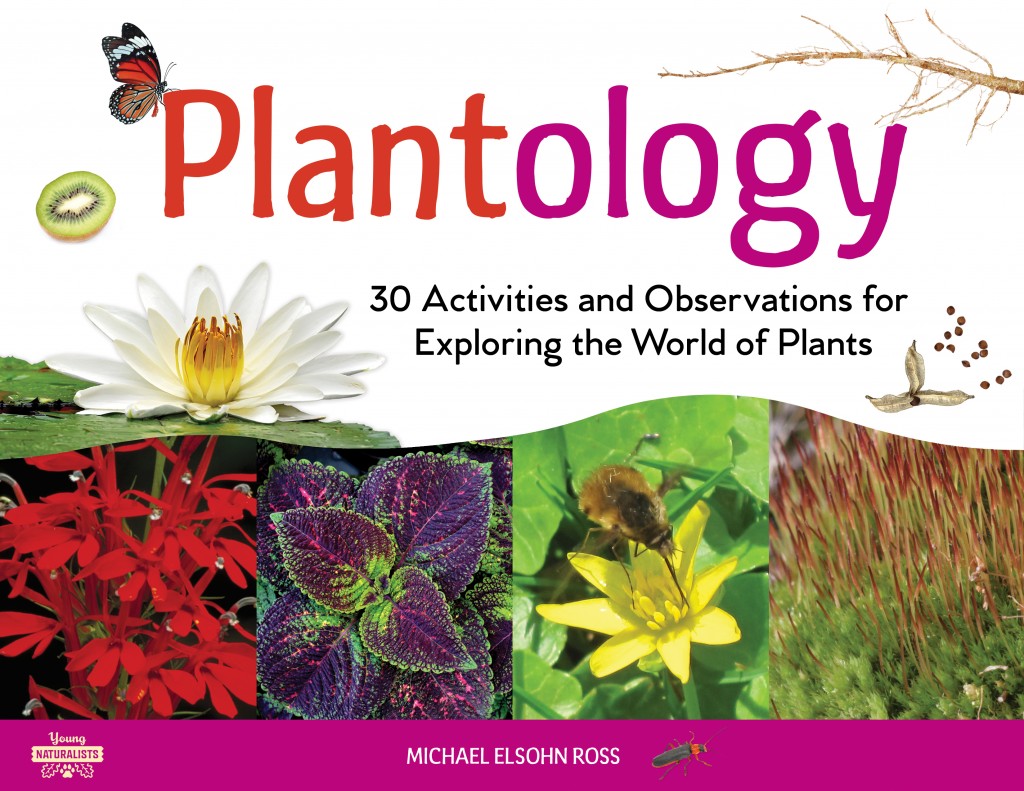 ---