August 28, 2019
•
Activities for Kids, Now Available
Juice and Draw – Great American Artists for Kids
By Chicago Review Press
Wine and Paint nights are the most fun way to unleash the artist in you, but without the wine, what are the kids supposed to do? We came up with the ingenious solution: Juice and Draw!
With their juice cups in hand, we had our managing editor's kids paint like Edward Hopper by thinking of an emotion or action they could express through drawings. Read below to see their interpretations of a "happy smile" in this fun photo-filled journey through the second edition of Great American Artists for Kids!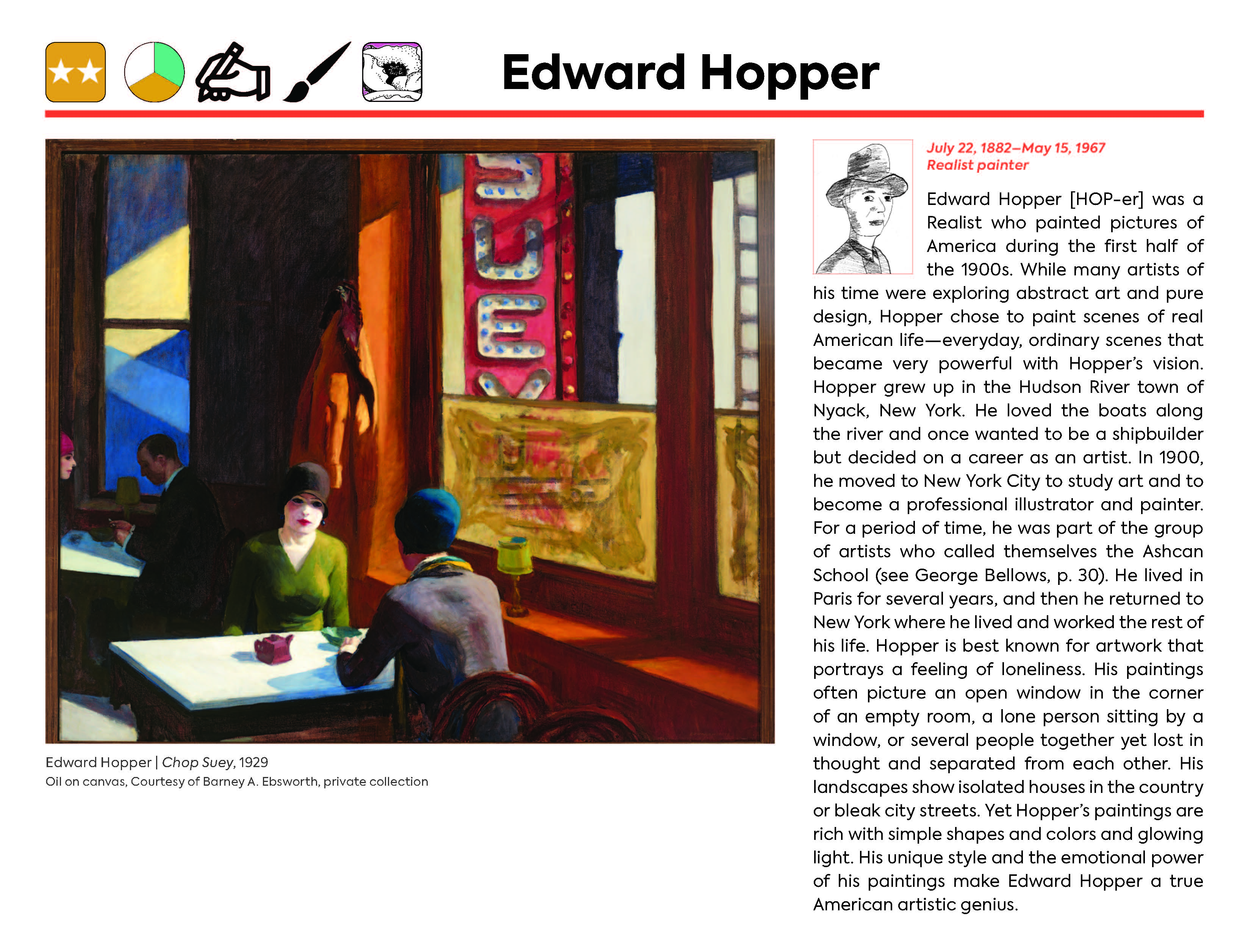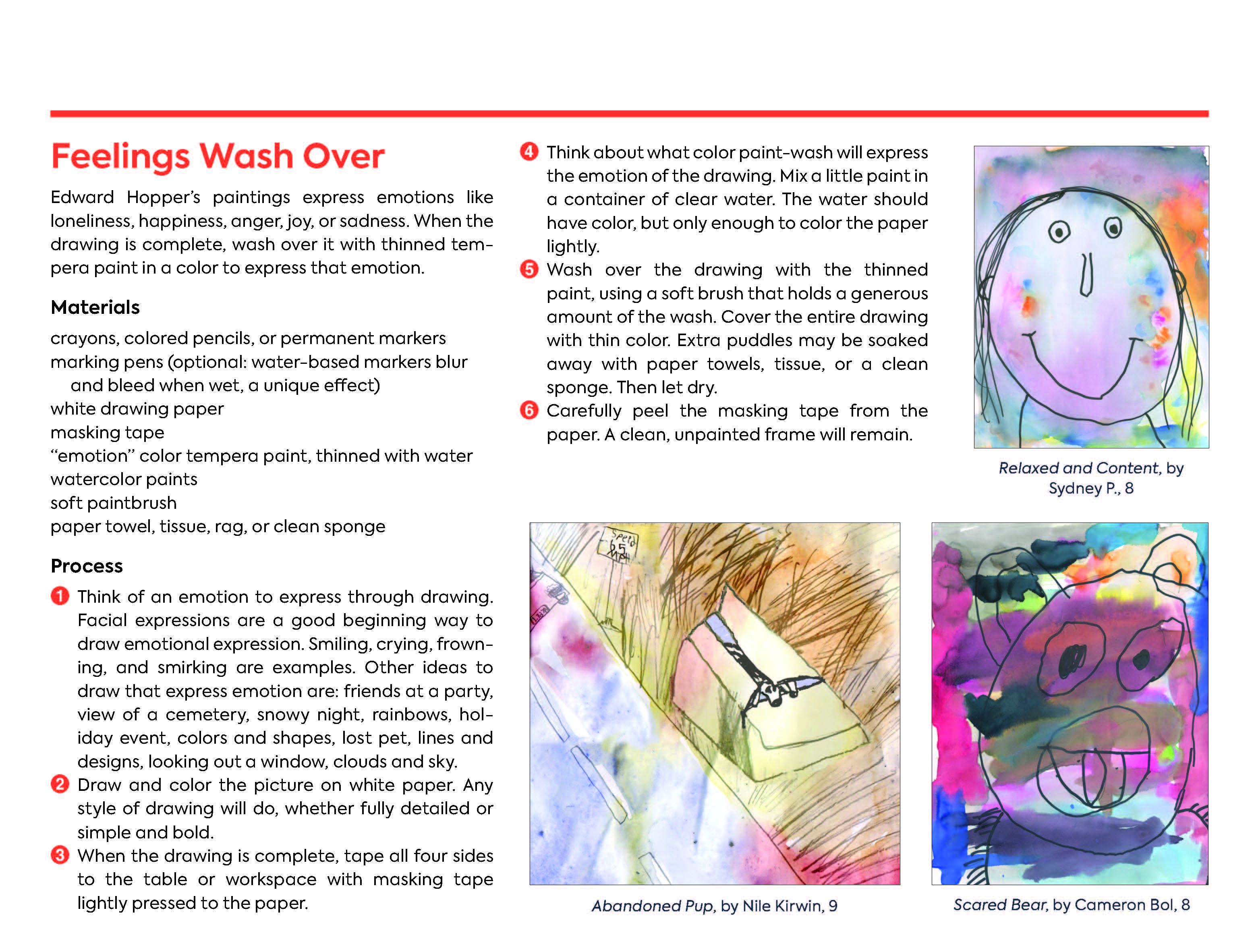 After a few refreshing sips of juice, inspiration strikes!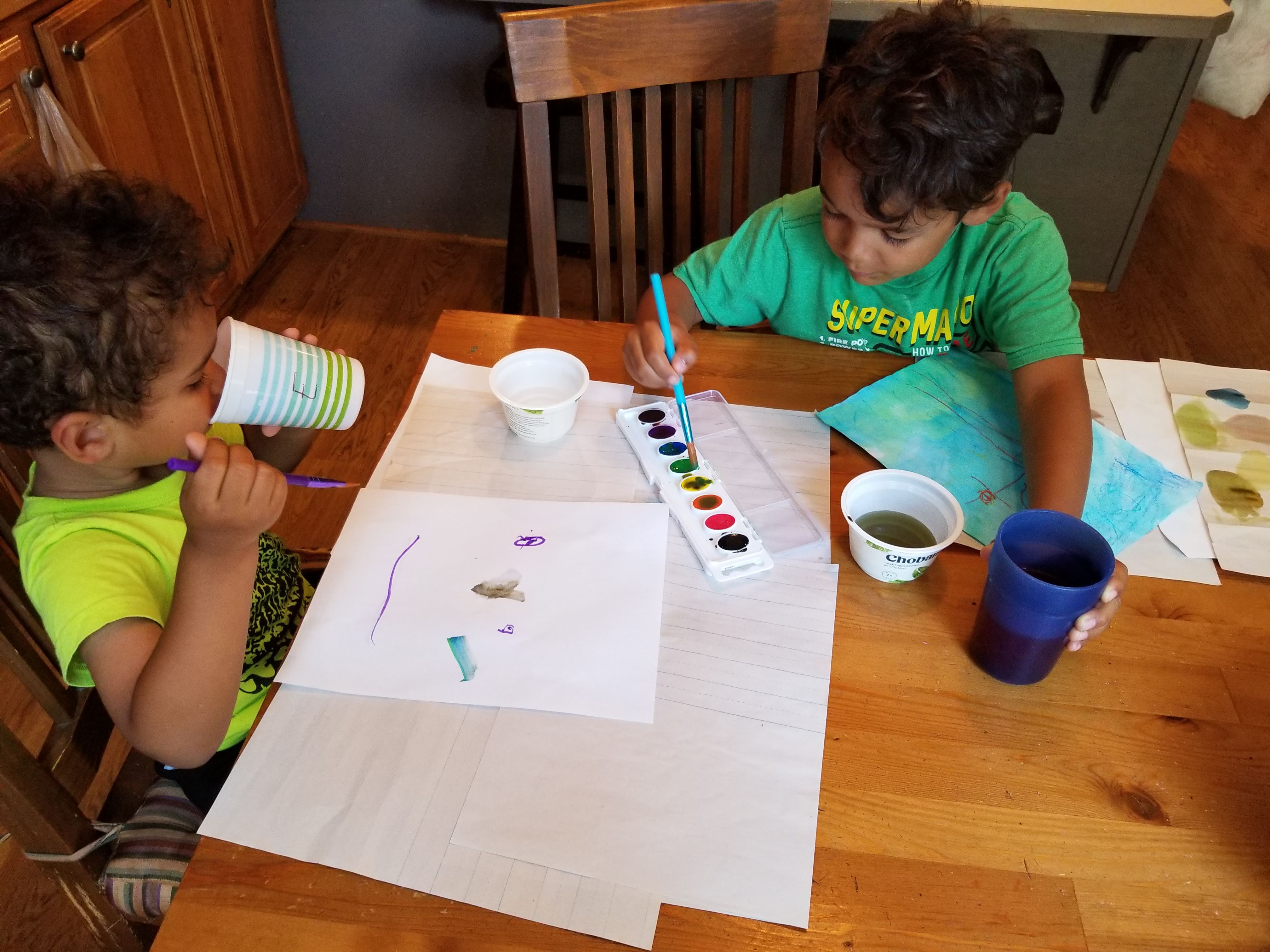 The young artists pose with their in-progress masterpieces!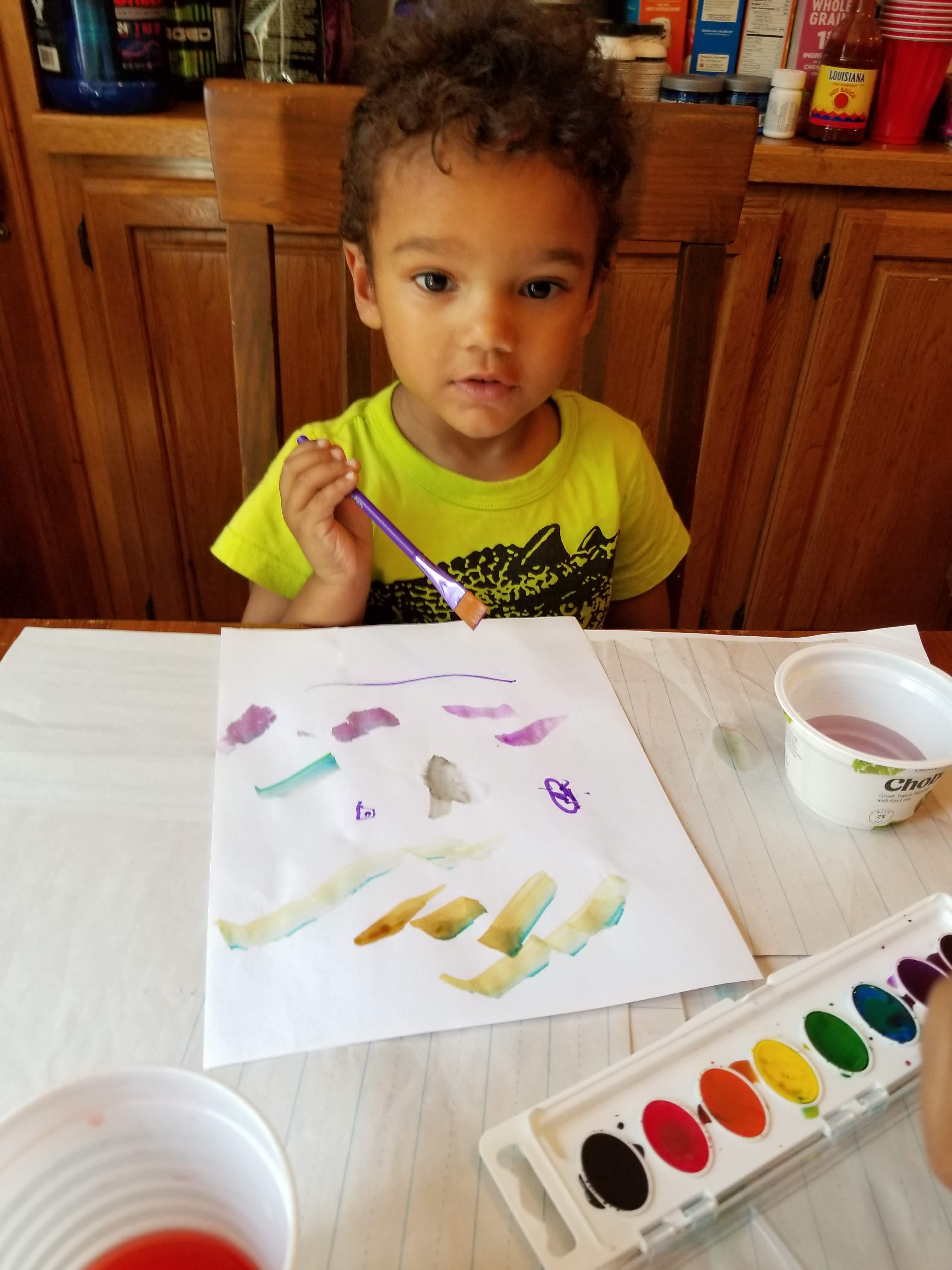 The finished product (Jehue, 5)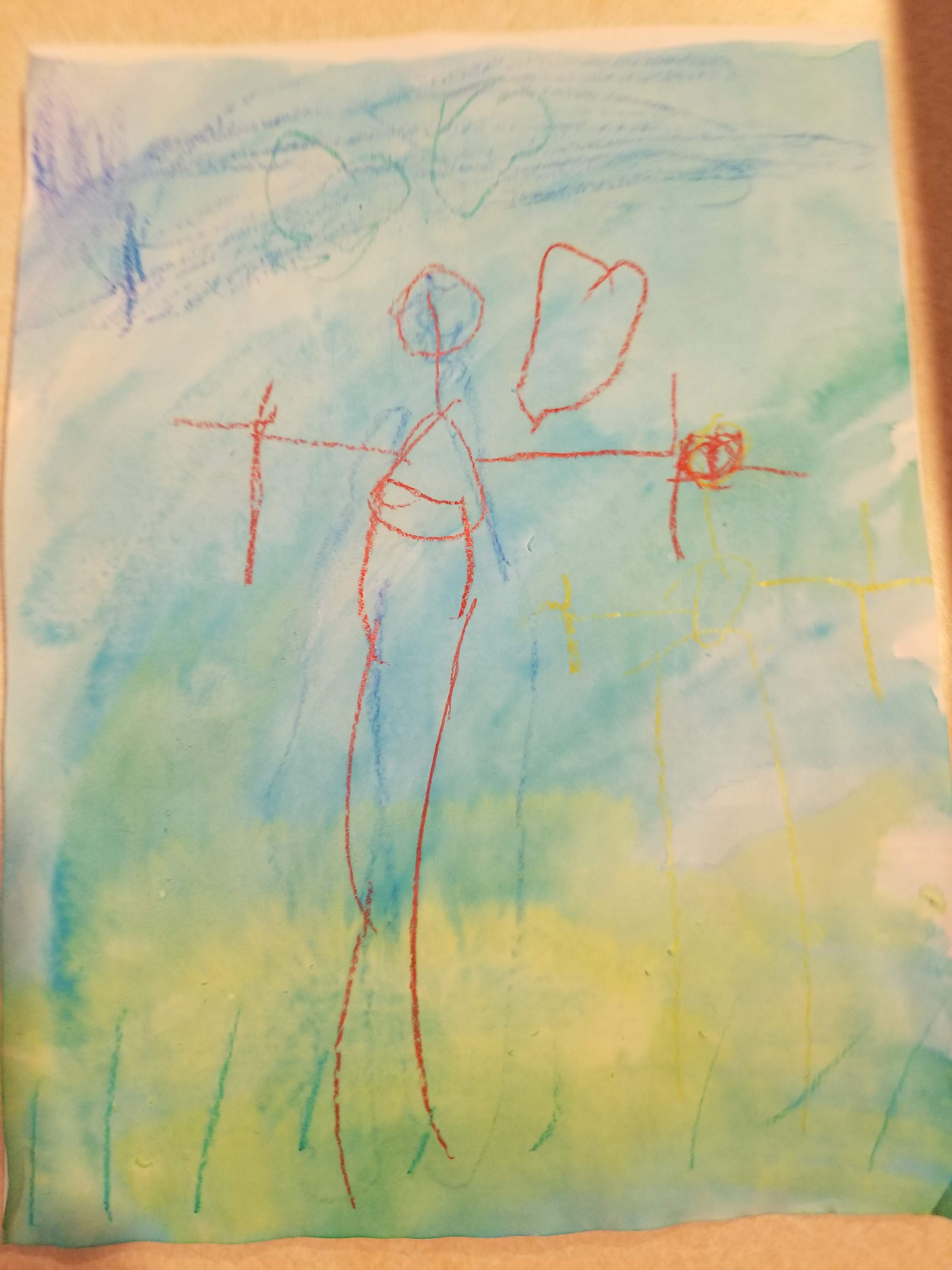 The finished product (Elijah, 3)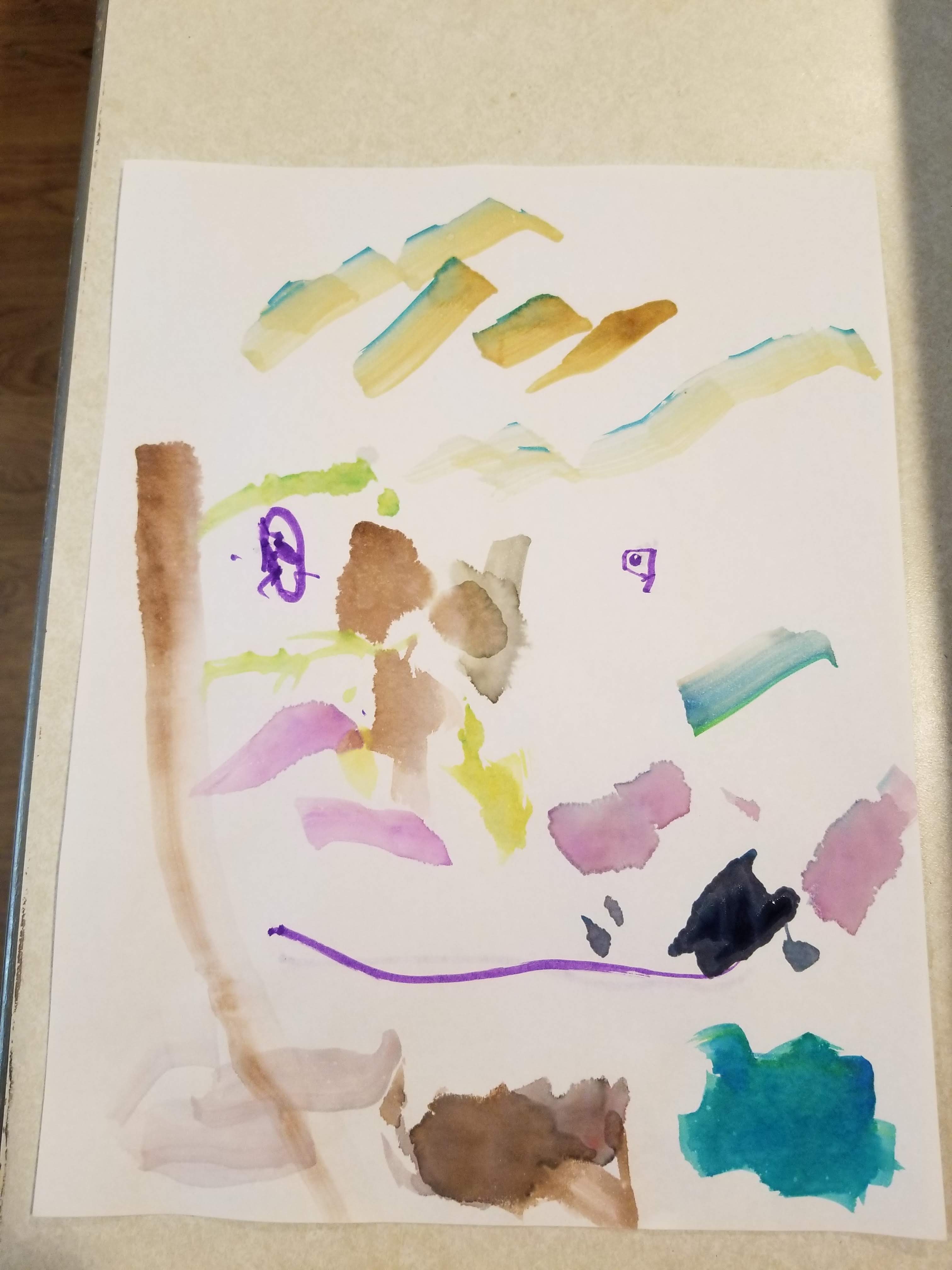 Learn more about the book here!
---