In honor of International Translation Day, we've rounded up the covers of some of our favorite translated titles below!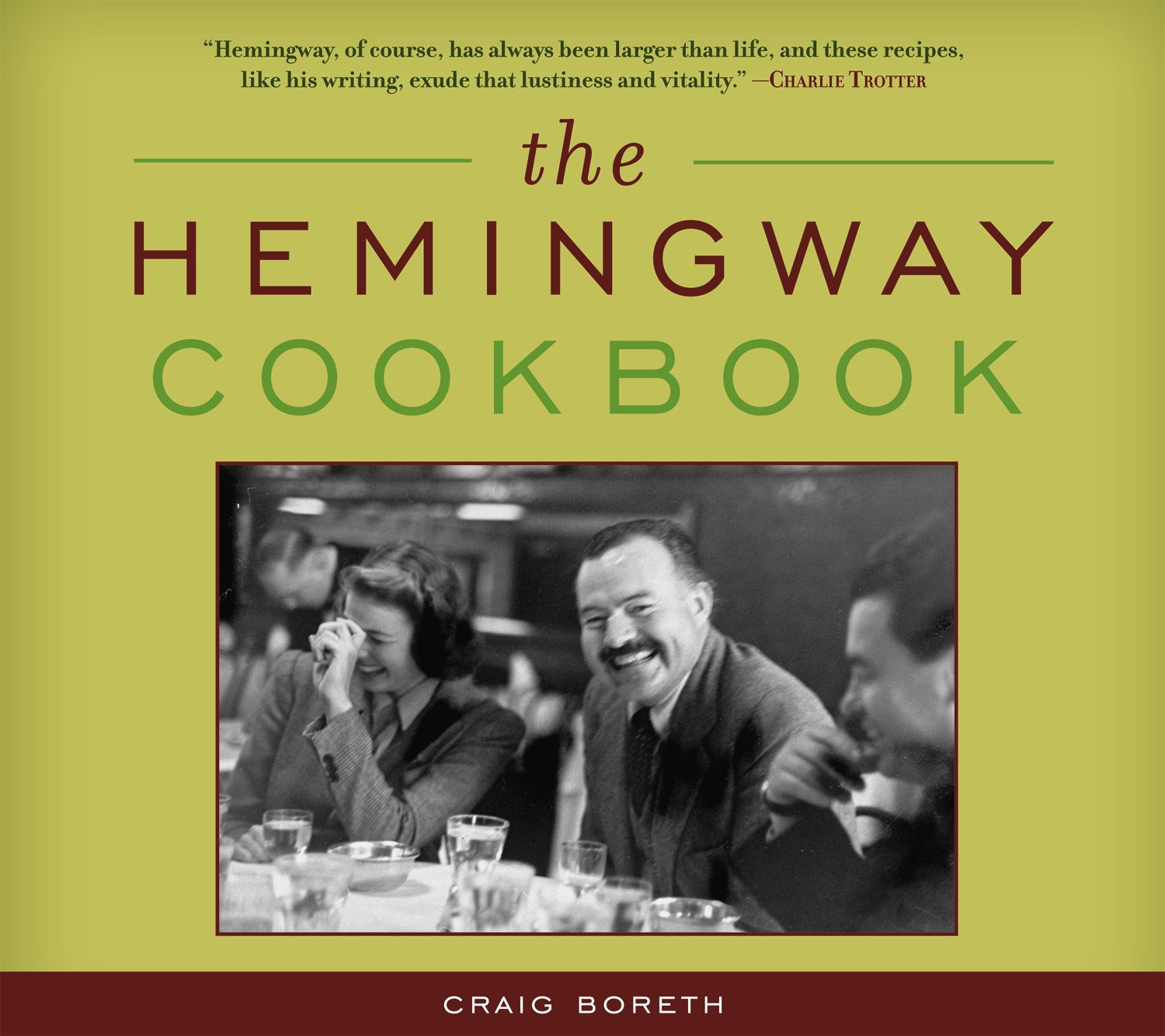 The Hemingway Cookbook collects, for the first time, more than 125 recipes from Hemingway's life and art featuring such unique dishes as Dorado Fillet in Damn Good Sauce, Woodcock Flambé in Armagnac, Campfire Apple Pie, and Fillet of Lion washed down with Campari and Gordon's Gin or a cool Cuba Libre. Collecting recipes from former Hemingway haunts, period cookbooks, and other sources, this book is an authentic re-creation of the meals that enriched Hemingway's literature.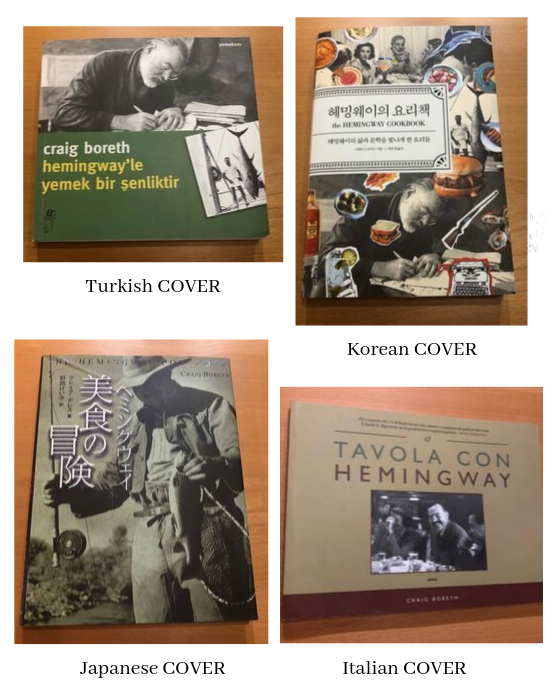 ♦♦♦♦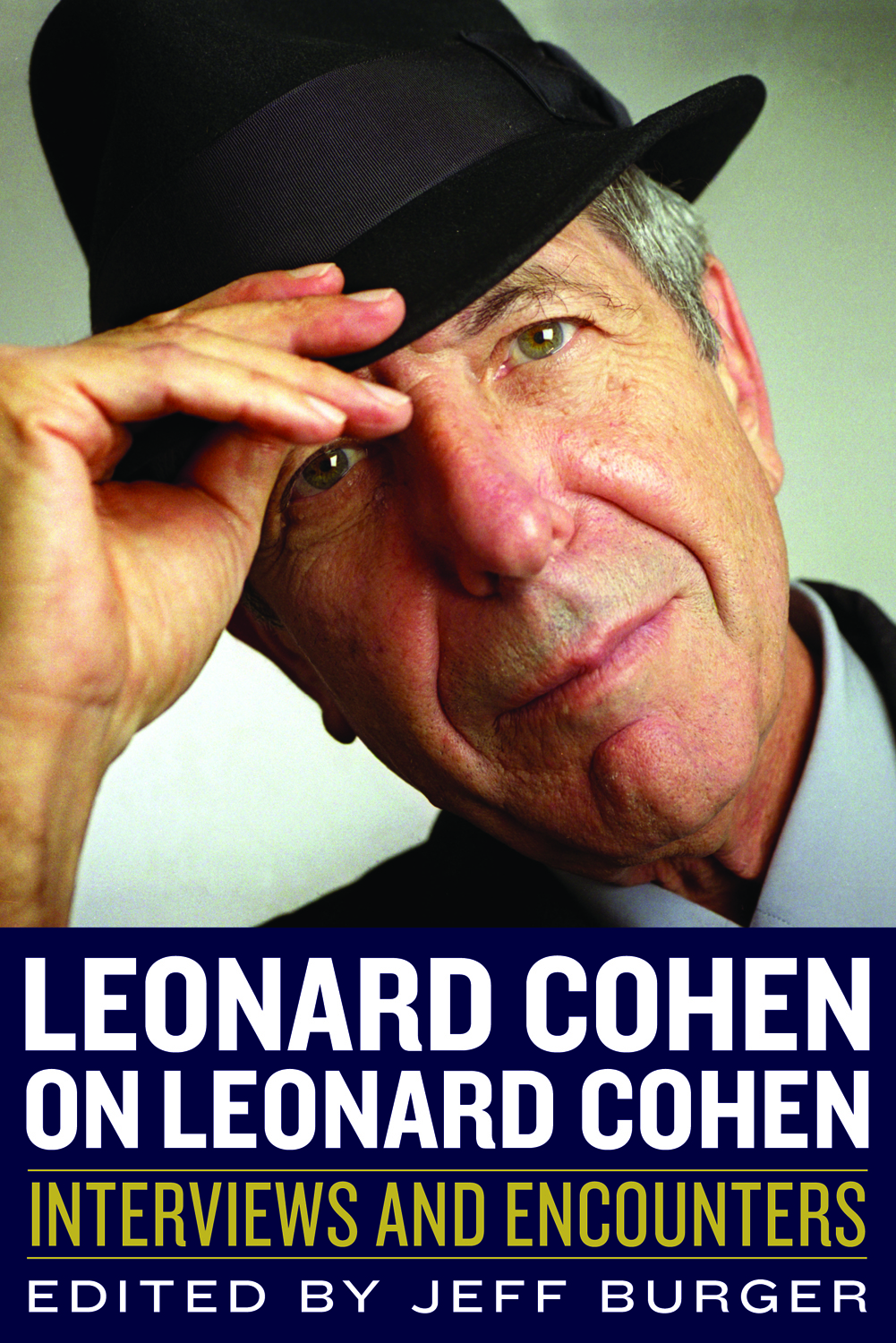 In Leonard Cohen on Leonard Cohen, the artist talks about "Bird on the Wire," "Hallelujah," and his other classic songs. He candidly discusses his famous romances, his years in a Zen monastery, his ill-fated collaboration with producer Phil Spector, his long battle with depression, and much more.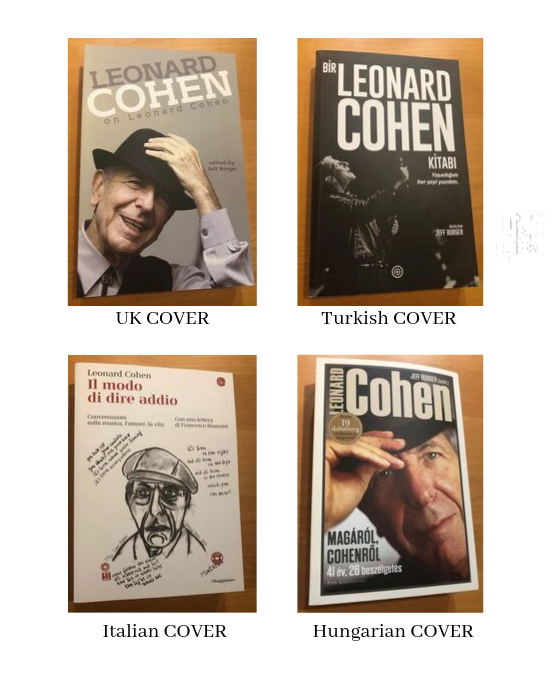 ♦♦♦♦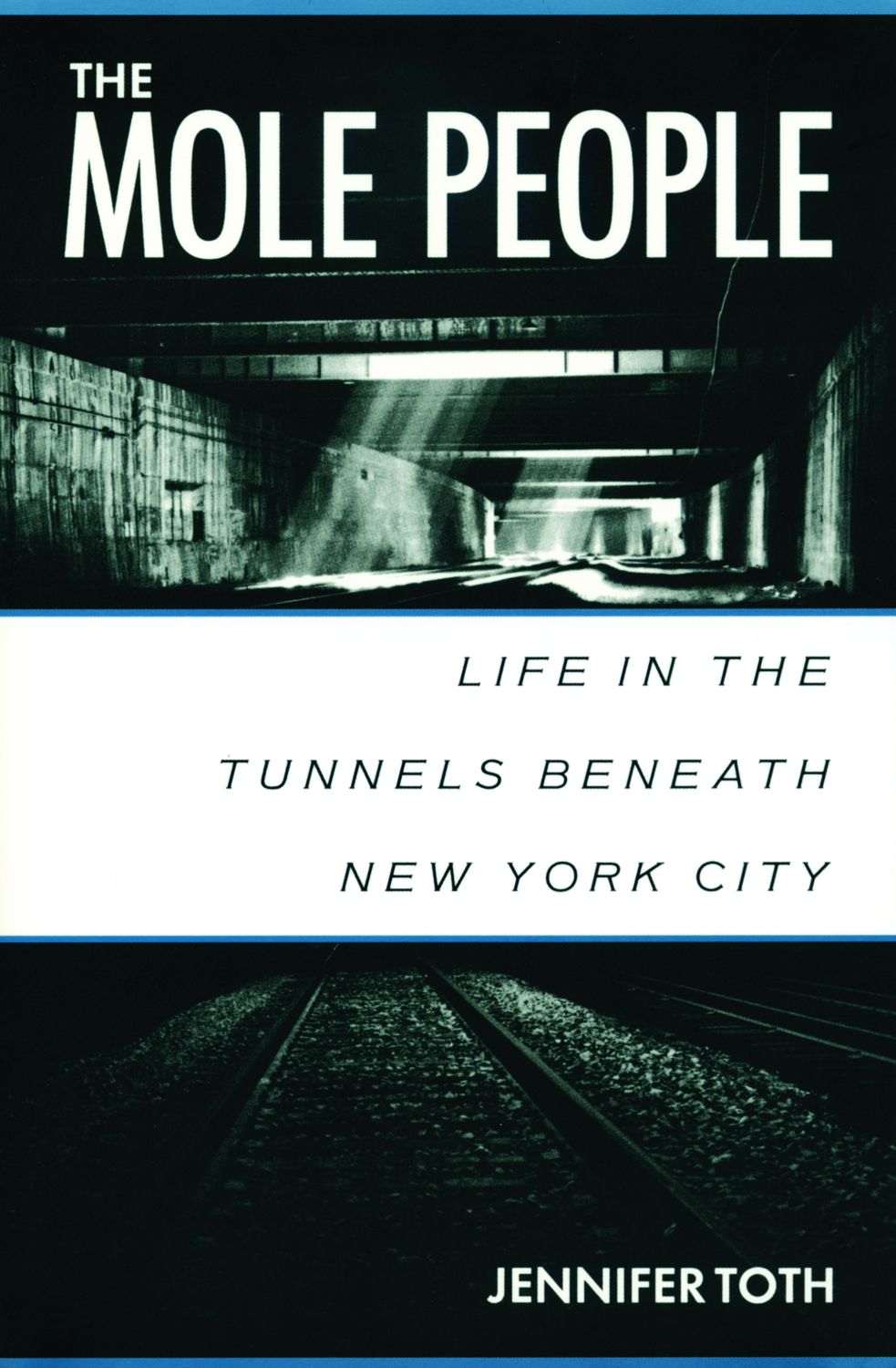 Thousands of people live in the subway, railroad, and sewage tunnels that form the bowels of New York City. The Mole People is about them, the so-called mole people, living alone and in communities, in subway tunnels and below subway platforms. It is about how and why people move underground, who they are, and what they have to say about their lives and the "topside" world they've left behind.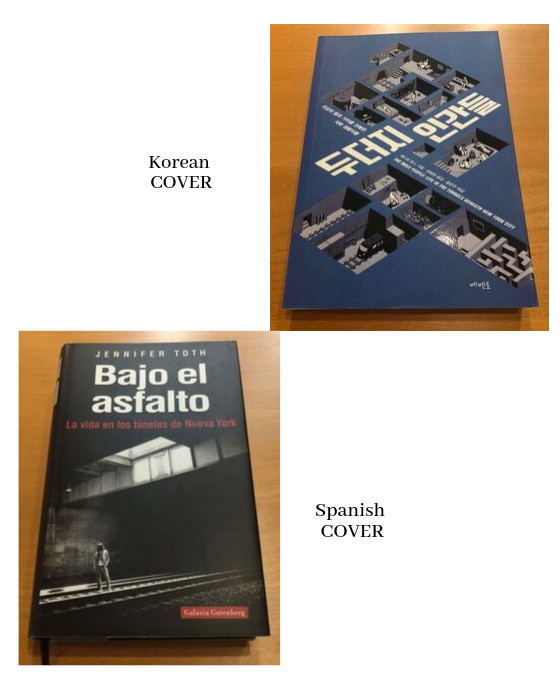 Let us know your favorite translated cover in the comments !