This Black History Month, we wanted to put together a collection of titles that include histories, biographies, and memoirs by those who are representative of the struggle against racism Black Americans are continuing to face today. Being a good ally means educating yourself and learning Black stories and amplifying Black voices.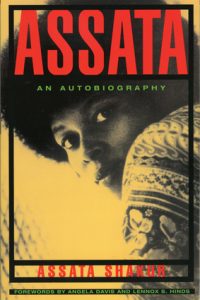 With wit and candor, Assata Shakur recounts the experiences that led her to a life of activism and portrays the strengths, weaknesses, and eventual demise of Black and White revolutionary groups at the hand of government officials. The result is a signal contribution to the literature about growing up Black in America.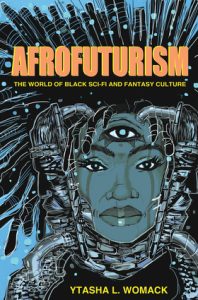 In this hip, accessible primer to the music, literature, and art of Afrofuturism, author Ytasha Womack introduces readers to the burgeoning community of artists creating Afrofuturist works, the innovators from the past, and the wide range of subjects they explore. The book's topics range from the "alien" experience of Black people in America to the "wake up" cry that peppers sci-fi literature, sermons, and activism.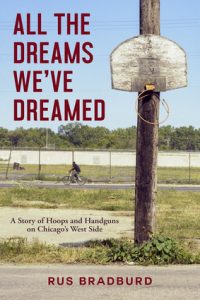 Shawn Harrington was a star basketball player who returned to Marshall High School to coach. In January 2014, Harrington was paralyzed in a mistaken-identity shooting. Author Rus Bradburd, who has an intimate forty-year relationship to Chicago basketball, tells Shawn's story with empathy and care, exploring the intertwined tragedies of gun violence, health care failure, racial assumptions, struggling educational systems, corruption in athletics—and the hope that can survive them all.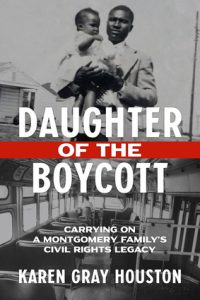 An incredible story of family in the pivotal years of the civil rights movement, Daughter of the Boycott is the reflection of Thomas Gray's daughter, award-winning broadcast journalist Karen Gray Houston, on how her father's and uncle's selfless actions changed the nation's racial climate and opened doors for her and countless other African Americans.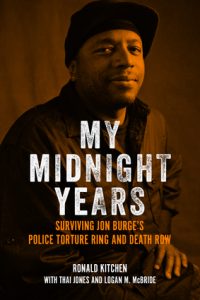 Written with passion and defiance, My Midnight Years is more than just a memoir—because Ronald Kitchen's ordeal is not his alone.  Kitchen was only one of scores of victims of Jon Burge and his notorious Midnight Crew, a group of rogue police detectives who spent decades terrorizing, brutalizing, and incarcerating men in Chicago's African American communities. Largely absent from social justice narratives are the testimonies of the victims themselves. The atrocities of the Midnight Crew were brought to light through Kitchen's actions, and he is a rare survivor who has turned his suffering into a public cause.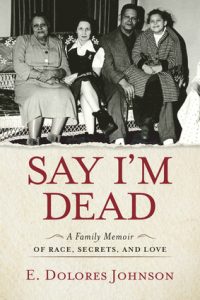 "Powerfully important and deeply moving, Say I'm Dead is a story of race, family, and identity. Dolores Johnson is the daughter of a Black man and a White woman—but how and why it took her years to realize that, and to unearth the secrets that defined her family along the way, testifies to the complicated history of race relations in America. Johnson lived the changes our country has gone through and continues to wrestle with, and her story will both inspire and educate." —Alexandria Marzano-Lesnevich, author of The Fact of a Body: A Murder and a Memoir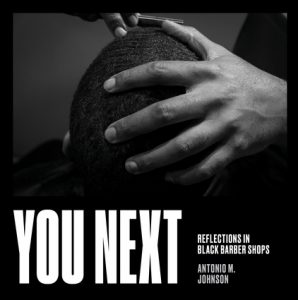 An intimate photographic exploration of the ways Black barber shops operate as sites for the cultivation of Black male identity and wellness. Barber shops are more than places simply to get a cut. They are where Black men can speak and receive feedback about who they are, who they want to be, and what they believe to be true about the world around us. The interpretation of the barber shop as community center falls short of capturing what they really are for so many Black men: sanctuaries in a hostile land.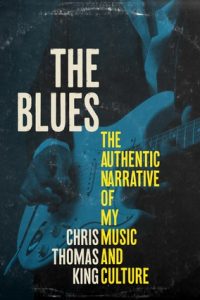 An untold authentic counter-narrative blues history and the first written by an African American blues artist. All prior histories on the blues have alleged it originated on plantations in the Mississippi Delta. Not true, says author Chris Thomas King. In The Blues, King present facts to disprove such myths.  This book is the first to argue the blues began as a cosmopolitan art form, not a rural one.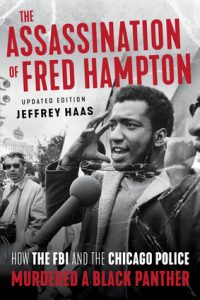 This final, important title on our list is from the perspective of a committed ally to the Black community. With a new preface discussing what has changed and what has not, The Assassination of Fred Hampton remains Jeffrey Haas's personal account of how he and People's Law Office partner Flint Taylor pursued Hampton's assassins, ultimately prevailing over unlimited government resources and FBI conspiracy. Not only a story of justice delivered, this book puts Hampton in the spotlight as a dynamic community leader and an inspiration for those in the ongoing fight against injustice and police brutality.