October 25, 2019
•
Excerpt
Excerpt – The Grave Digger
By Chicago Review Press
Spooky season is upon us! Prepare for Halloween with this excerpt from the first chapter of The Grave Digger, a chilling Amberjack middle-grade novel.
In The Grave Digger, twelve-year-old Cap Cooper is an aspiring inventor—and a reluctant graverobber in 1875 Ohio—enlisted by his father to help pay for his mother's medical expenses. When one of the dead returns to life at his touch, Cap unearths a world of dark secrets. The Grave Digger is an eerie mystery set in the aftermath of the Civil War, filled with action, friendship and a hint of the paranormal, perfect for those who enjoy reading late into the night and long after the lights go out.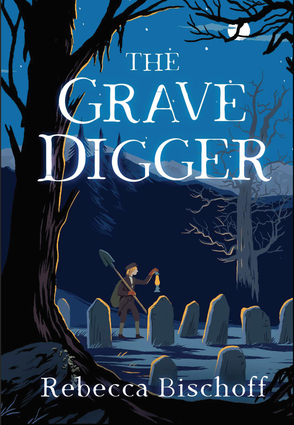 Available Tuesday, October 29. Preorder now!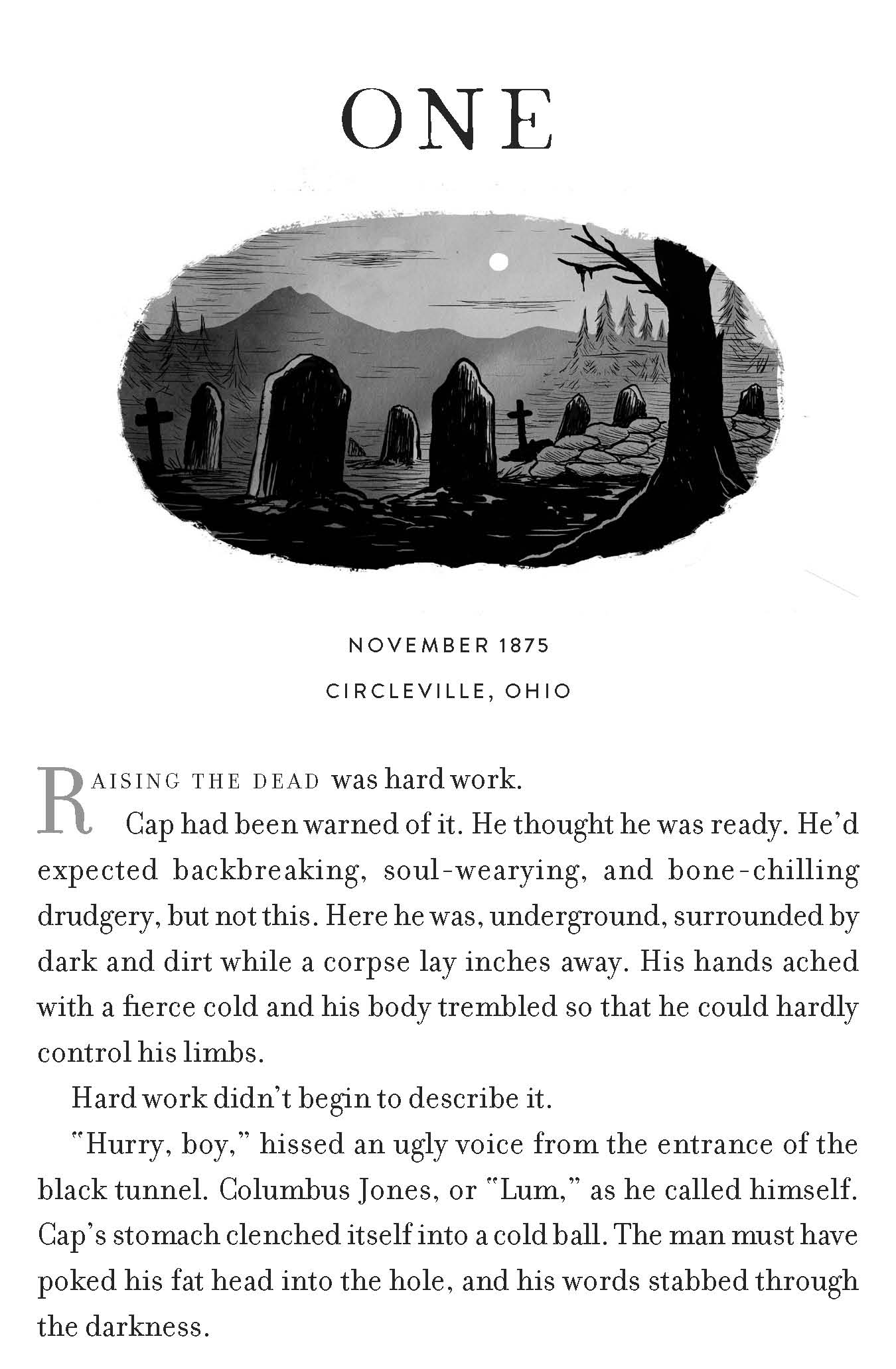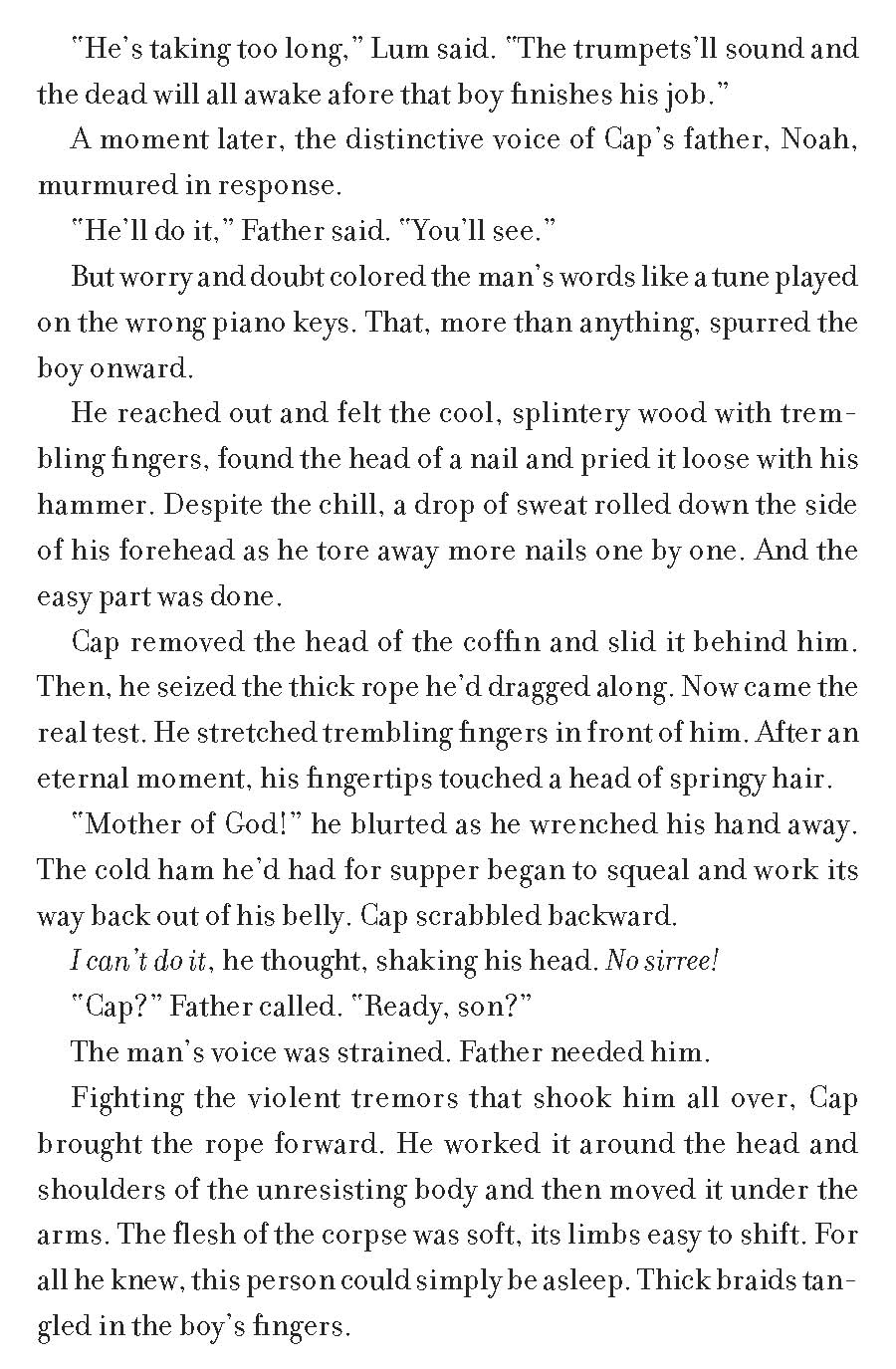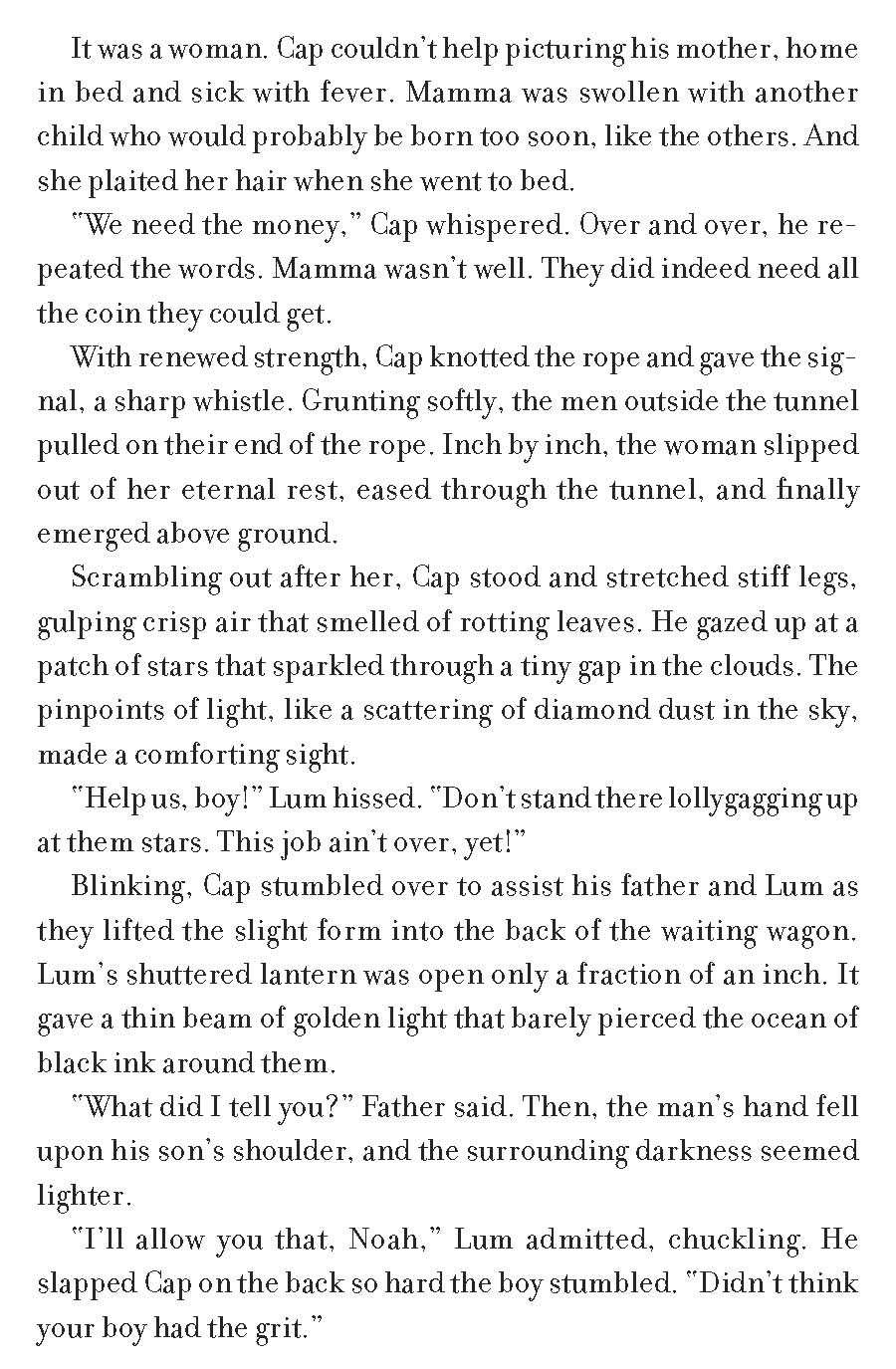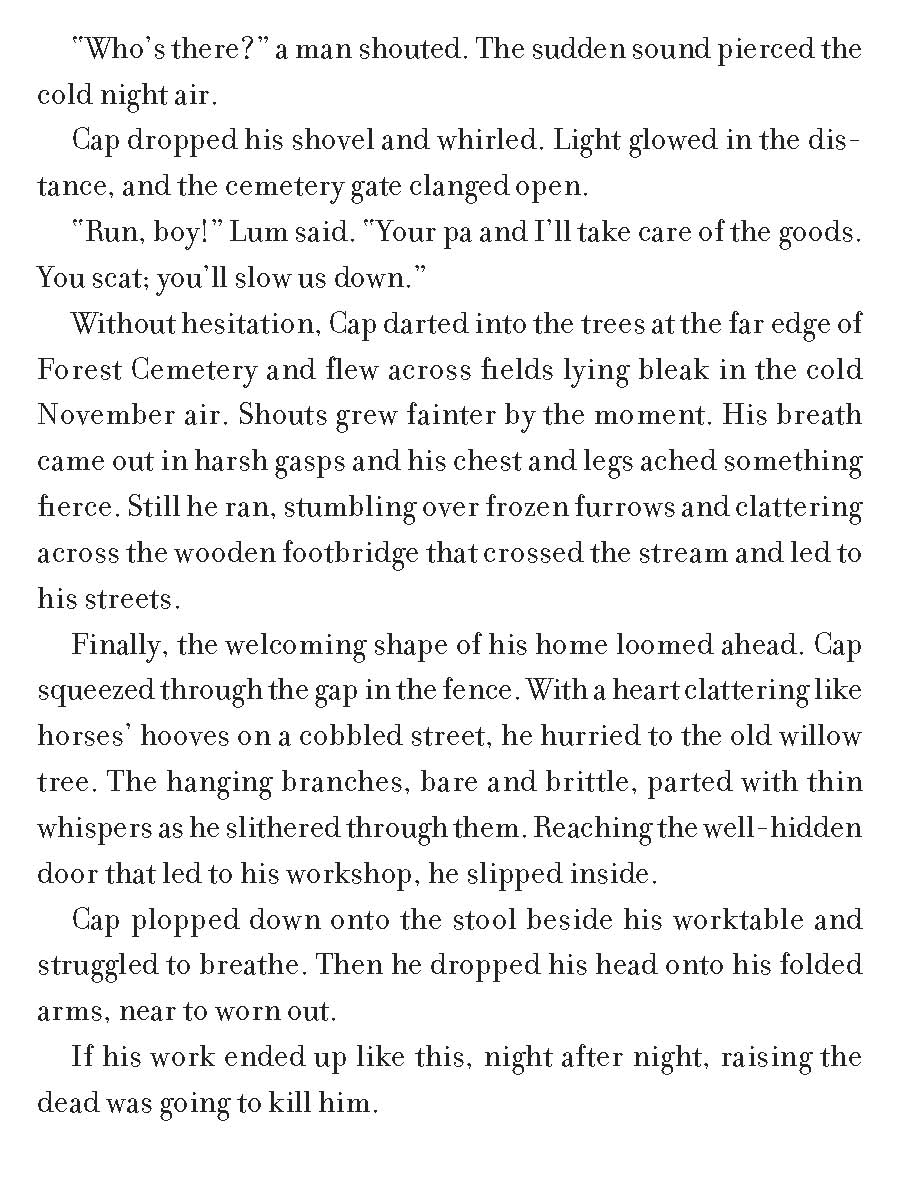 ---