Complement your binge-watching preferences with these Netflix book pairings. Have fun binge-reading away!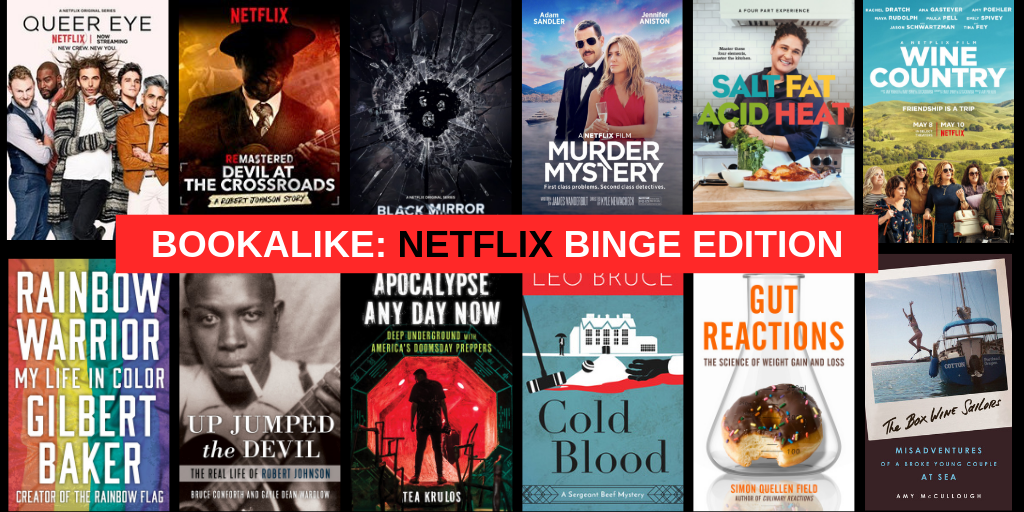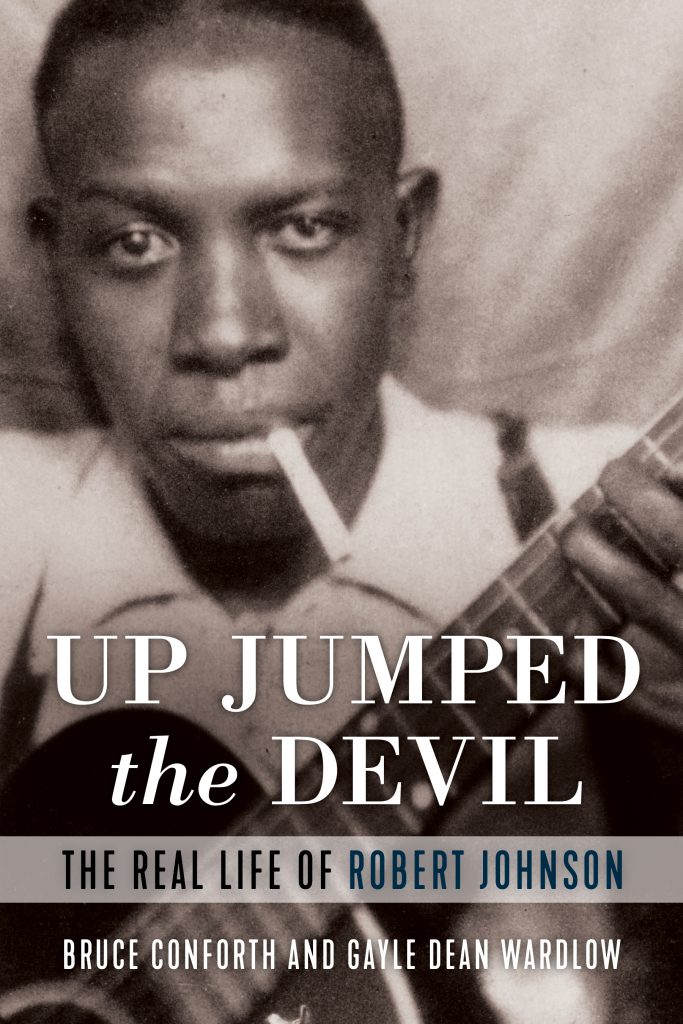 "Devil at the Crossroads" – Up Jumped the Devil
While both of these stories take an unprecedented look at blues guitarist Robert Johnson, the Netflix documentary explores more of how his legacy shaped music, while Up Jumped the Devil delves deeper into the past, exploring the true facts behind the legend.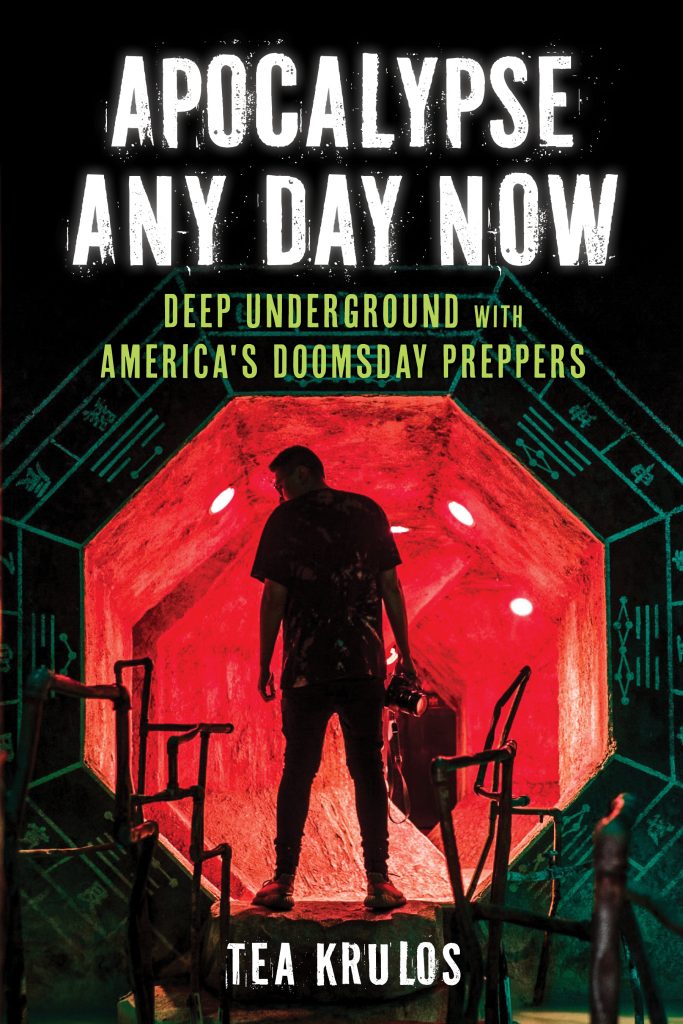 "Black Mirror" – Apocalypse Any Day Now
Similar to "Black Mirror," Tea Krulos's book Apocalypse Any Day Now takes a close look at threats to our society. They both examine the dangers from—psychological to technological—in the near and far future. However, while "Black Mirror" may leave you feeling drained and depressed, Tea takes a more curious, somewhat uplifting approach to doomsday.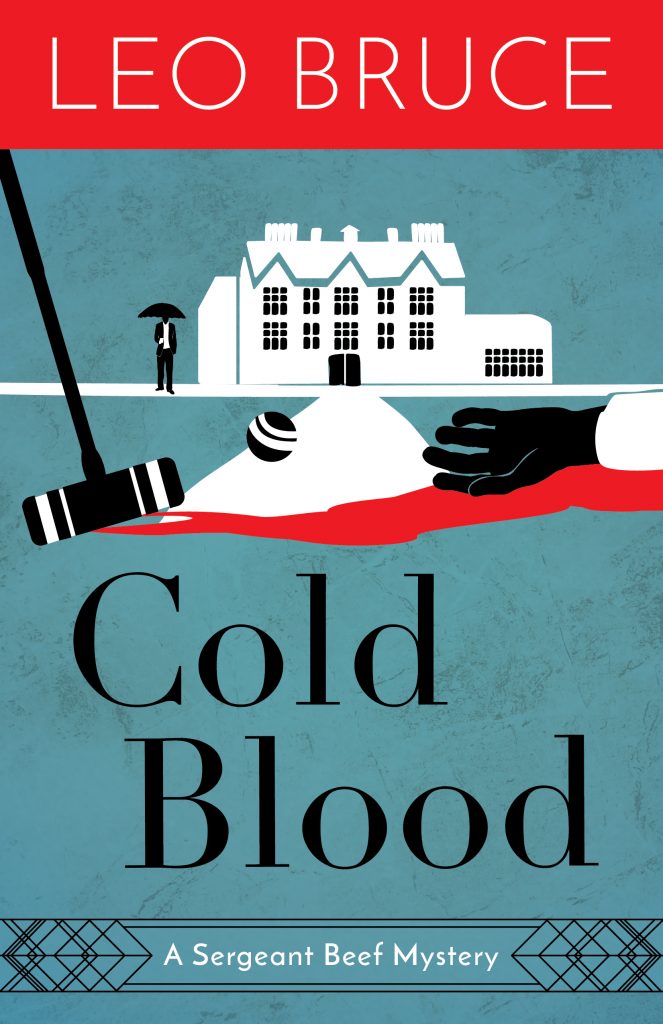 "Murder Mystery" – Sergeant Beef series
A confounding whodunit mystery mixed with witty dark humor! The boorish Sergeant Beef might've just met his match in the loud American characters played by Jennifer Aniston and Adam Sandler in "Murder Mystery."
"Queer Eye" – Rainbow Warrior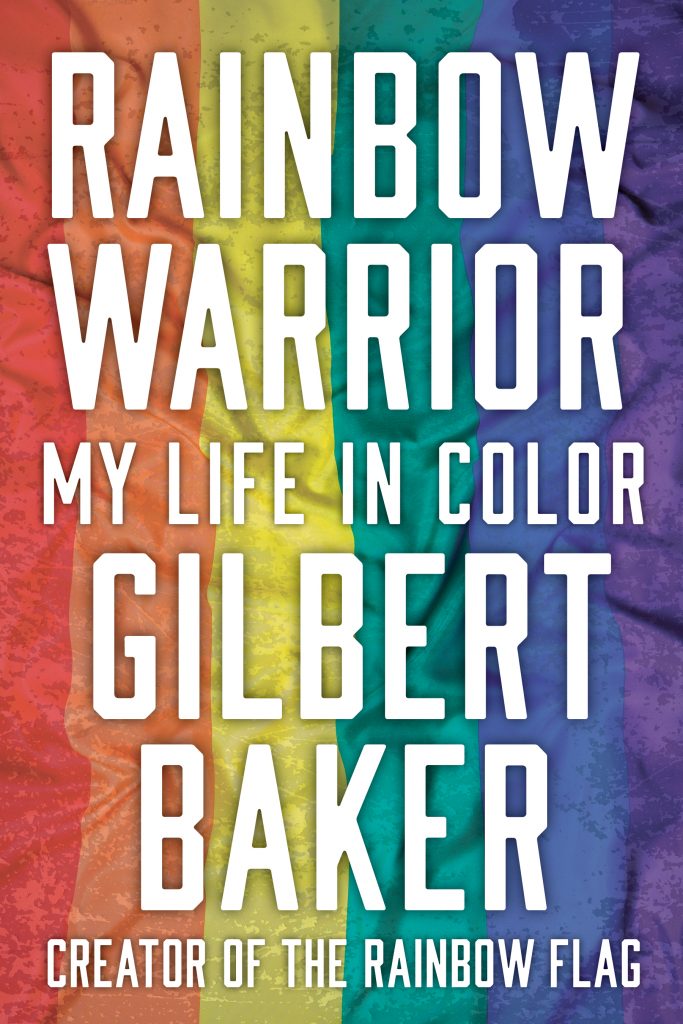 Gilbert Baker, the creator of the Rainbow Flag, often called himself the Gay Betsy Ross. He fought hard for LGBTQ+ rights and challenged social norms with his street activism and design skills. Rainbow Warrior is the perfect read after a good cry with the Fab Five.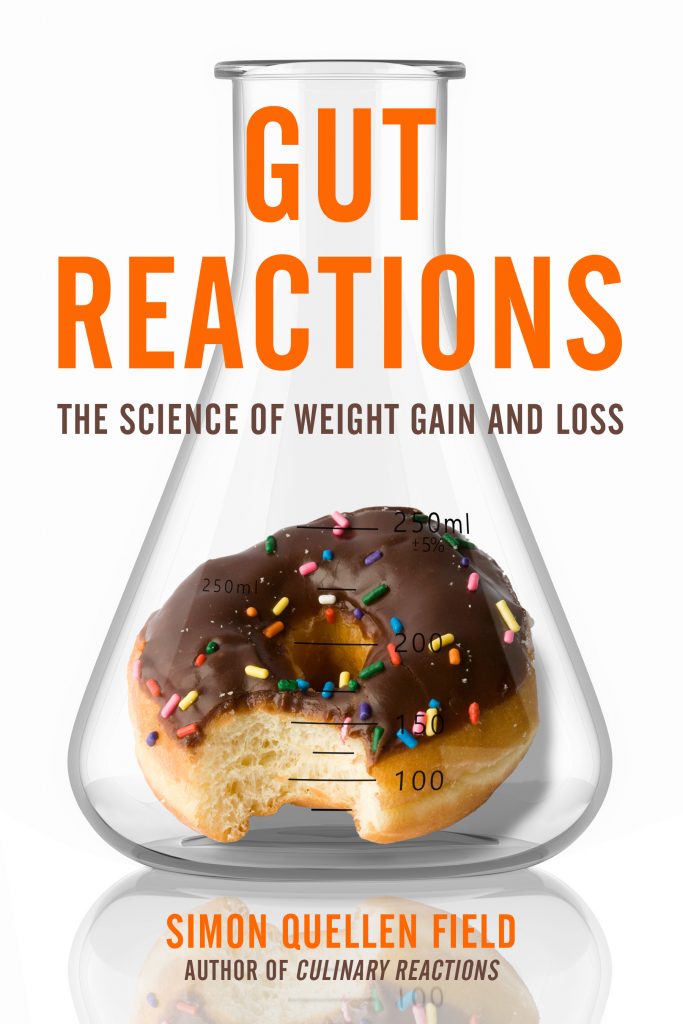 "Salt Fat Acid Heat" – Gut Reactions
"Salt Fat Acid Heat" breaks cooking down to those basic four elements. Gut Reactions also breaks cooking down—but on a more molecular level.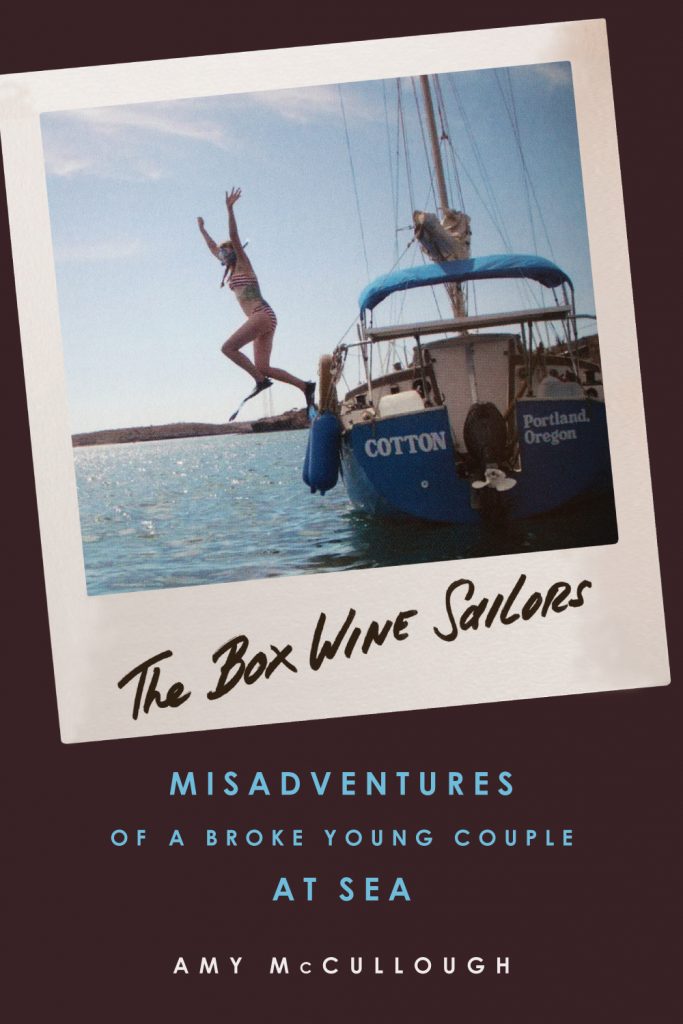 "Wine Country" – The Box Wine Sailors
The Box Wine Sailors tells the story of Amy and her husband as they set sail for an adventure of a lifetime. Like "Wine Country," this memoir contains love, laugh, mistakes, and lots of wine.