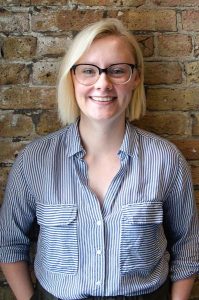 This year was our marketing coordinator's first time at ALA in DC, and she's taking over the blog today to let you know her favorite moments!
ALA was a whirlwind of four days in DC with probably the hottest weather I've experienced all year. It was tons of fun, and I learned a lot working the show.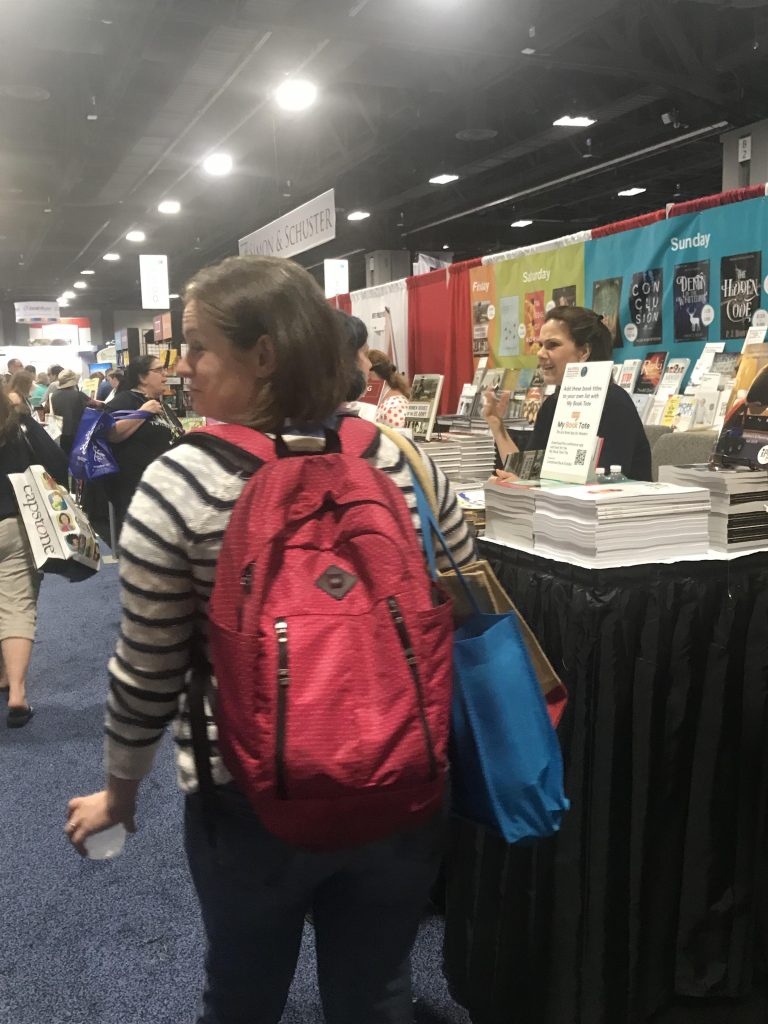 Always bring extra tote bags. With all the free swag, galley giveaways, and book signings, I saw people dragging around full suitcases! We ran out of tote bags the second day, but the librarians definitely needed them the most the last few days. Next year, I'm totes bringing more.
Librarians are the friendliest. I'm an introvert, and when I learned I was going to be working a four-day trade show in a different city, I panicked. How was I going to represent the company and our books when small talk exhausts me? It turns out my fears were unfounded, because the librarians were so sweet and just wanted to chat about my favorite books. Now that I could do.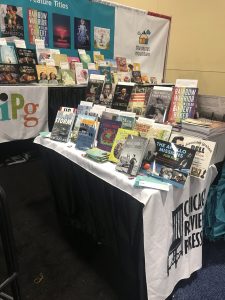 Presentation is king. One of the little marketing tricks I learned was where to place books that weren't receiving the attention they deserved. If a book was being overlooked, I swapped it for one on a higher stand. EVERYONE who came by picked it up then.
Diversity matters. Of course I knew that diversity and equal representation are important before I worked ALA, but I was pleasantly surprised with how many librarians were specifically seeking more diverse books for their collections. Children (and adults) need to see themselves reflected, and I'm proud to work for a publisher that helps make that happen.
Wear better shoes for takedown and set up. I wore sandals. Enough said.