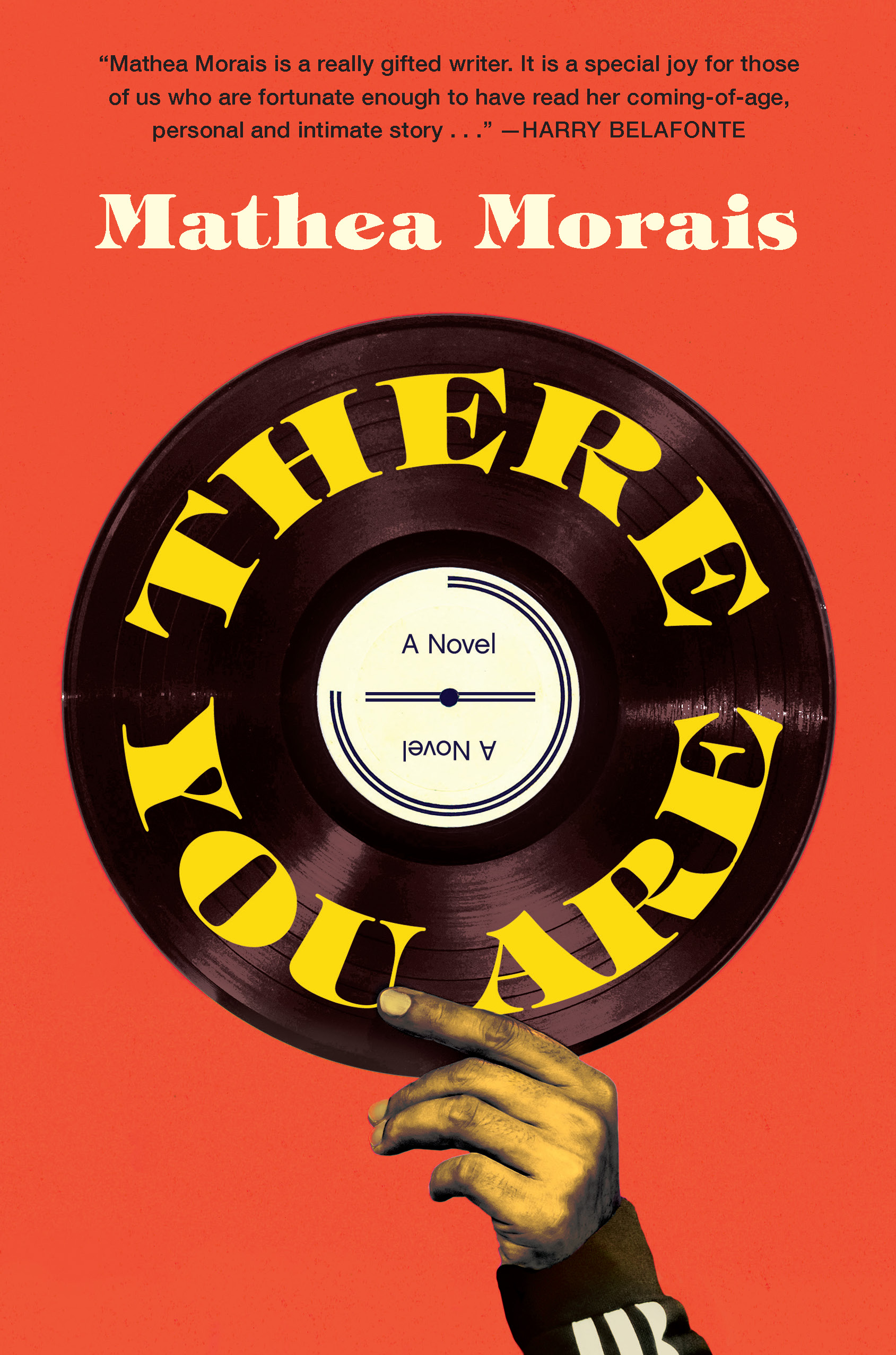 There You Are is a novel of love, loss, and the power of community, powered by a phenomenal soundtrack of hip-hop, soul, and jazz. It tells the story of Octavian and Mina, who fell in love to the sounds of Prince and A Tribe Called Quest at their local record store in St. Louis, but who drift apart amid grief and heartbreak. We thought it fitting to ask author Mathea Morais for her thoughts on the best songs to write to. Take a look (and listen) to the songs below:
Choosing just five songs that I like to write to was hard, but not as hard as I thought as I realized I really do have a selection of songs that I listen to while I'm writing. Though there are definitely more than five, here are the ones in my heavy writing rotation.
"Gold Dust Woman" – Fleetwood Mac
This is an amazing song to write to because it tells such powerful story. There's also a lot of suspenseful instrumental space in the song, which I find fuels writing for me. Also, "Rulers make bad lovers, you better put your kingdom up for sale," is just plain good writing.
"I Put a Spell on You" – Alice Smith
It's rare that I like a remake better than an original—and it's not that I like this version more than "Screamin' Jay" Hawkins or even Nina Simone's, but I like to write to it a whole lot. There's an atmosphere to the music, to her voice, that stirs all kinds of images and feelings in me whenever I hear it.
"La Ritournelle" – Sebastien Tellier
I know no other songs by this artist, but this is one my favorite songs in the world to write to. Maybe it's because it's instrumental for so long, or because the combination of snare drum and strings is just so eloquently done. It is also one of the most beautiful and happy seven and a half minutes, so there's that.
"I Am I Be" – De La Soul
I wish I could write to more hip-hop, but I get too caught up in the lyrics to think of my own words. However, this song is an exception. This is another song that tells its own story and it's done over one of the most nostalgic and easygoing tracks of horns and piano that conjures a whole host of memories.
"Babylon System" – Bob Marley and the Wailers
I could actually write to the entire Zimbabwe album, but if I'm having to choose one song, this is the one. It is pretty damn near perfect both instrumentally and vocally. It's also an incredible example of this band's ability to sing about some of the most painful things in the world in such a beautiful way—something that writers are also always trying to achieve.