For Black History Month, we've rounded up an essential list of must-read books, covering themes of social justice, music, feminism, science, poetry, and more, and featuring pivotal figures and moments of black history.
In the comments below, let us know what additional books you'd add to the list!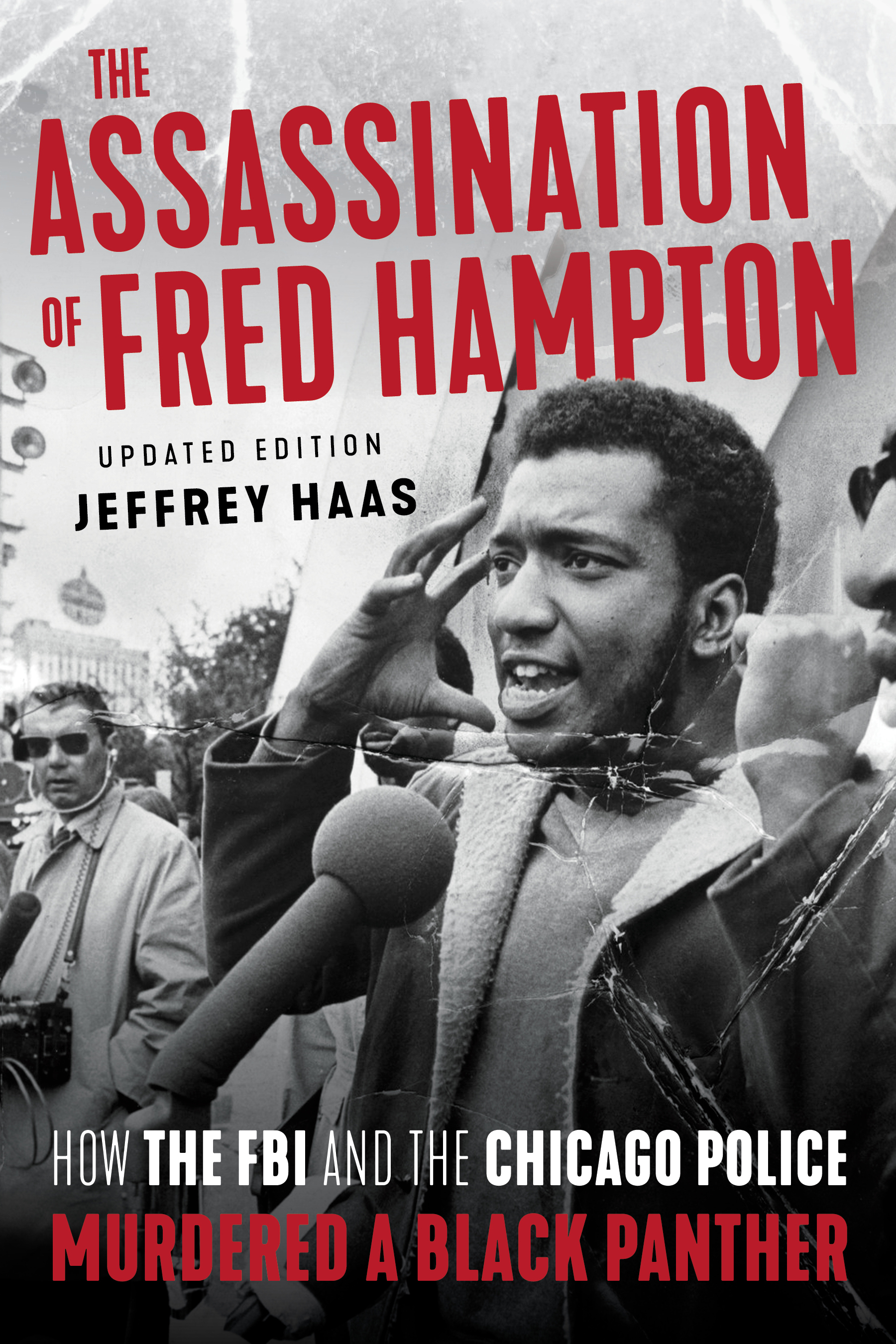 The Assassination of Fred Hampton
The truth behind a premeditated killing carried out by Chicago police and the FBI, updated with new material at the 50-year anniversary of the shooting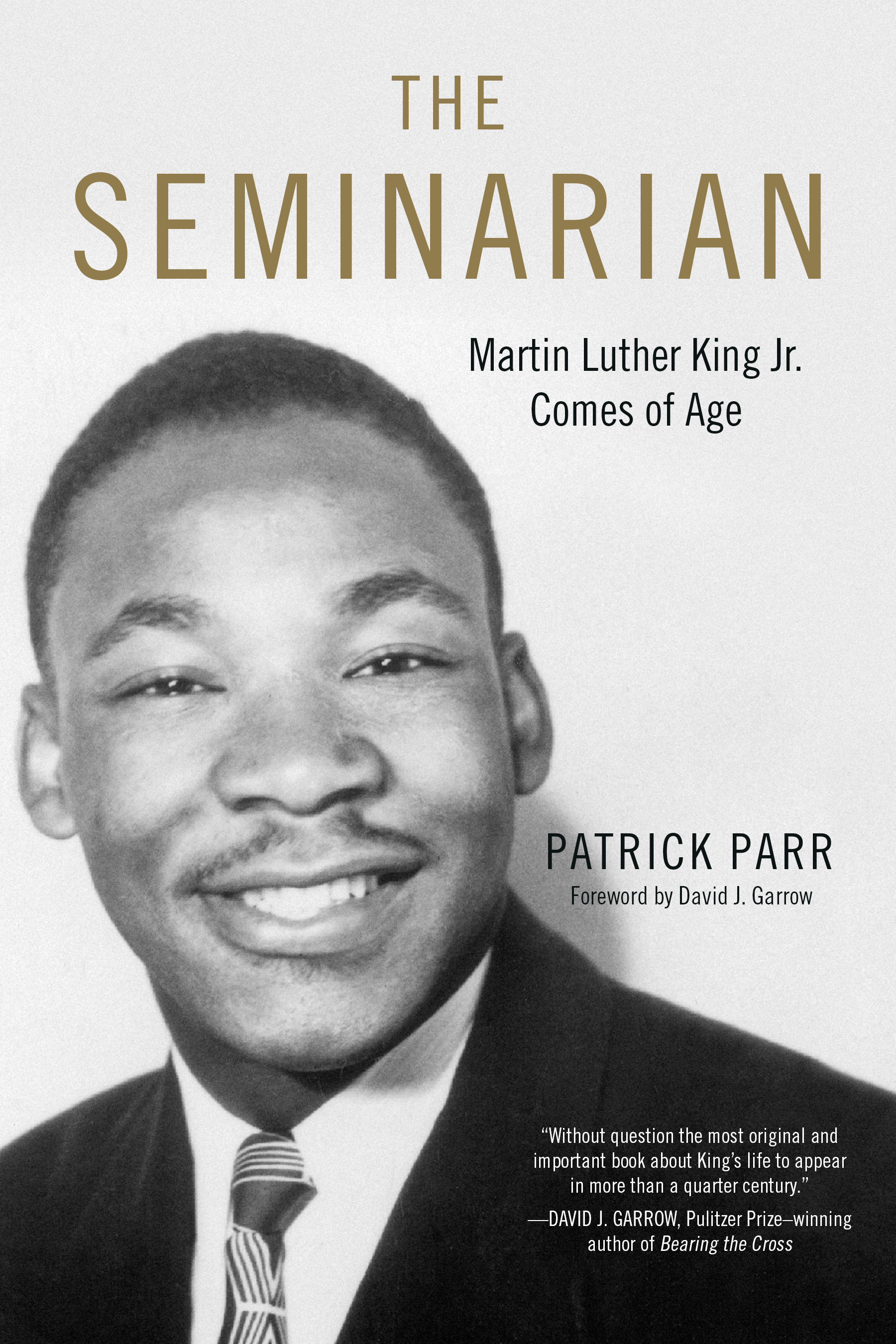 "Without question the most original and important book about King's life to appear in more than a quarter century."
—David J. Garrow, Pulitzer Prize–winning author of Bearing the Cross and Rising Star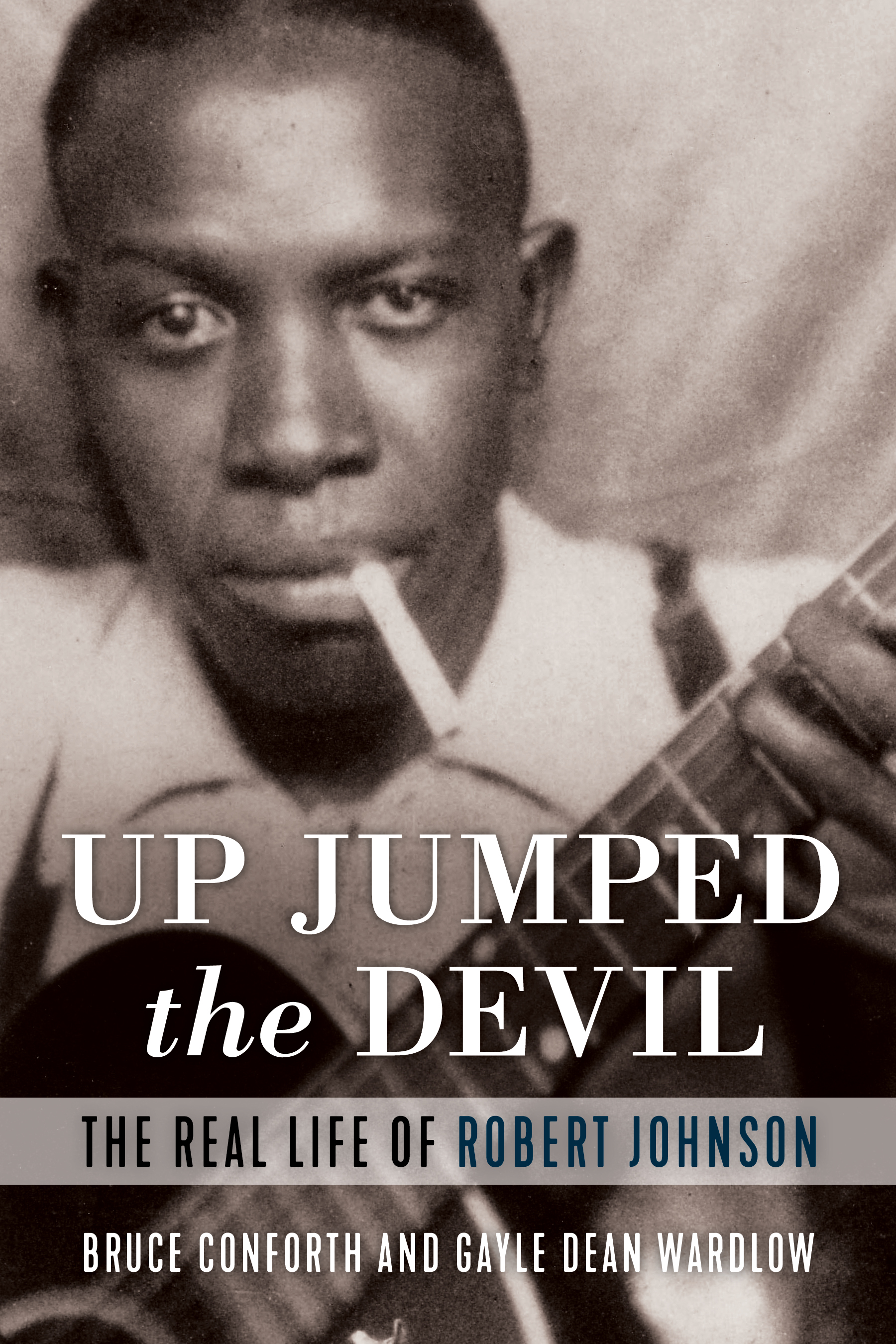 "This is the definitive Robert Johnson biography, and no one interested in his life, his legend, or his music can afford to miss it. I read it in one sitting, and will reread it gratefully in the future." —Elijah Wald, author of Escaping the Delta: Robert Johnson and the Invention of the Blues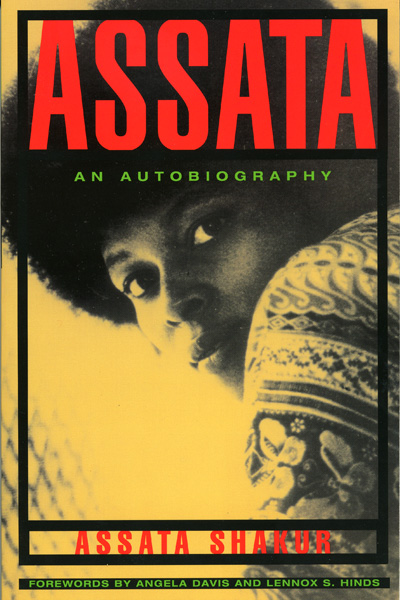 With wit and candor, Assata Shakur recounts the experiences that led her to a life of activism and portrays the strengths, weaknesses, and eventual demise of Black and White revolutionary groups at the hand of government officials. The result is a signal contribution to the literature about growing up Black in America that has already taken its place alongside The Autobiography of Malcolm X and the works of Maya Angelou.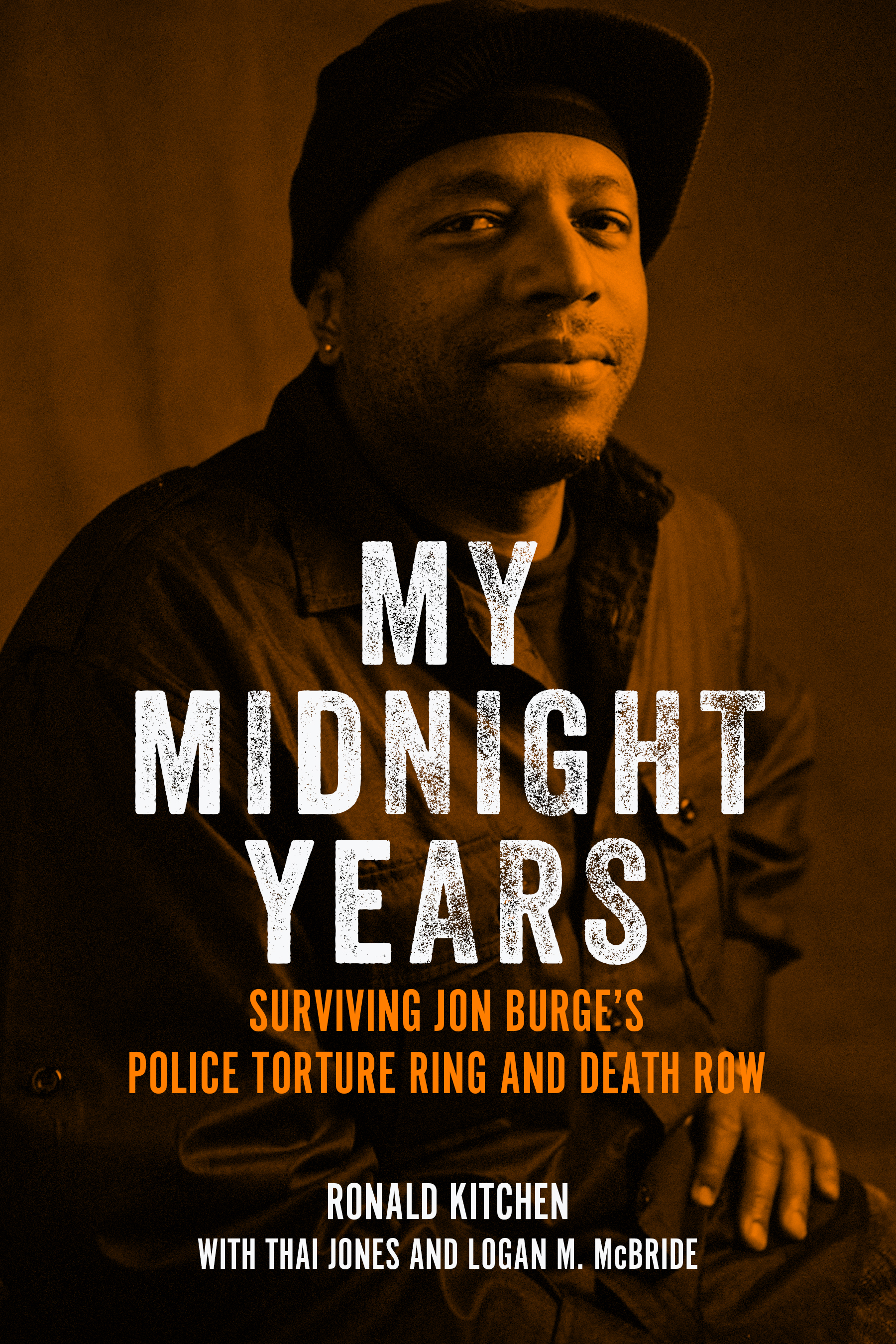 "Decades of police torture and prosecutorial complicity devastated black Chicago and filled Illinois's prisons. In this moving memoir, Ronald Kitchen chronicles what that violence meant for him, his family, and so many others. . . . Don't miss this harrowing, heartbreaking tale of injustice, survival, and resistance." —Dan Berger, author of Captive Nation: Black Prison Organizing in the Civil Rights Era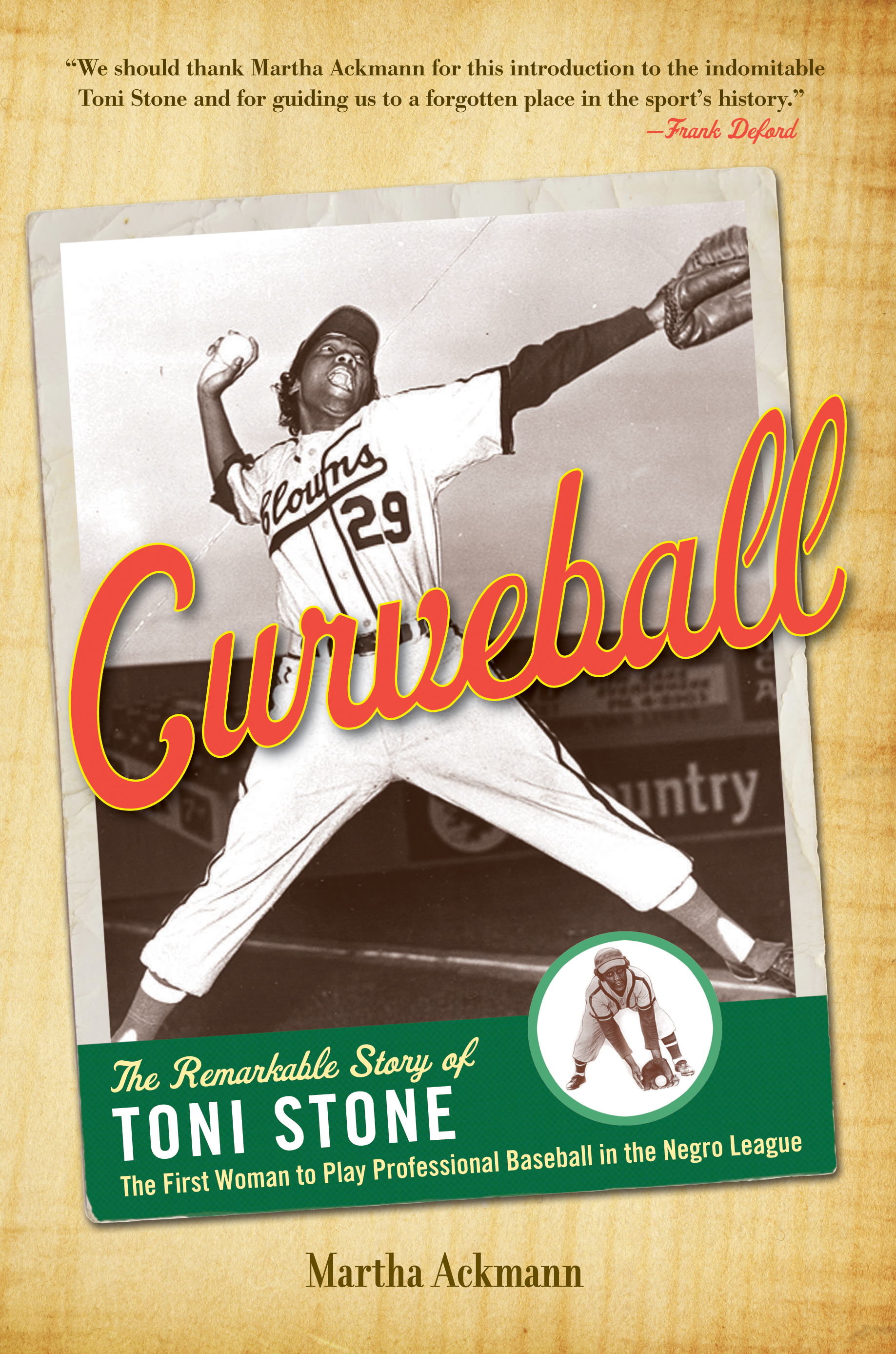 "Martha Ackmann's biography of Toni Stone is three stories in one—of barnstorming baseball, the insidious Jim Crow era of segregation, and gender bias by blacks and whites. They are stories worth reading." —Larry Tye, author, Satchel: The Life and Times of an American Legend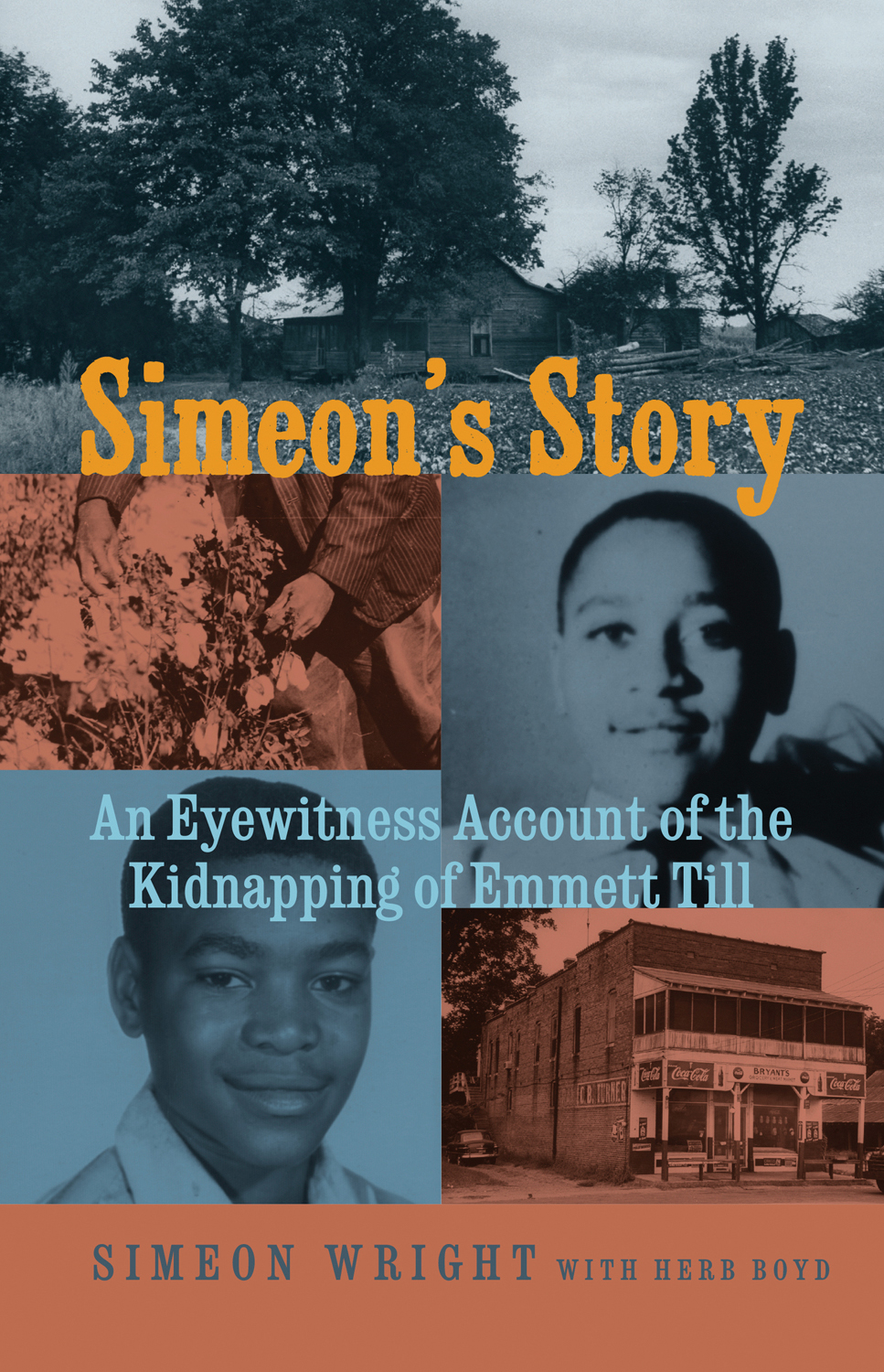 "Simeon's Story is one that must be heard and never forgotten. In simple, plain language, Wright describes an event that shocked the conscience of the nation and gave birth to the modern-day Civil Rights Movement in America." —John Lewis, U.S. congressman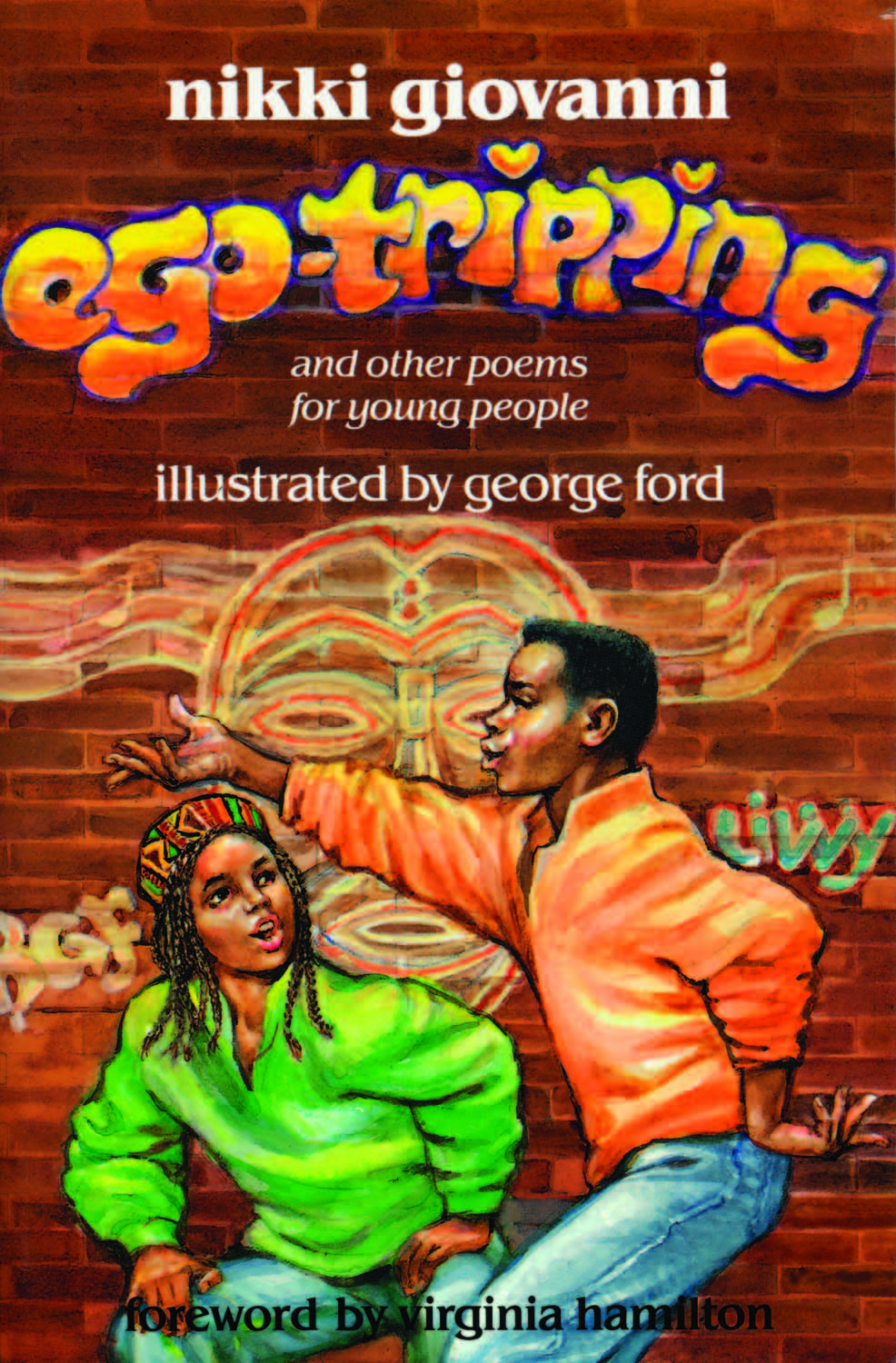 Ego-Tripping and Other Poems for Young People 
This updated edition of Nikki Giovanni's poems was published in 1993, but they remain forever relevant and empowering.
Virginia Hamilton writes in the foreword, "In Giovanni's ego-tripping, young people are taught how to live, to know, and to remember who they are. There is deliverance for them in these poems of struggle and liberation."
History books are replete with heroic stories of Washington, Jefferson, and Adams, but what of Allen, Russwurm, and Hawley? America's Black Founders celebrates the lesser known but significant lives and contributions of our nation's early African American leaders.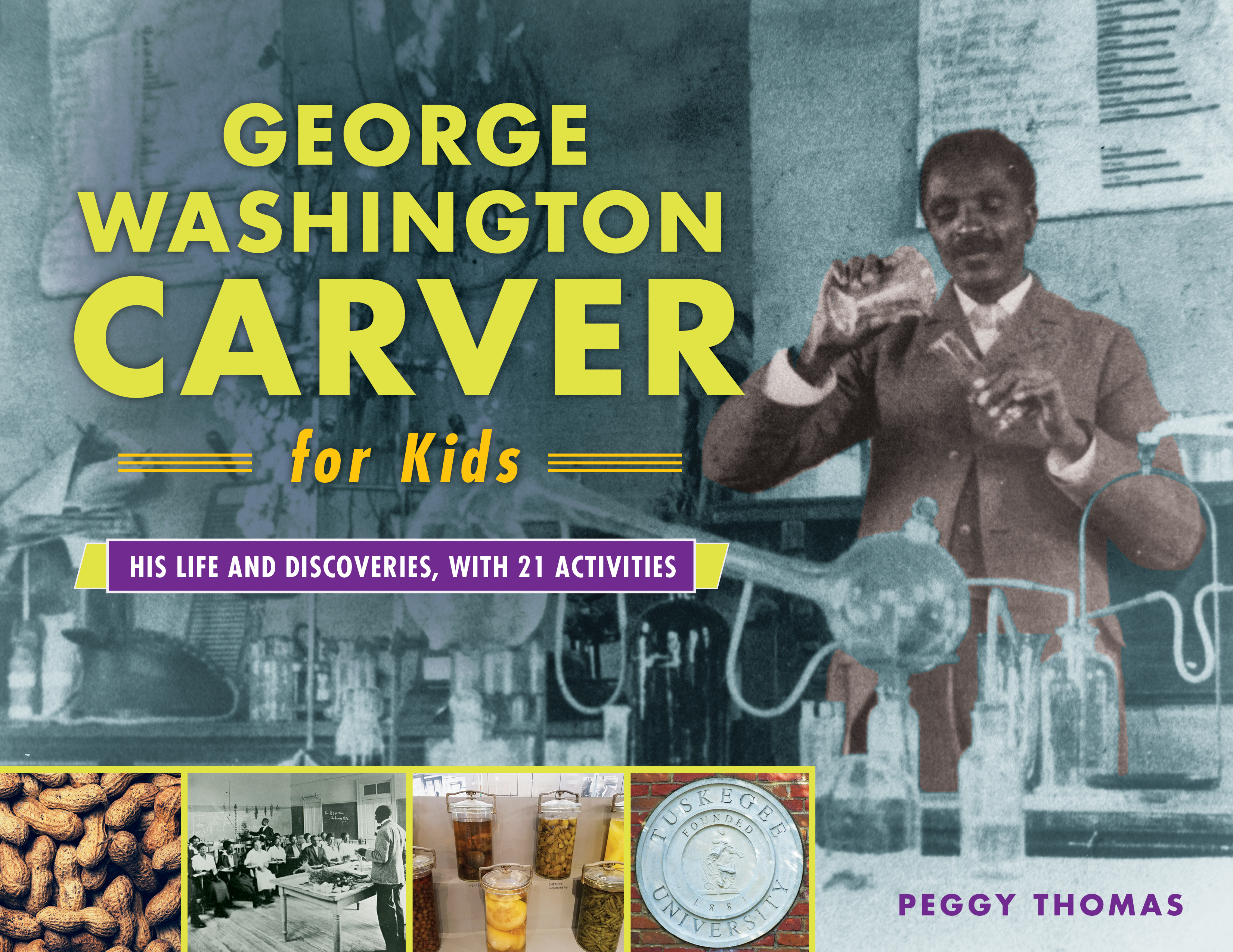 George Washington Carver for Kids
Hands-on activities enhance this history of the innovative ideas of George Washington Carver, scientist, educator, artist, inventor, and humanitarian.