Punxsutawney Phil promised us that spring is right around the corner, so we've rounded up our top titles from the upcoming season to help you power through these last few days of winter as you look forward to sunnier days.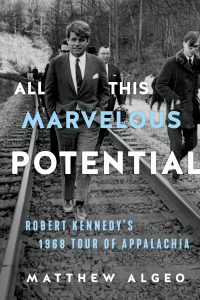 All This Marvelous Potential: For those who will be spending their time focused on the 2020 primaries, this book is for you.
Matthew Algeo meticulously retraces RFK's tour of eastern Kentucky, visiting the places he visited and meeting with the people he met. Algeo explains how and why the region has changed since 1968, and why it matters for the rest of the country.  The similarities between then and now are astonishing: divisive politics, racial strife, economic uncertainty, and environmental alarm.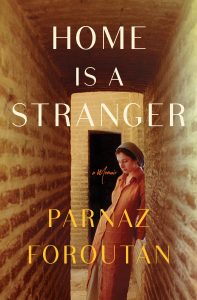 Home Is a Stranger: If you are gearing up for another trip to a foreign land, this book is your perfect travel companion.
Unmoored by the death of her father and disenchanted by the American Dream, Parnaz Foroutan leaves Los Angeles for Iran, nineteen years after her family fled the religious police state brought in by the Islamic Theocracy. Home Is a Stranger is a memoir about the meaning of desire, the transcendence of boundaries, and the journey to find home.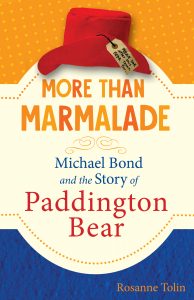 More than Marmalade: This book is perfect for your little one and their favorite teddy bear companion.
An incredible true tale, More than Marmalade: Michael Bond and the Story of Paddington Bear is the first biography about the writer behind the beloved series. Author Rosanne Tolin reveals how world history, Bond's life, and 1950s immigrant culture were embedded into Paddington's creation, bringing middle-grade readers a delightful, informative, and engaging book with a timely message of acceptance.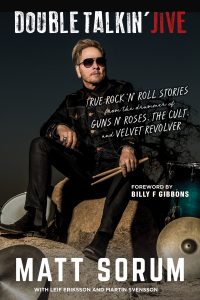 Double Talkin' Jive: Got a summer full of concerts and festivals ahead of you? Don't miss this walk on the wild side.
Double Talkin' Jive goes beyond the clichés of sex, drugs, and rock 'n' roll, telling the very human story of what it takes to make it in music, and the toll stardom exacts from those who achieve success. Matt Sorum invites fans to revel in the debauchery of the good times, but also paints a stark portrait of life after the party. Music fans of any generation will find value in the pages of this evocative, thoughtful, and candid autobiography.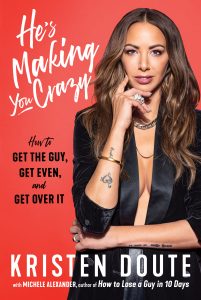 He's Making You Crazy: Tired of the men in your life? Ready for a ladies' night in? We've got just the thing for you!
From Vanderpump Rules star and fashion designer Kristen Doute, and coauthor of How to Lose a Guy in 10 Days, Michele Alexander, comes the ultimate, hilarious guide to embracing your "crazy" and never giving up on love.  He's Making You Crazy will hold your hand through deep self-reflection—while giving you that push to put on your detective's hat and hack your man's email account if you need to.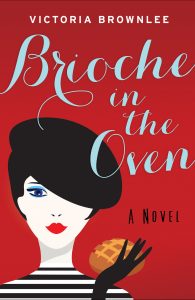 Brioche in the Oven: If you can't make it to Paris this spring, don't worry we've got you covered! Grab your picnic basket full of rosé and cheese and this sequel to Fromage à Trois.
Ella moved to Paris on a whim—and found happily ever after. But after six months of romantic bliss living with her French boyfriend, cheesemonger Serge, Ella's new life is thrown off course. An unplanned pregnancy doesn't seem too bad, until Serge unexpectedly decides to move their growing family to a goat farm in the Loire Valley without consulting Ella. Can Ella and Serge's relationship survive their relocation to the depths of the French countryside?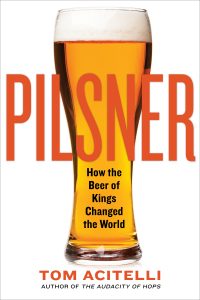 Pilsner: If you are waiting for the first warm day to crack open a cold one, then you'll want to make sure to pair it with this deep dive into the most popular style of beer.
This book shatters myths about pilsner's very birth and about its immediate parentage, showing that it's largely a German invention rather than a Czech one. Pilsner also pops the top on new insights into the style and into beer in general through a character-driven narrative that shows how pilsner influenced everything from modern-day advertising and marketing to today's craft beer movement—which is driven by a reaction to pilsner's dominance in the form of brands such as Budweiser, Bud Light, Miller Light, Heineken, and Snow (the world's best-selling beer, a pilsner out of China).