Prepare for Earth Day with these hands-on books that will help kids explore facts, activities, and careers in the exciting natural world around them!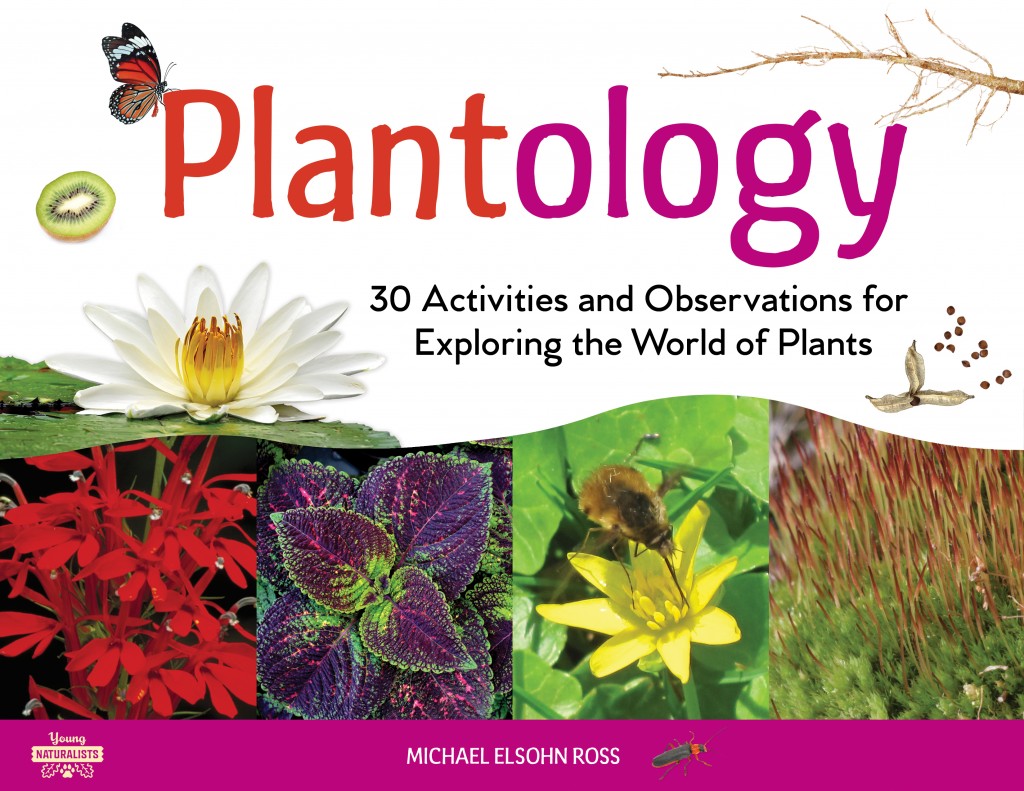 Plantology contains fun, kid-friendly discussions and activities to explore many topics—from seeds, roots, and sprouts to plant skeletons, leaves, petals, and fruits. It then goes beyond the basics to delve into the unknown world of common weeds, fascinating plant defense systems, and the countless roles plants play in our lives. With encouragement to "Try This," "Smell It," and "Look For," kids participate in 30 hands-on activities that promote observation and analysis, writing and drawing, math and science, and nature literacy skills.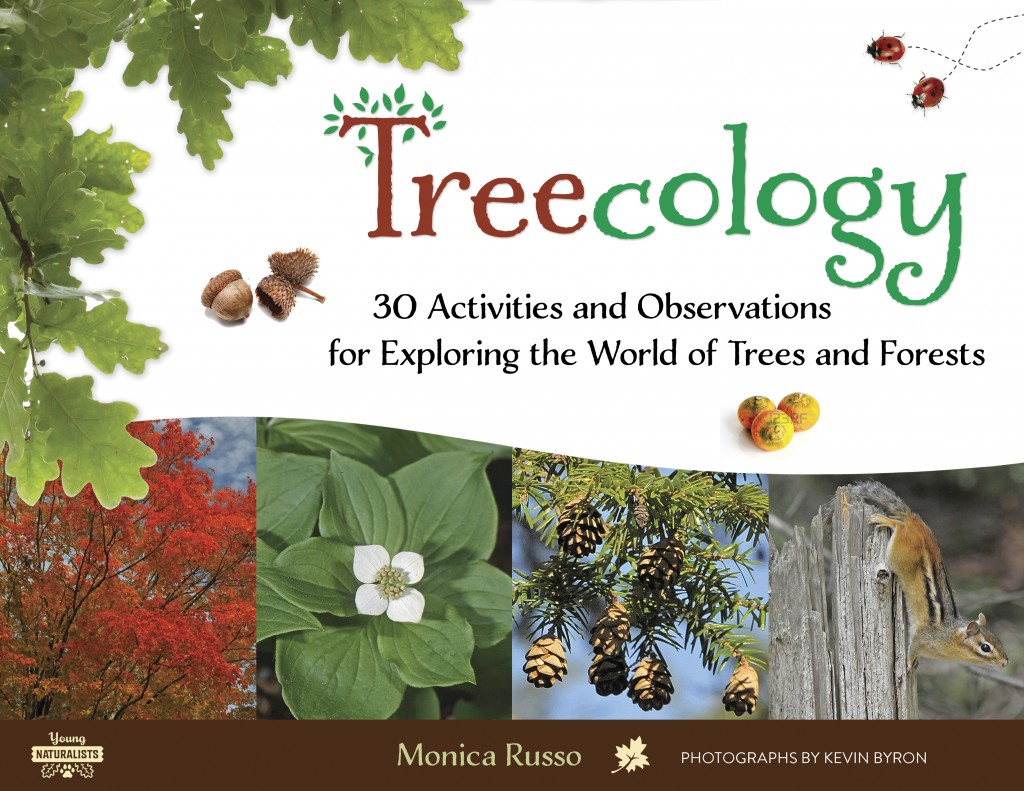 National Outdoor Book Award Honorable Mention in the Children's category
Did you know . . .Trees have many talents—they can feed and house animals, create windbreaks, protect watersheds, and help prevent soil erosion. Even dead and decaying trees and stumps are often teeming with life! Young nature enthusiasts will learn these and many other fascinating facts about the wonderful world of trees in Treecology. This fun and interactive resource includes plentiful full-color photos and drawings and clear, kid-friendly discussions of tree structures, families, and foods.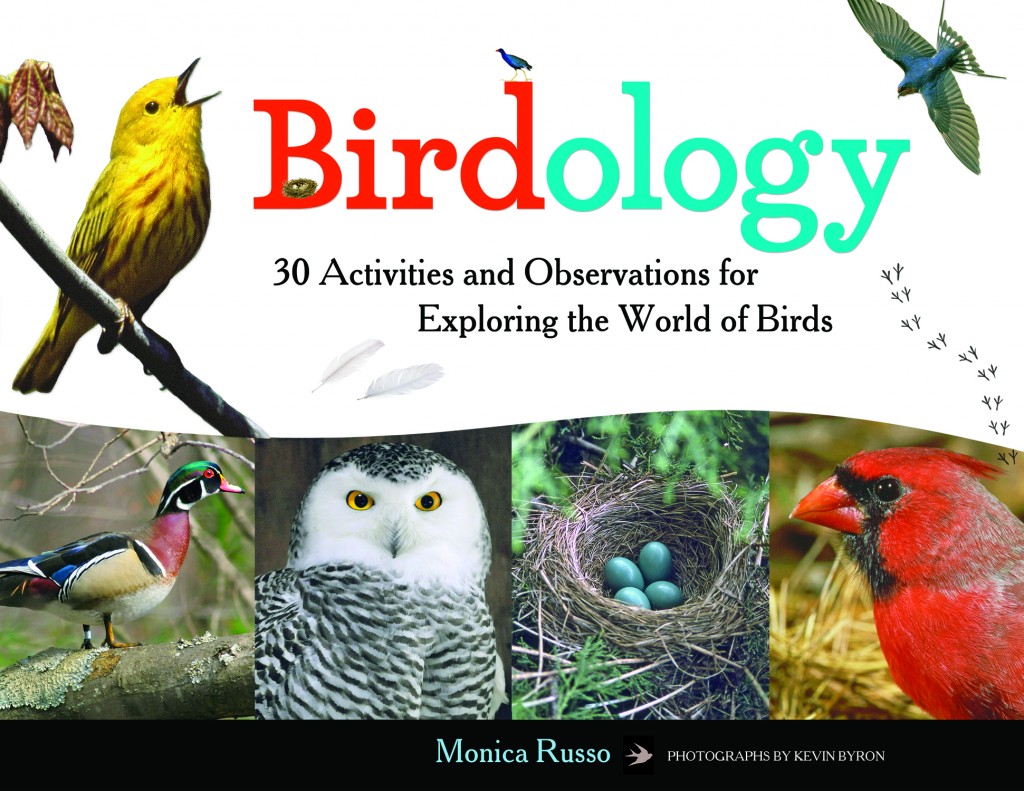 "[Birdology is a] wide-format guide to everything avian. . . a great starting point for burgeoning bird-watchers. Each chapter offers a dizzying wealth of information about birds and their songs, field markings, beaks, wings, diet, behavior, habitats, and more." —Booklist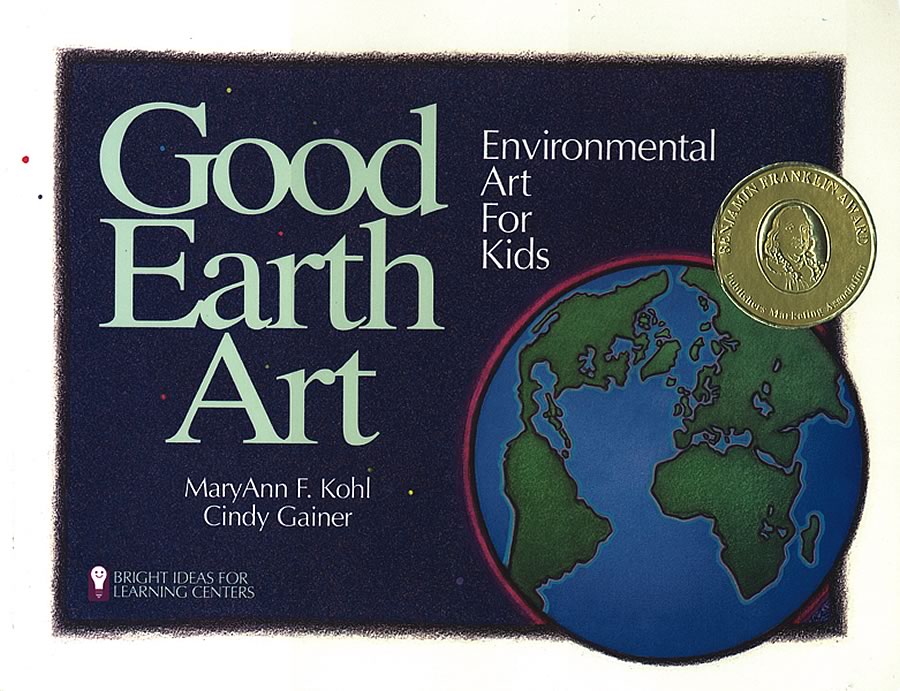 Featuring more than two hundred projects, Good Earth Art offers ideas for painting and drawing, sculpture and mobiles, collage and printing, weaving and crafts, and handmade art supplies, all to emphasize recycling and natural materials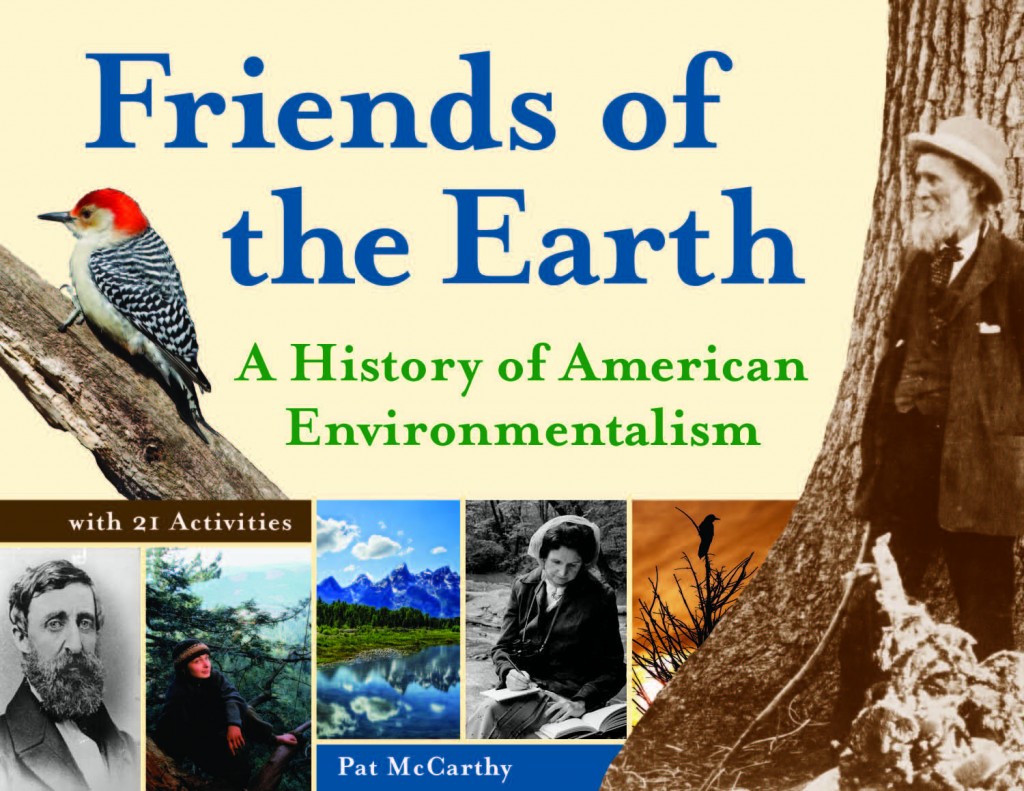 The history of American environmentalism is the history of men and women who dedicated their lives to protecting the nation's natural heritage. Together, these environmentalists' inspiring life stories tell the story of American environmentalism, from its inception to the present day. In Friends of the Earth readers will learn about these environmentalists while also learning how to put their concerns into action. Author Pat McCarthy gives step-by-step instructions on how to build a bird feeder, conduct a water quality survey, start a compost pile, study the Greenhouse Effect, make plaster casts of animals tracks, create their own recycled paper, test for acid rain, and more.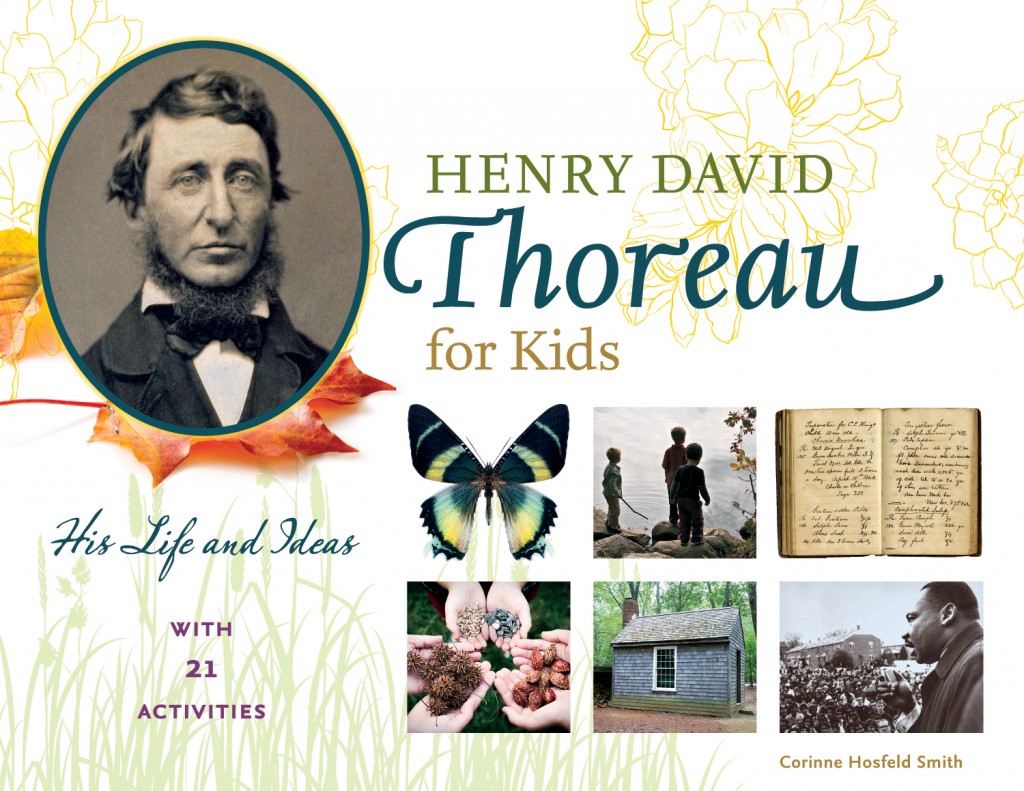 American author and naturalist Henry David Thoreau is best known for living two years along the shores of Walden Pond in Concord, Massachusetts, and writing about his experiences in Walden; or, Life in the Woods, as well as spending a night in jail for nonpayment of taxes, which he discussed in the influential essay "Civil Disobedience." His detailed plant observations have even proven to be a useful record for 21st-century botanists. Henry David Thoreau for Kids chronicles the short but influential life of this remarkable American thinker. In addition to learning about Thoreau's contributions to our culture, readers will participate in engaging, hands-on projects that bring his ideas to life.