To celebrate the 50th anniversary of the Apollo 11 moon landing, we've rounded up our space books below. Read up on courageous, unsung heroes and behind-the-scenes stories about the boldest endeavors of humankind.
"The greatest exploring voyages in history, the Apollo missions to the moon still awe and inspire half a century on. In clear and exciting prose, Jerome Pohlen brings the Apollo story to a new generation of explorers." —Tom Jones, four-time shuttle astronaut and author of Sky Walking: An Astronaut's Memoir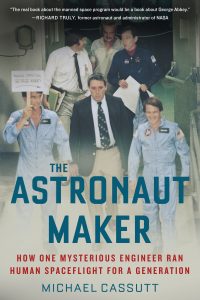 "NASA buffs will be fascinated by this profile of an undervalued figure whose most significant legacy, Cassutt concludes, was at the human level—making 'spaceflight available to all, regardless of citizenship, gender, color, or ethnic background.'" —Publishers Weekly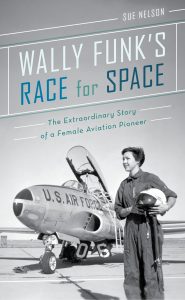 "An extraordinary, quirky book… A global Thelma and Louise–style adventure… It's a great story, and it throws fascinating light on the story of female space travel." —Daily Mail Book of the Week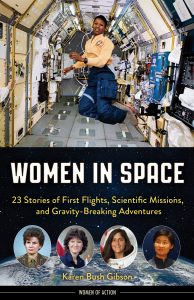 "Valuable… an informative introductory overview of the many important contributions women have made to space exploration." —Kirkus Reviews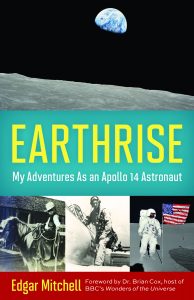 "In Earthrise, Edgar Mitchell treats us to a firsthand account of his life—a trajectory that just happens to include a visit to the Moon as an Apollo 14 astronaut. We learn how such views of the universe have the power to transform your feelings, your emotions, and your state of mind. Edgar Mitchell was a different person upon returning to Earth, having obtained a cosmic perspective on life that so few of us will ever achieve." —Neil deGrasse Tyson, astrophysicist, American Museum of Natural History
Learn more about these books here!