In the lead up to the Oscars this Sunday, February 9, we're awarding a few of our books in some fitting categories.
Congratulations to all of our winning authors and nominees (every single one of our books) for writing such fantastic books, uncovering essential bits of history, and shining a light on unsung heroes. You all deserve your own trophies, but we hope this blog post does the trick for now.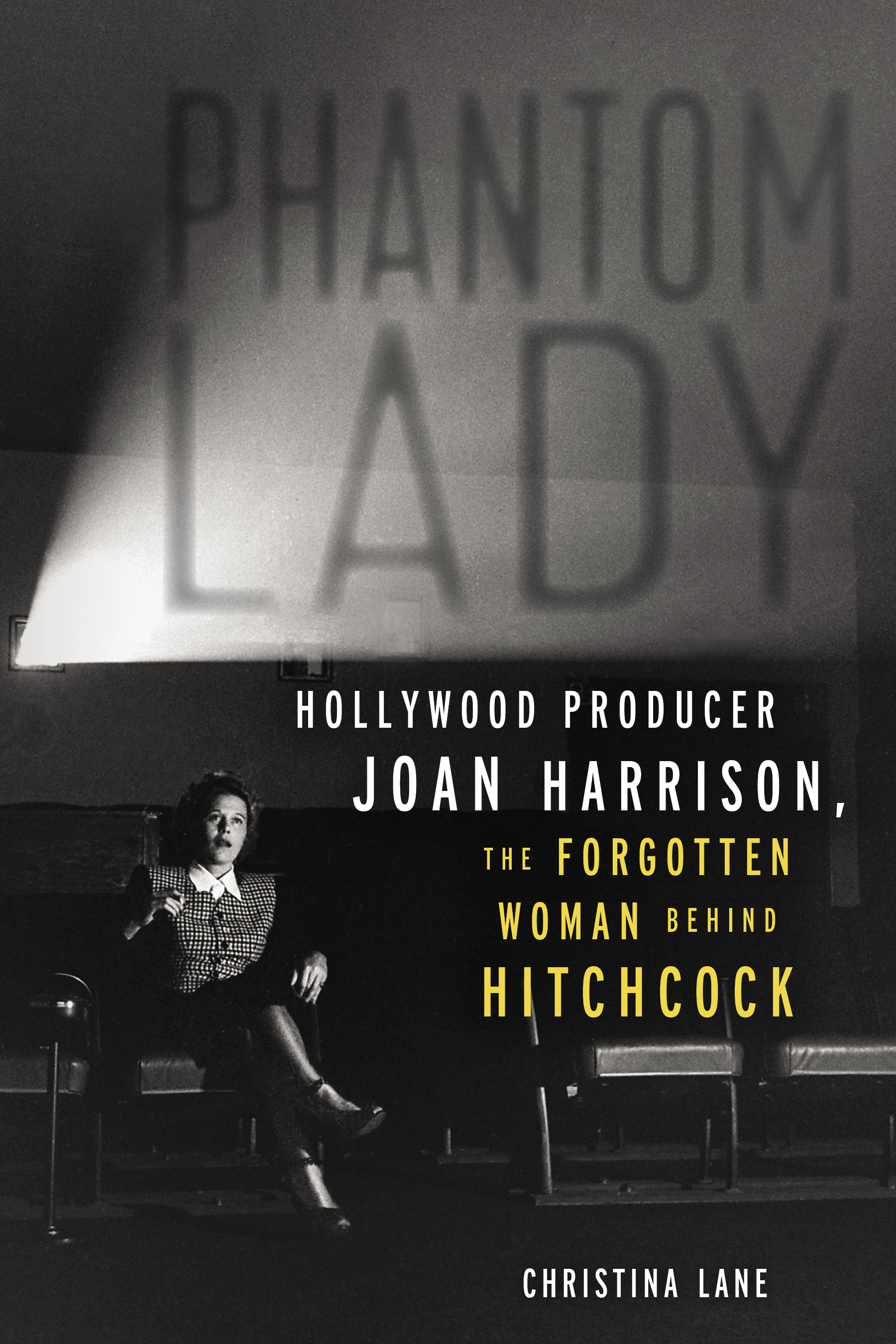 Best Director – Phantom Lady
Okay, okay, we know that Joan Harrison was a writer-producer, not a director, but quite frankly we're getting a little tired of only men winning this top prize. Plus, with the role she played in shaping Hitchcock's career, she's earned her spot in this top category. A respected powerhouse, Joan acquired a singular reputation for running amazingly smooth productions—and defying anyone who posed an obstacle. She waged rough-and-tumble battles against executives and censors, and even helped to break the Hollywood blacklist. She built most of her films and series from the ground up. And she did it all on her own terms.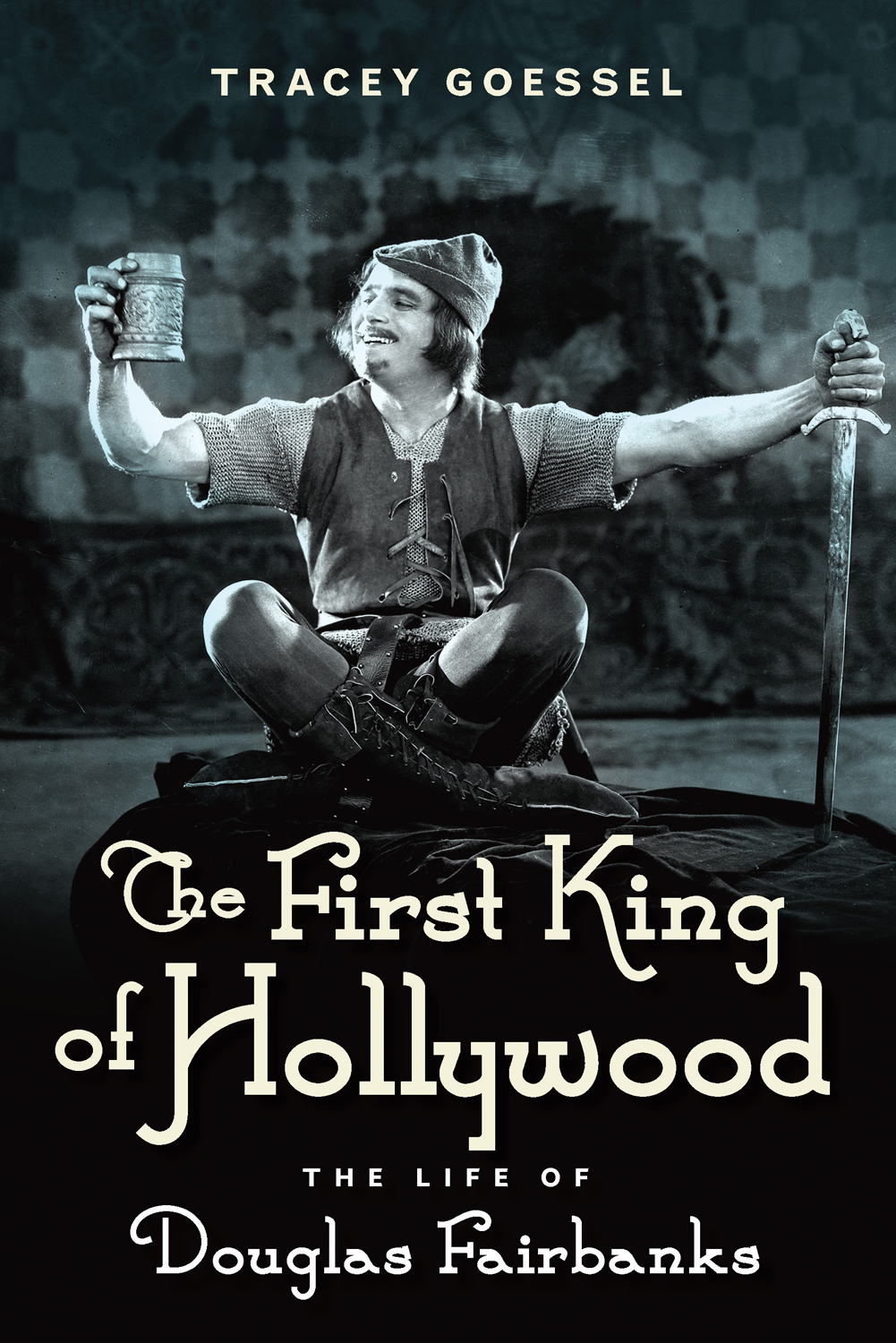 Best Actor – The First King of Hollywood
Douglas Fairbanks gets our vote for Best Actor. Irrepressibly vivacious, he spent his life leaping over and into things, from his early Broadway successes, to his marriage to the great screen actress Mary Pickford, to the way he made Hollywood his very own town. Plus, he wasn't only an actor—he all but directed and produced his movies, and in founding United Artists with Pickford, Charlie Chaplin, and D. W. Griffith, he challenged the studio system.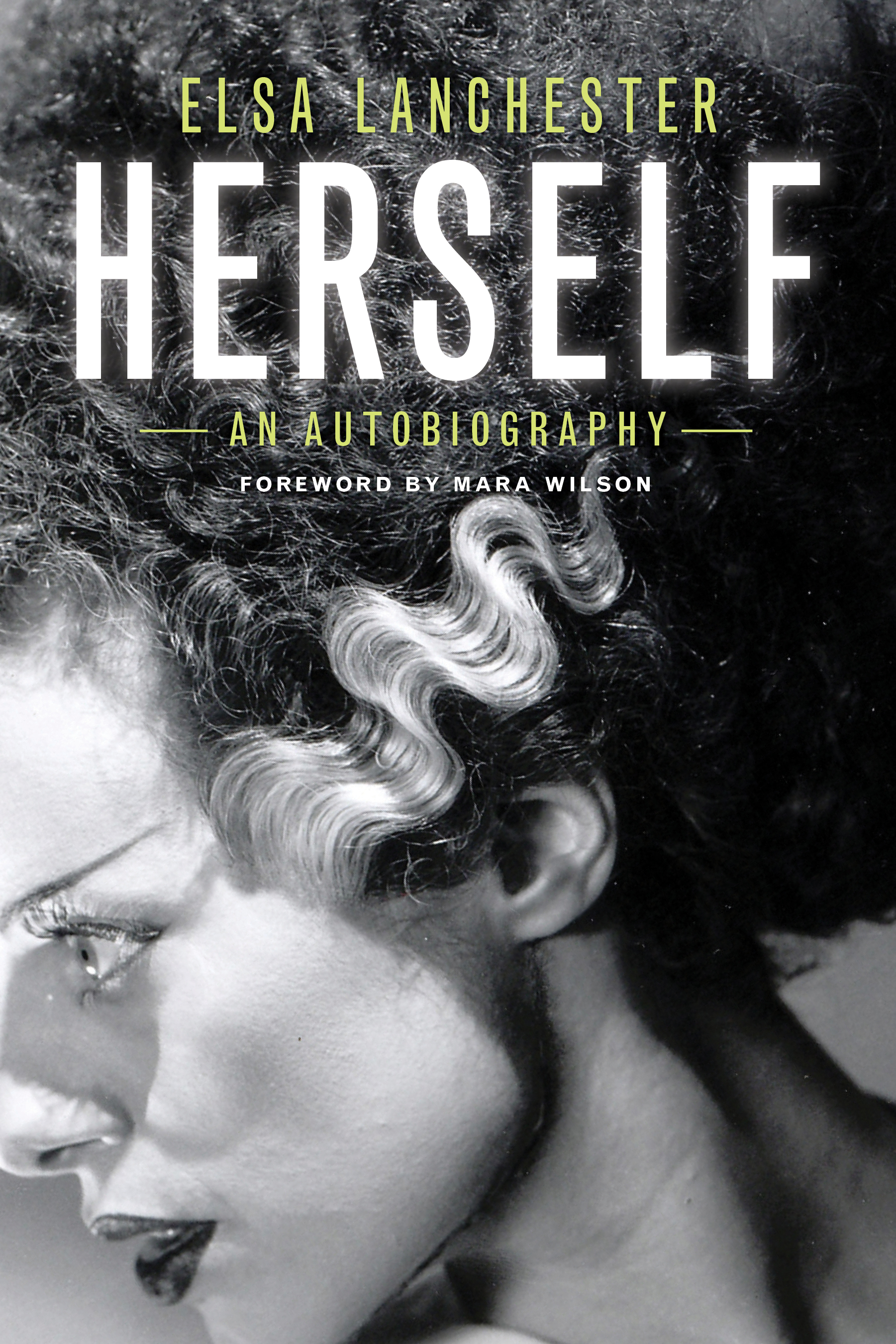 Best Actress – Elsa Lanchester, Herself
And our winner for Best Actress goes to…Elsa Lanchester aka "The Bride of Frankenstein." Elsa Lanchester, Herself presents the story of a woman ahead of her time: independent, iconoclastic, liberated. It is the chronicle of a life filled with famous people (from Bertolt Brecht to Henry Fonda), and of a career that spanned almost seven decades.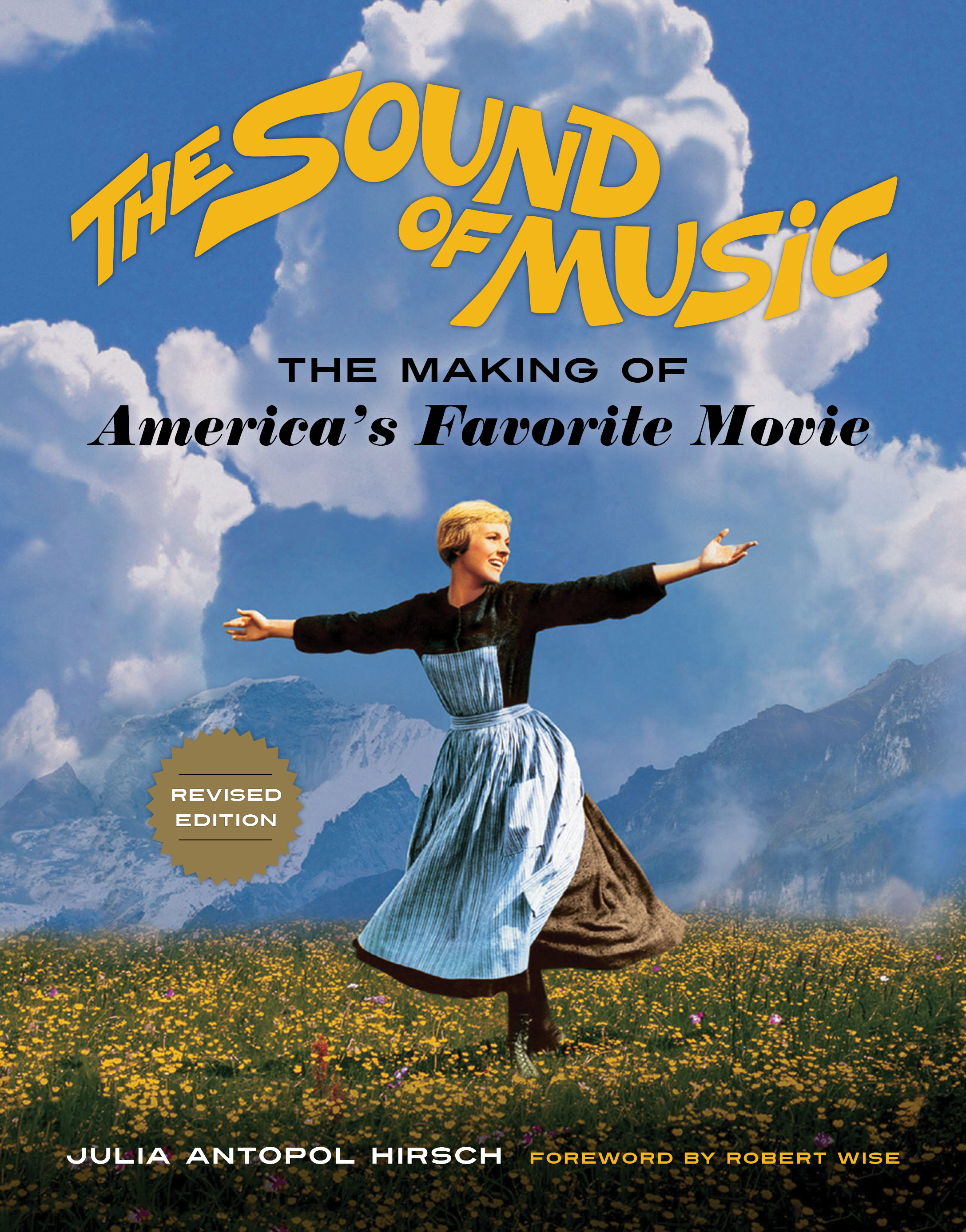 Best Picture – The Sound of Music
Our choice for Best Picture is also a throwback to 1966, when The Sound of Music won the category, and almost every other category as well. The Sound of Music: The Making of America's Favorite Movie is not only an unequalled tribute to this beloved movie musical but also the most complete behind-the-scenes account of the creation of this Hollywood classic, including a foreword from director Robert Wise.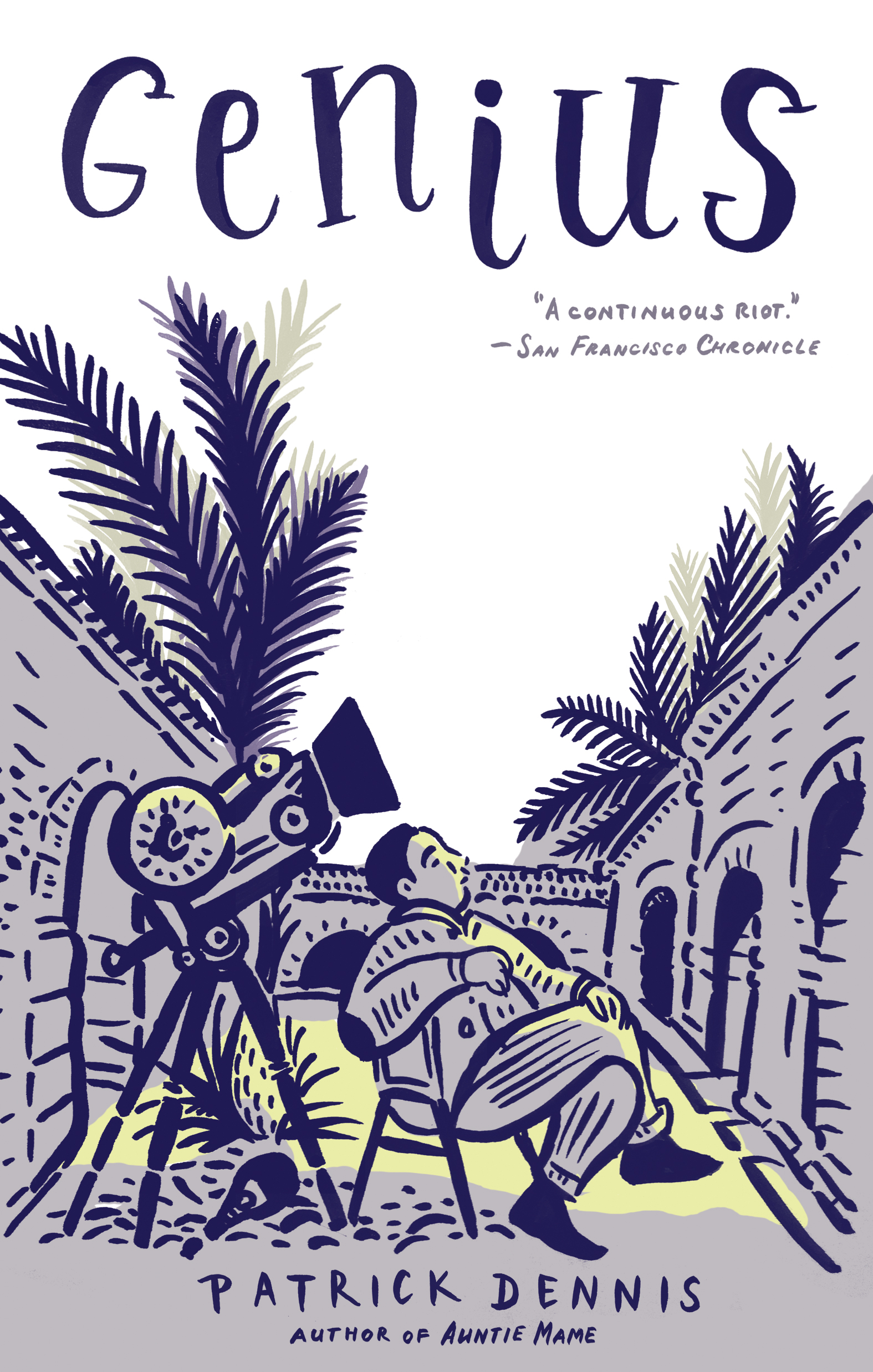 Best Costume Design – Genius
I mean, just look at this gorgeous cover. It brilliantly captures the comedic nature of bestselling author Patrick Dennis's satiric writing and immediately places you right in the heart of the story beside the charismatic film director Leander Starr in Mexico City. Following in the tradition of Auntie Mame, this wicked satire delves into an insane cinematic-themed romp of a tale.
Best Documentary – The Movie Making Book

This how-to book wins the award for Best Documentary not only because it comprehensively explores the reality of its subject of filmmaking as only the best documentaries do, but also because it supplies its readers with the tools and techniques to make their own films. A double whammy! This clear, easy-to-follow guide includes fun games and mini-projects that teach all the techniques you need to get started in movies. Learn and practice basic shots such as establishing shots and close-ups; creative shots such as high and low angles; panning and tracking; special effects tricks; storytelling skills; the basic techniques of editing; and much more.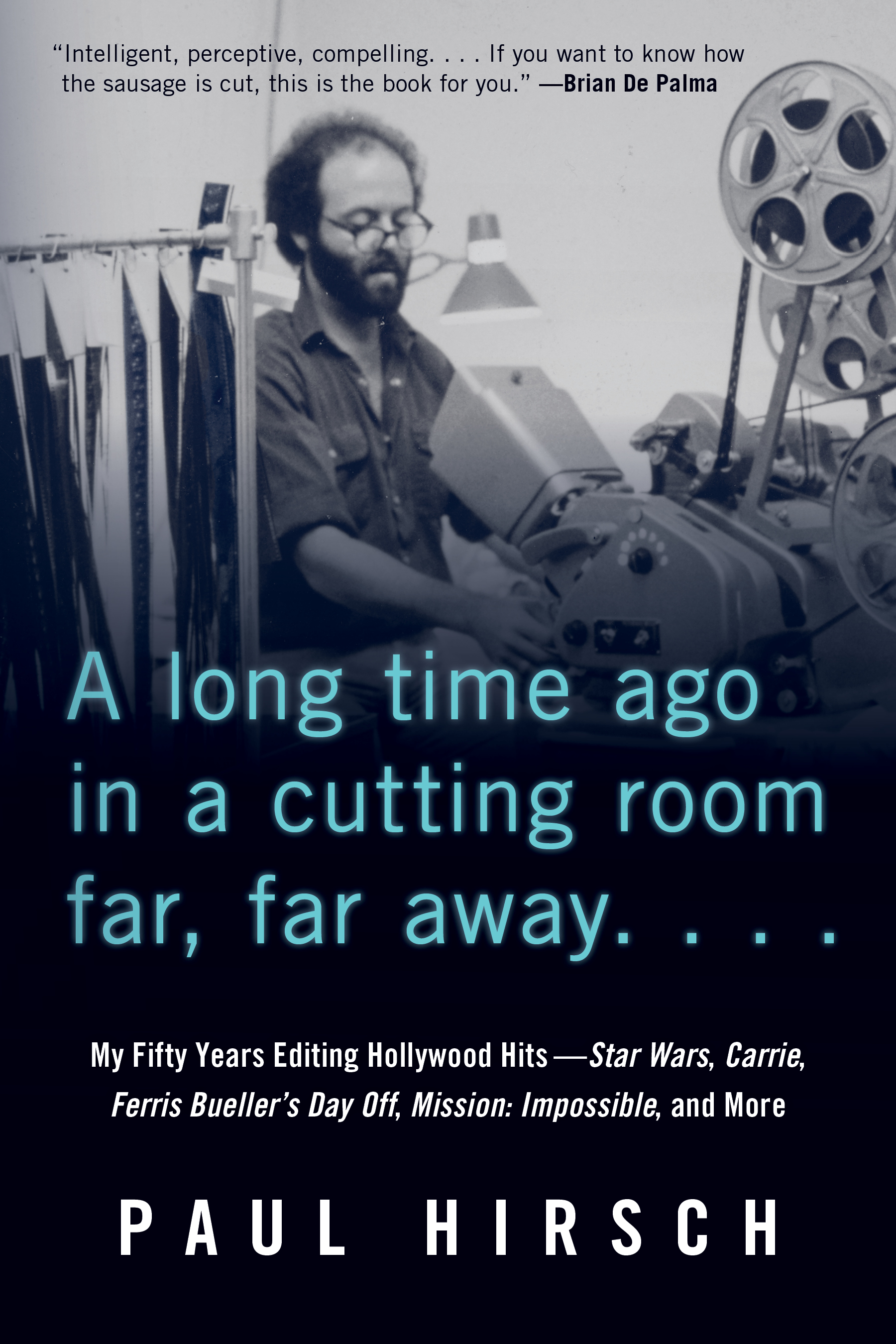 Best Film Editing – A Long Time Ago in a Cutting Room Far, Far Away
The award winner for Best Film Editing was no contest. A Long Time Ago in a Cutting Room Far, Far Away provides a behind-the-scenes look at some of the most influential films of the last fifty years as seen through the eyes of Paul Hirsch, the Oscar-winning film editor who worked on such classics as Star Wars and The Empire Strikes Back, Carrie, Mission: Impossible, Ferris Bueller's Day Off, Planes, Trains & Automobiles, and many more.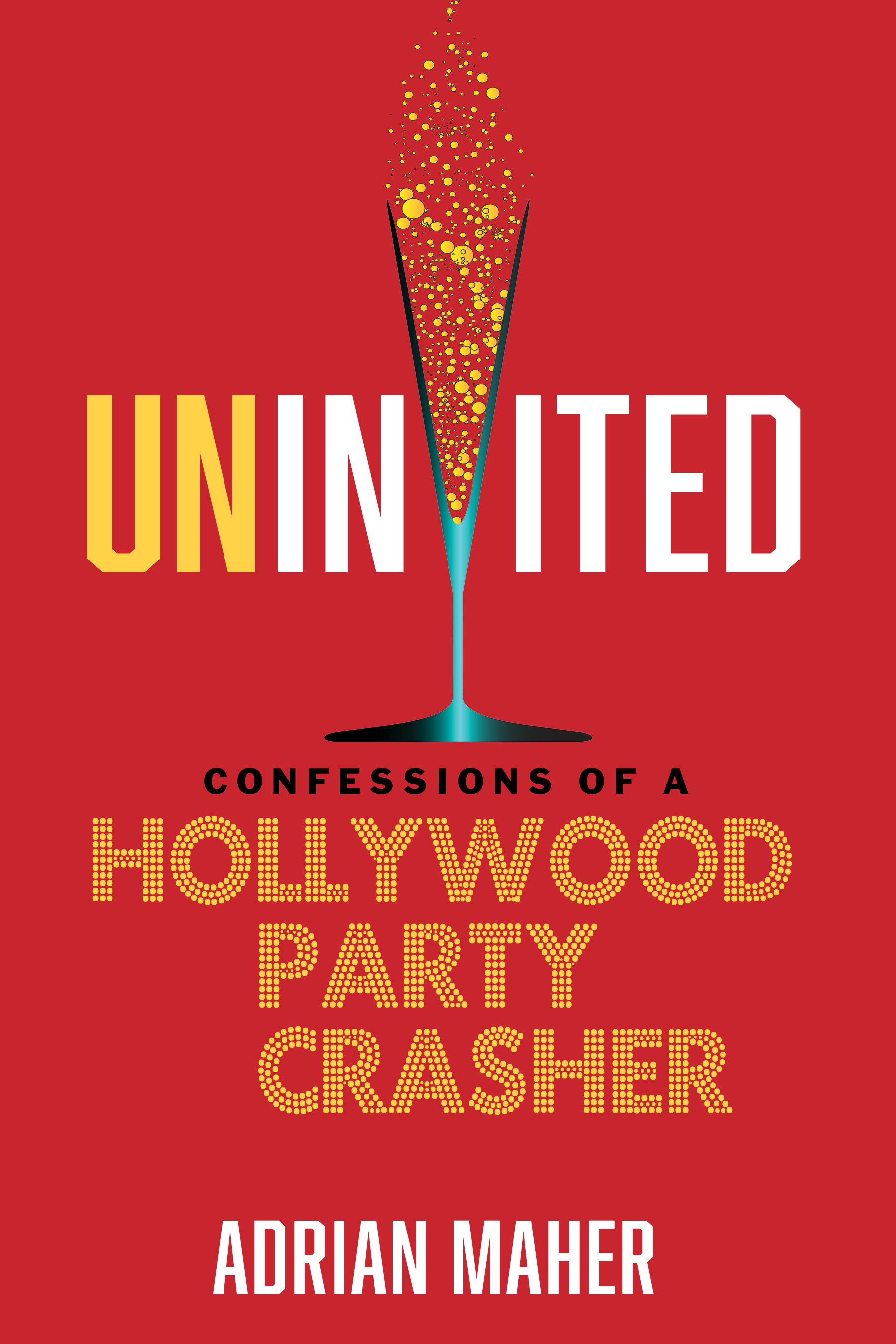 After-Party – Uninvited
What fun are the Oscars without heading over to an after-party? Make it even more thrilling by sneaking in to one. For tips, check out Uninvited, a titillating expose of the subterranean culture of party crashers seeking access to the famous and exclusive L.A. celebrity society.