December 7, 2018
•
Collections, Gift Ideas
6 Books for Kids (that adults should read too)
By Chicago Review Press
Never grow out of your sense of wonder and appreciation for the world.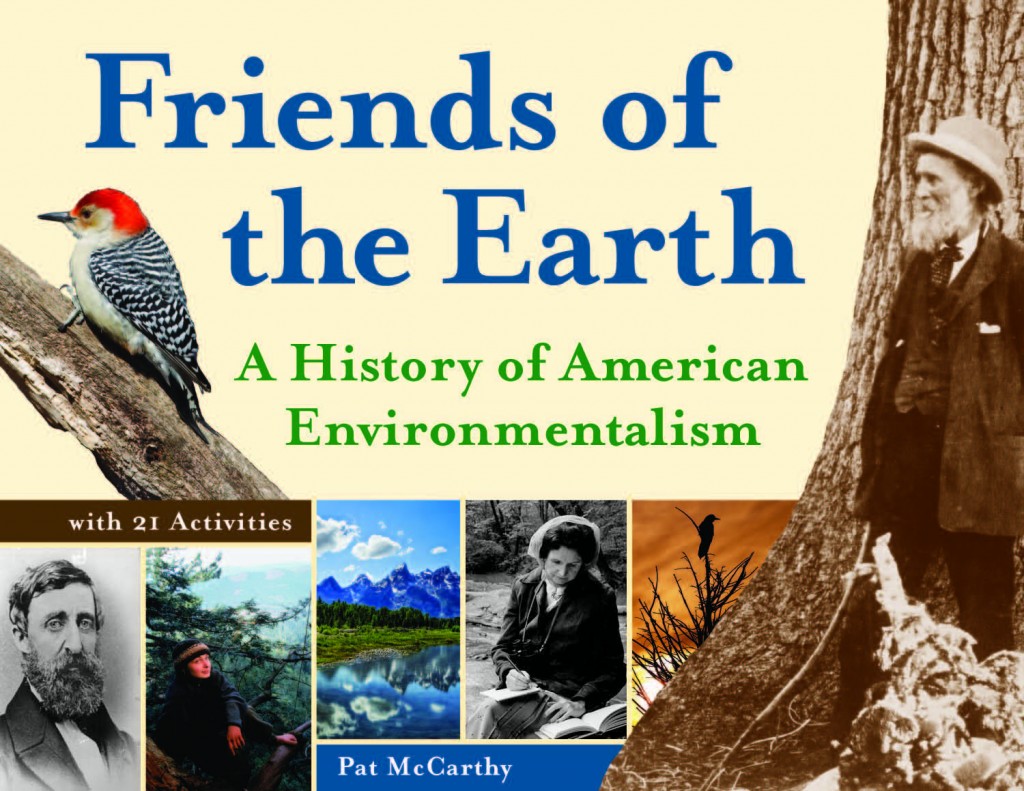 Young and old, we all need to brush up on political history.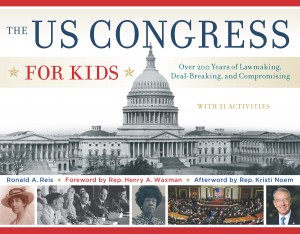 Because apparently you can make it to sixty years and not know about this important man.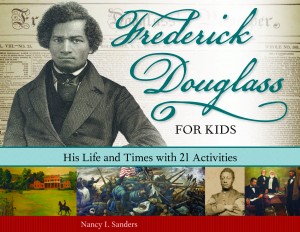 So you don't take voting for granted.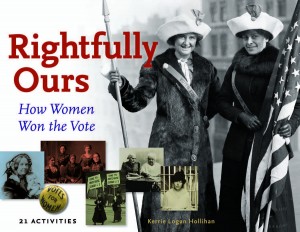 Because every office needs a few exciting projectiles from time to time.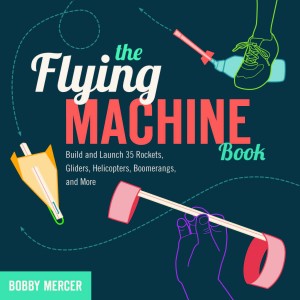 When current events get you down, you could either dive into your escapist book or learn how to make-believe with the tools in this book.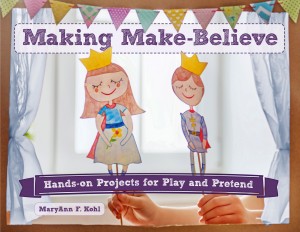 ---