March is Women's History Month, a time to acknowledge and celebrate the contributions of women to American history. While this blog post could go on and on about our favorite books featuring strong and powerful women, we limited our selection to five from our newest imprint, Amberjack Publishing. Amberjack features the voices and stories of women who are bold enough to stand alone, who aren't afraid to challenge the status quo, and who dare to be more, not less.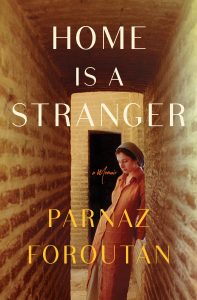 "Home Is a Stranger is a thought-provoking memoir about the challenges of personal and national relations." —Foreword Reviews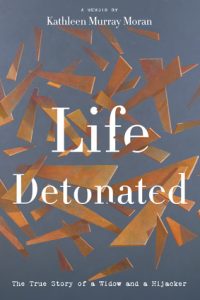 On September 11, 1976, Kathleen Murray's life was drastically changed when her husband, Brian Murray, a NYPD bomb disposal expert, was killed by a terrorist's bomb. Life Detonated is a powerful memoir that tells the story of a young woman's journey out of poverty and into the arms of a vibrant young man whose life and death would forever impact her life.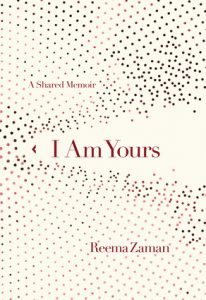 "Reema Zaman's keenly felt, lyrically written and artfully structured memoir, I Am Yours, joins a rare group of books that can lay claim to being 'transformative….' You feel empowered and awed by her strength; in full respect, all you want to do is wish her the limelight. Zaman has arrived." —Chaya Bhuvaneswar, author of White Dancing Elephants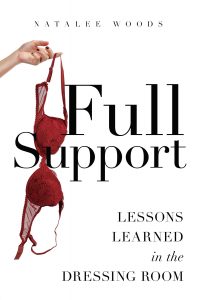 Lingerie is the foundation for every woman's wardrobe, but it's also where we feel the most pressure to be beautiful—and feel the most shame at falling short of impossible standards. As a bra-fitter at a high-end department store for more than a decade, Natalee Woods watched women bravely facing down their fears and embracing what worked for them. Full Support shares their stories.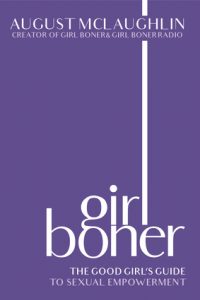 "Terrifically encouraging… McLaughlin has written a thorough primer on everything from sex toys to bondage to 'no means no,' intended for young women readers who might be new to the idea that they deserve, and own, their personal pleasure." — New York Times Book Review
We couldn't resist, so here's a few more Chicago Review Press titles to add to your reading list this month!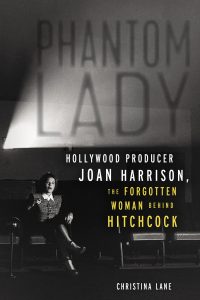 "At last!  Since I first stepped into a classroom fifty years ago to teach Phantom Lady, I've been waiting for someone to write a book about the film's glamorous producer who also worked with Hitchcock and DeToth.  That book is finally here, and it's worthy of the subject.  Smart, detailed, well-researched, and incisive about cinema, it tells the story of an unusual woman and defines her cinematic influence." —Jeanine Basinger, Corwin-Fuller Professor of Film Studies at Wesleyan University and founder of the Wesleyan Cinema Archives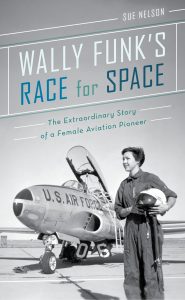 Wally Funk was among the Mercury 13, the first group of American pilots to complete NASA's 1961 Women in Space program. Funk breezed through the rigorous physical and mental tests, her scores beating those of many of the male candidates—even John Glenn. Just one week before Funk was to enter the final phase of training, the entire program was abruptly cancelled. This offbeat odyssey follows journalist and fellow space buff Sue Nelson as she travels across the United States and Europe with Wally Funk.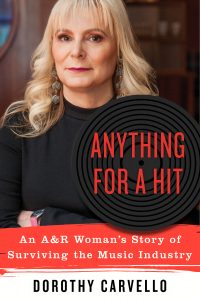 "Carvello's memoir is wild, sexy, bold, honest, and brave. If you don't know about the music business it is illuminating; if you do, it is sure to be revelatory. It is an amazing testament to her experience as a woman in the complicated, fast-moving, abusive, and compelling world of business and rock 'n' roll. An important read in today's climate in the workplace."—Maury Sterling, actor, Homeland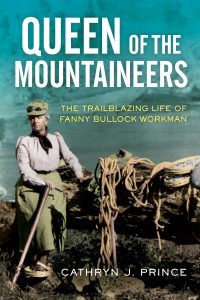 Author and journalist Cathryn J. Prince brings Fanny Bullock Workman to life, revealing how she navigated the male-dominated world of alpine clubs and adventure societies as nimbly as she navigated the deep crevasses and icy granite walls of the Himalayas. Queen of the Mountaineers is the story of one woman's role in science and exploration, breaking boundaries and charting frontiers for women everywhere.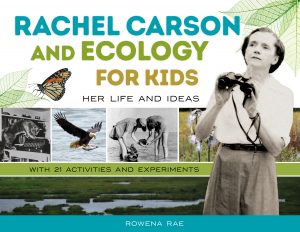 Rachel Carson and Ecology for Kids
Rachel Carson was an American biologist, conservationist, science and nature writer, and catalyst of the modern environmental movement. She studied biology in college at a time when few women entered the sciences, and then worked as a biologist and information specialist for the US government and wrote about the natural world for many publications. Using examples from Carson's life and works, Rachel Carson and Ecology for Kids will introduce readers to ecology concepts such as the components of ecosystems, adaptations by living things, energy cycles, food chains and food webs, and the balance of ecosystems.