With the new decade upon us, it's time to shift your reading habits into high gear. To prepare you, we created the ultimate reading checklist. Below, you'll find a bunch of ideas to help you jump outside your reading comfort zone. Admittedly, these are slightly slanted in our favor…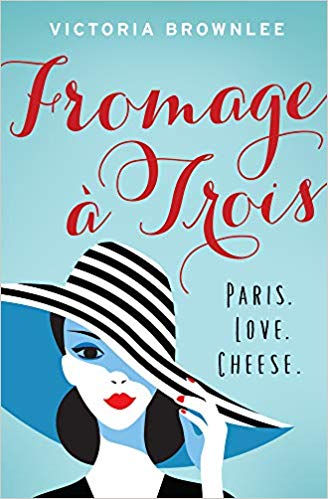 A book that makes you want to eat cheese
– Fromage à Trois by Victoria Brownlee
In a haze of heartbreak after splitting up with the man she thought she was going to marry, Ella makes the only decision that seems rational and buys a one-way ticket to Paris, embarking on a pilgrimage of food, wine, and joie de vivre.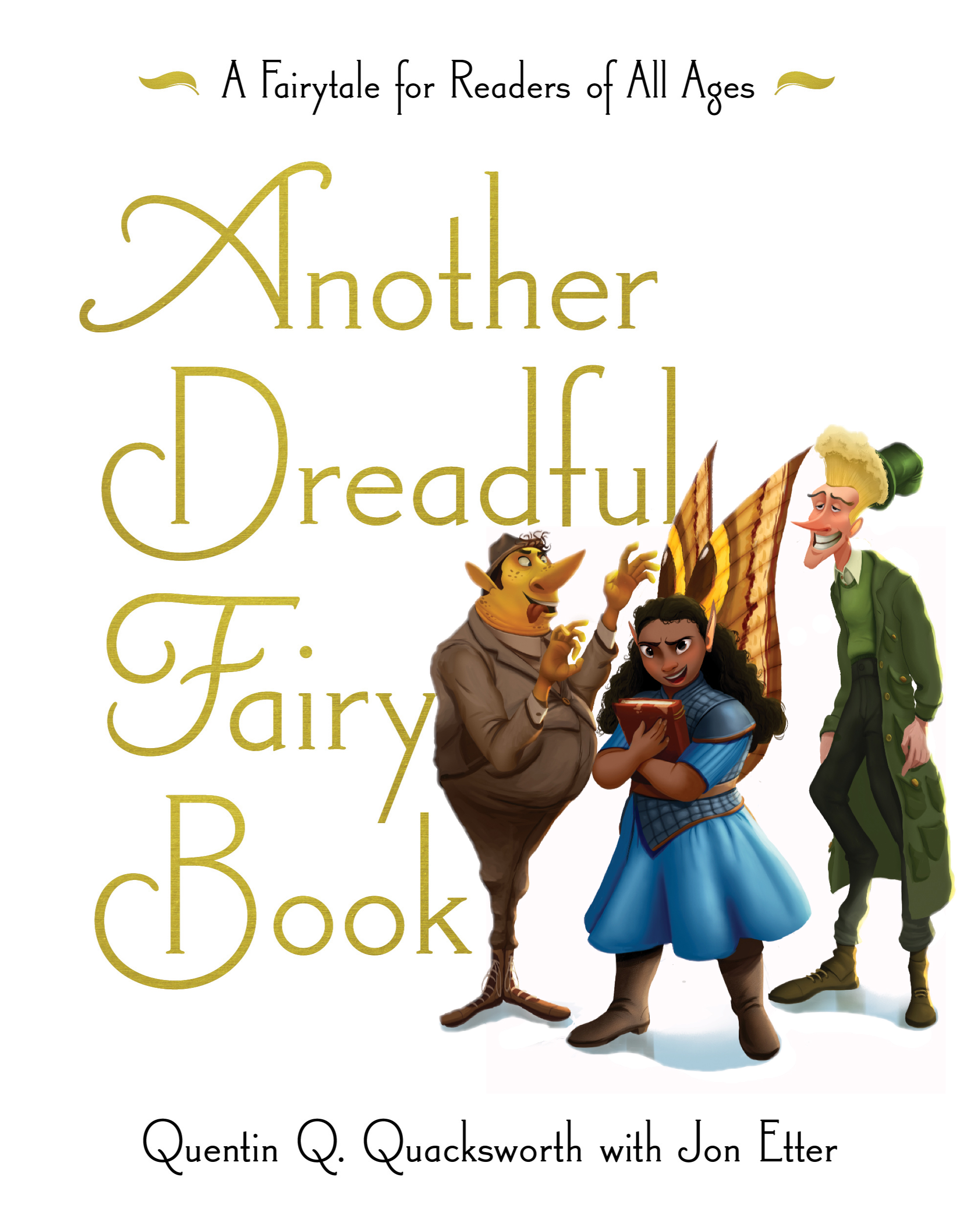 A book with a clever narrator
– Another Dreadful Fairy Book by Quentin Q. Quacksworth with Jon Etter
Praise for A Dreadful Fairy Book:
"With an exasperated narrator who would much prefer a story whose fairies and plots behave the way they ought and with characters that not only question, but outright shatter the status quo to embrace difference, Etter offers readers a rich world of complexity and moral ambiguity as Shade navigates loss, betrayal, magic, and friendship in pursuit of the wonders of books and self-love." —Kirkus Reviews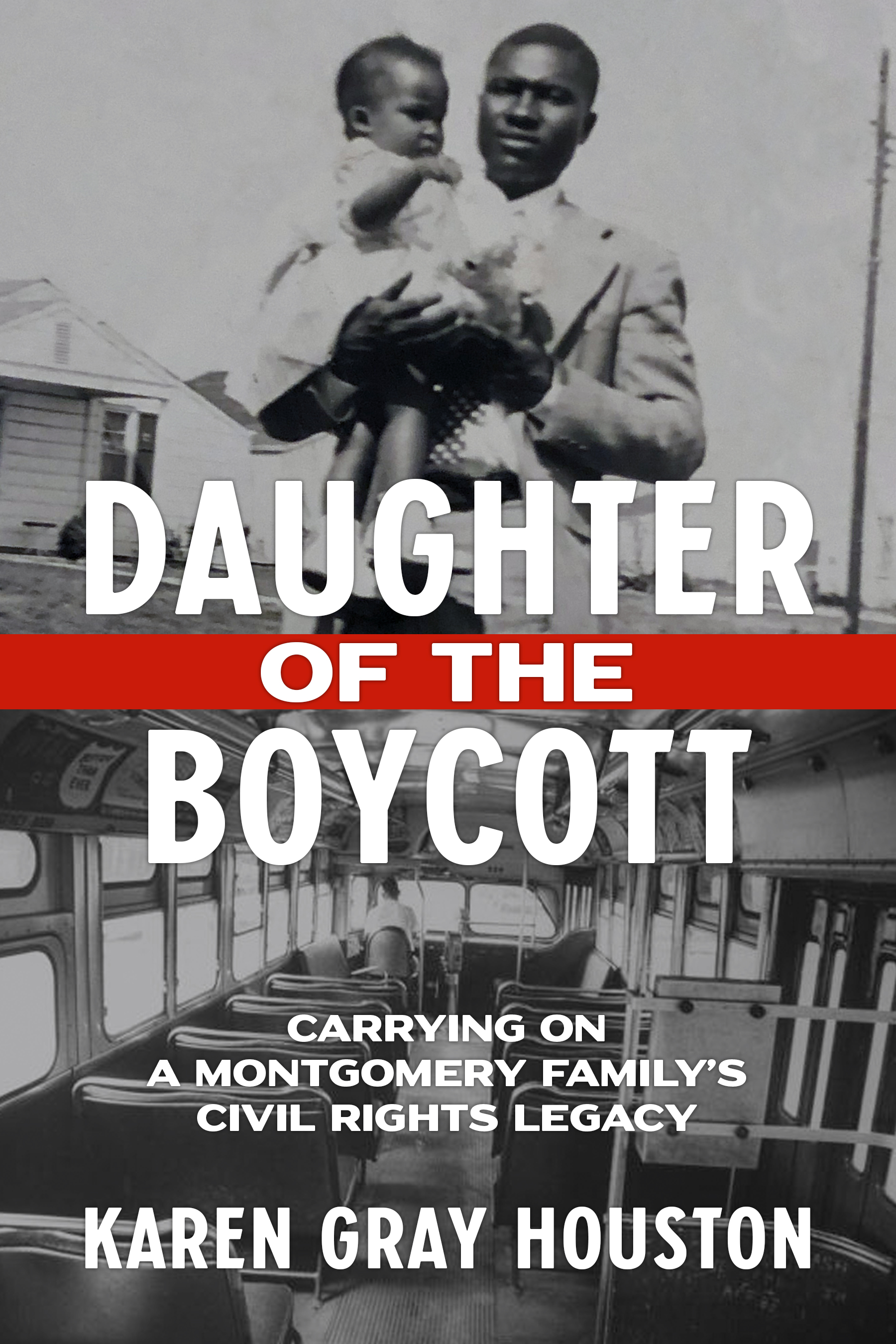 A book from an author of color – Daughter of the Boycott by Karen Gray Houston
Daughter of the Boycott is Karen Gray Houston's story of her family's involvement in the historic Montgomery bus boycott, taking the reader on a journey through the struggles Houston's family faced before and after the boycott, including the violence and setbacks.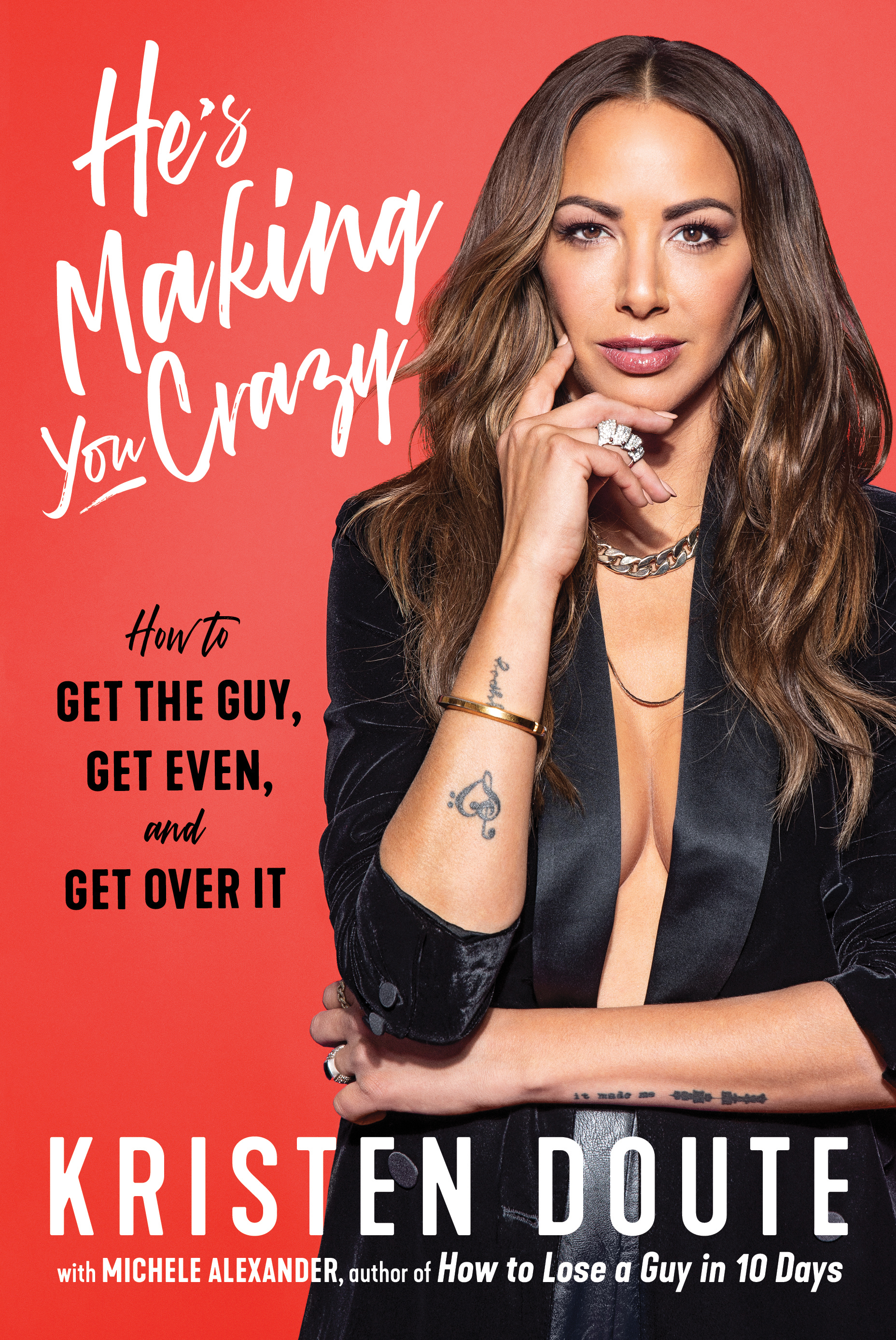 A book to help you with the breakup – He's Making You Crazy by Kristen Doute
He's Making You Crazy will give you the motivation you need to get out of that unhealthy relationship (that one that is making you crazy!) and, like Kristen, to keep your heart open through it all.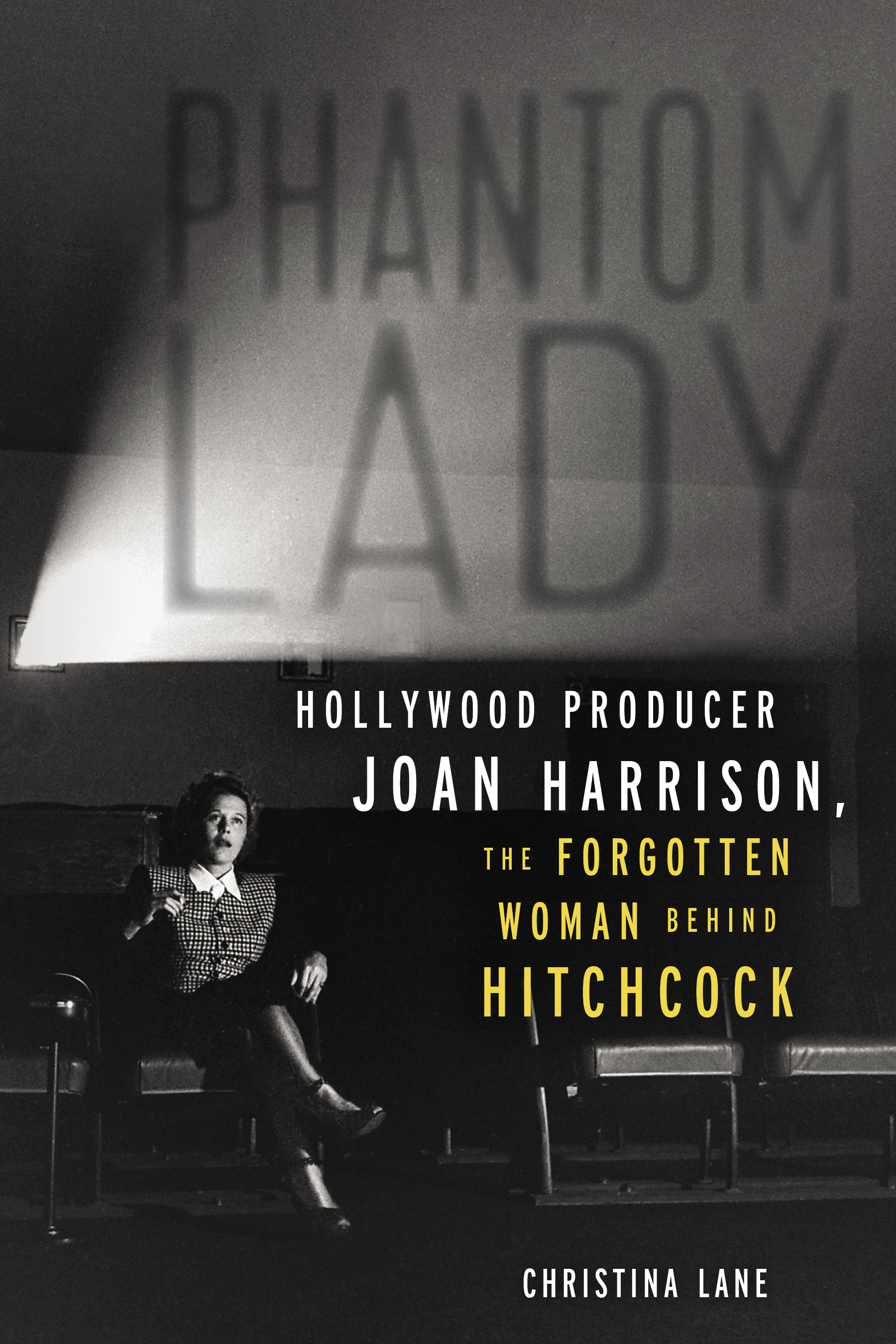 A book about an unsung Hollywood heroine – Phantom Lady by Christina Lane
The first biography of one of the most influential women of Hollywood's golden era, the woman who, working behind the scenes, shaped the screen style of Alfred Hitchcock, master of suspense.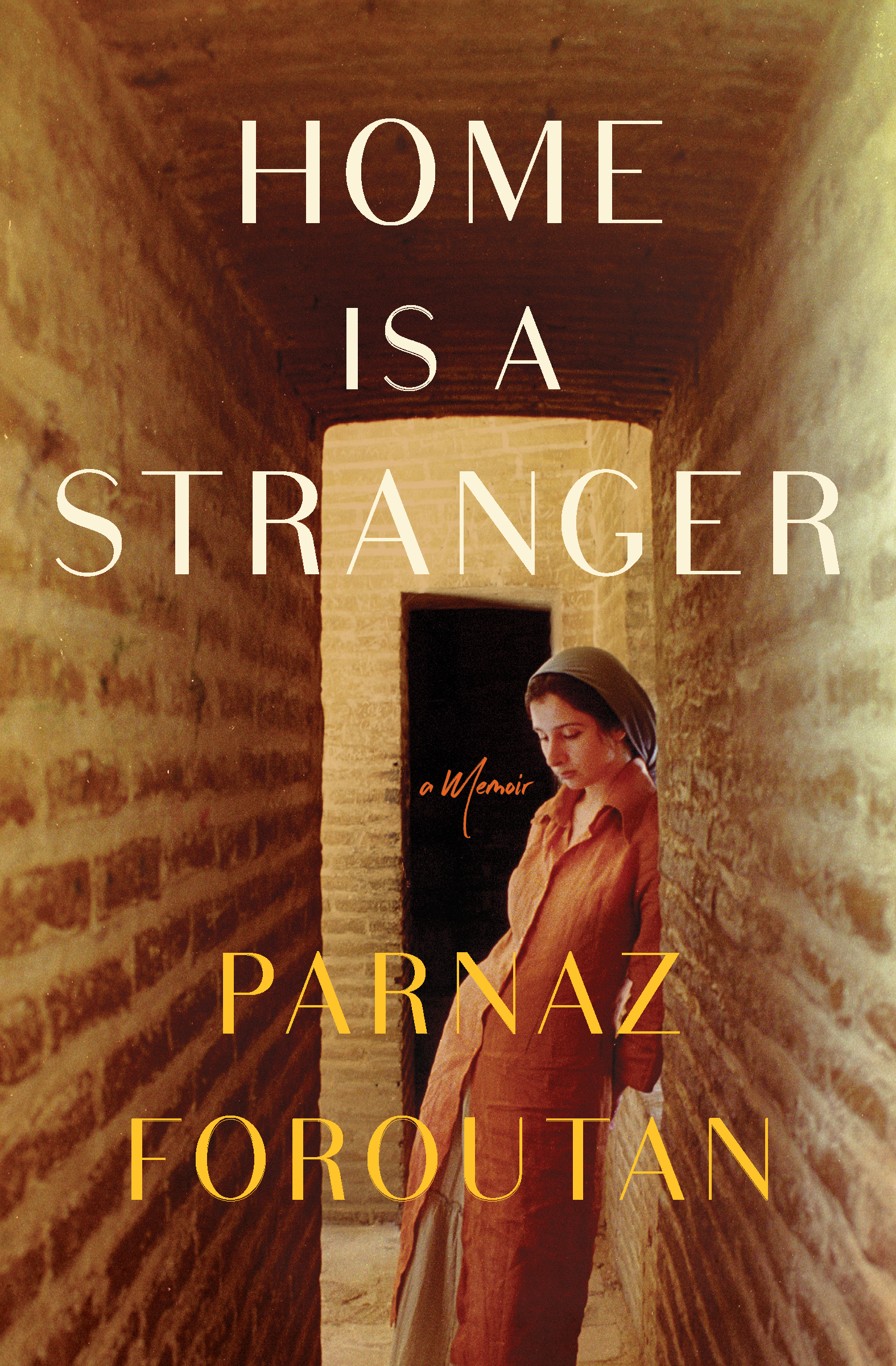 A book by a woman from another country – Home Is a Stranger by Parnaz Foroutan
This new travel nonfiction from a break-out novelist and recipient of a PEN Emerging Voice fellowship speaks to the immigrant and female experiences of America and Iran.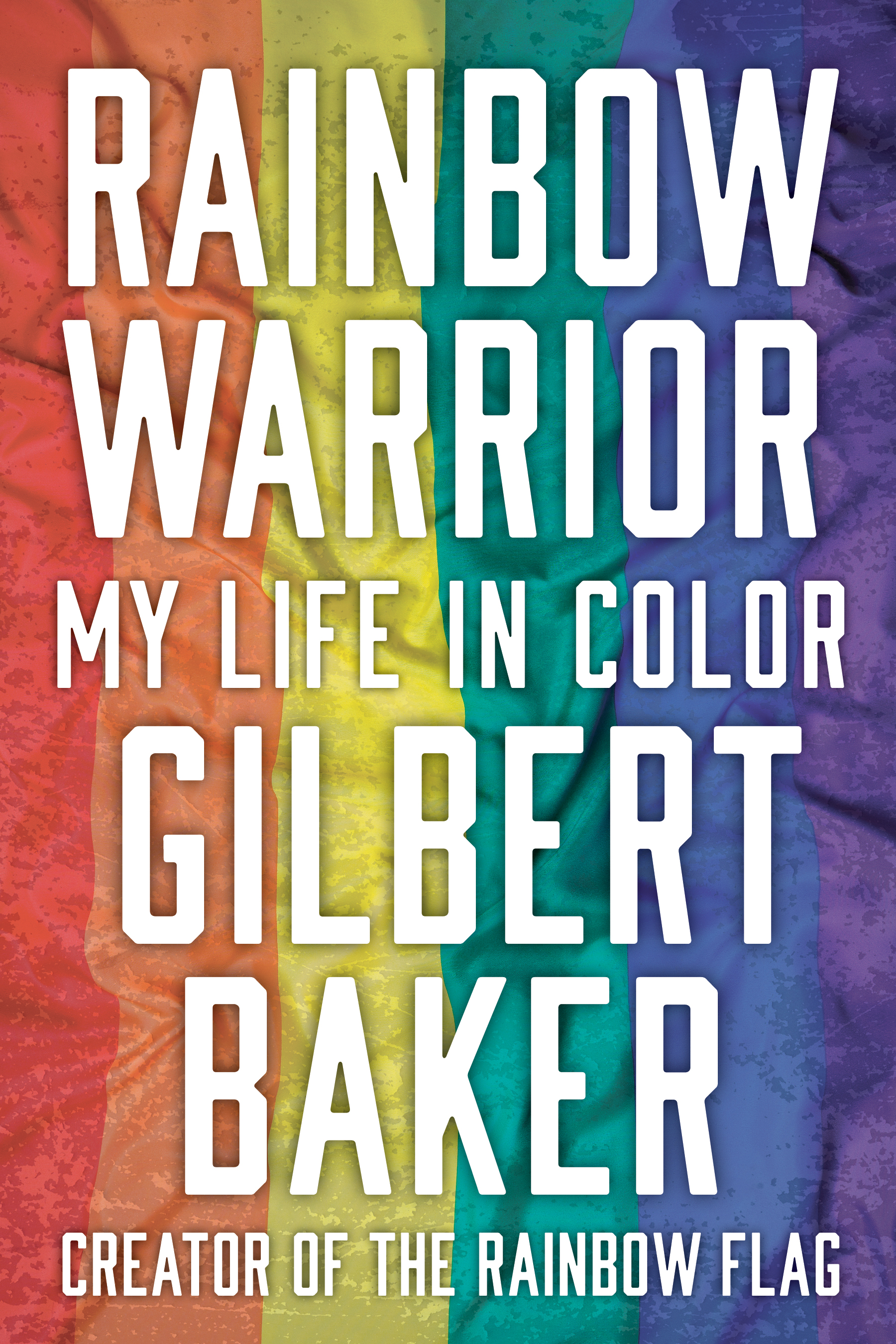 A book by an LGBTQ+ author – Rainbow Warrior by Gilbert Baker
Rainbow Warrior is Gilbert Baker's passionate personal chronicle, from a repressive childhood in 1950s Kansas to a harrowing stint in the US Army, and finally his arrival in San Francisco, where he bloomed as both a visual artist and social justice activist.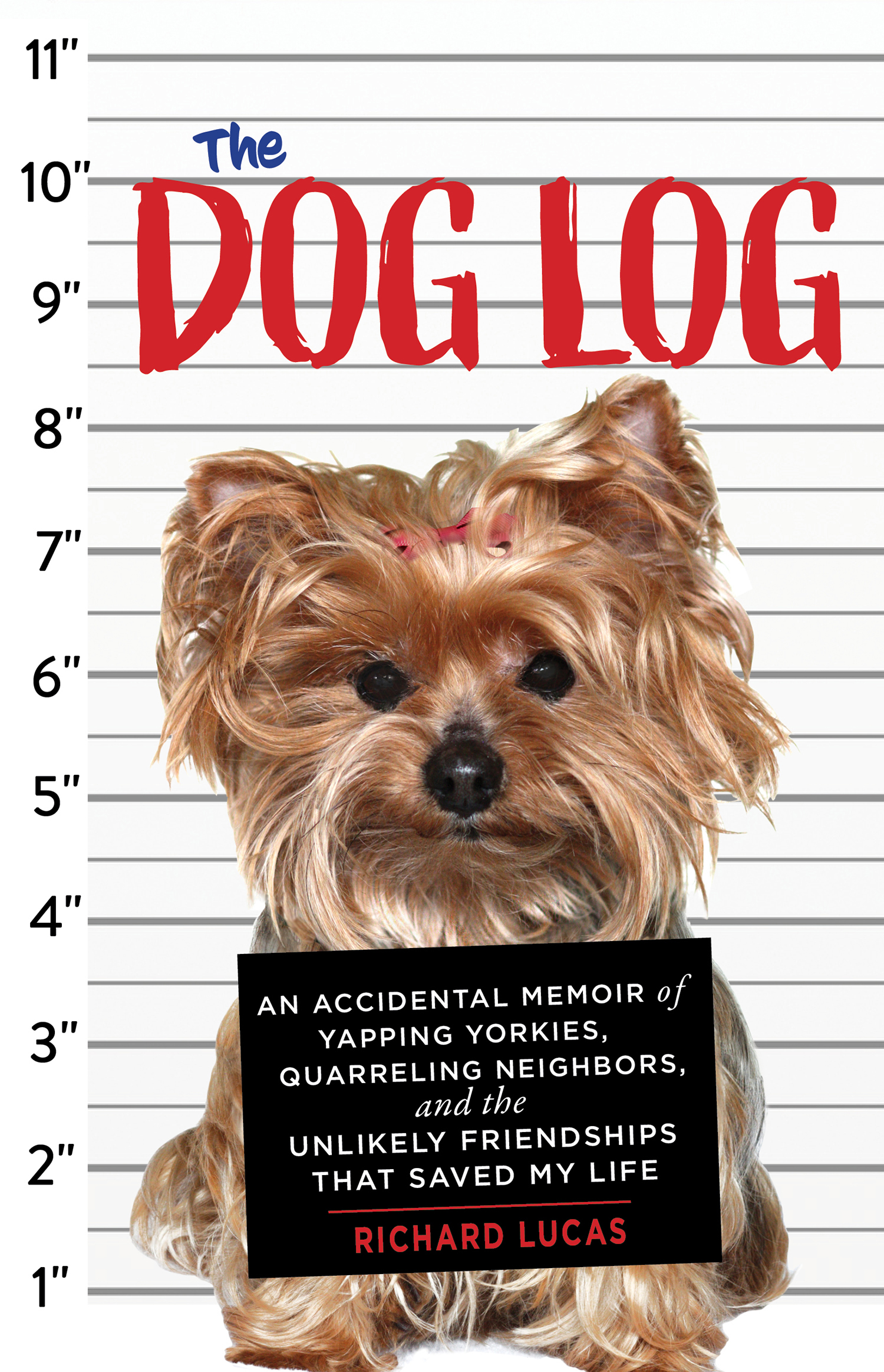 A book to push you to adopt that dog you've always wanted – The Dog Log by Richard Lucas
A hilarious, acerbic, heartbreaking, and ultimately joyous memoir of finding companionship through the frustrations of living next to a barking dog and an oblivious neighbor.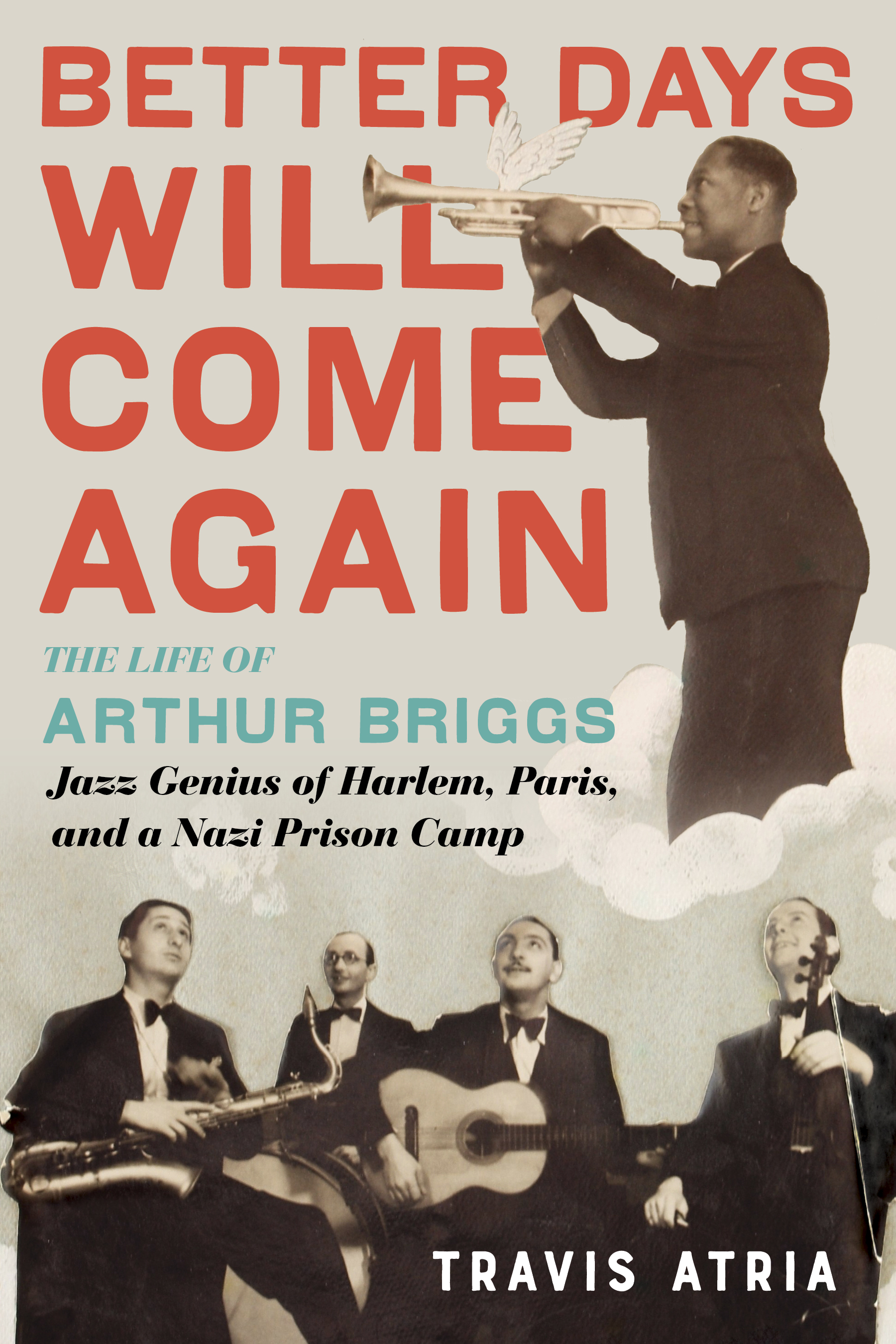 A book to broaden your music horizons – Better Days Will Come Again by Travis Atria
Better Days Will Come Again, based on groundbreaking research and including unprecedented access to Arthur Briggs's oral memoir, is a crucial document of jazz history, a fast-paced epic, and an entirely original tale of survival.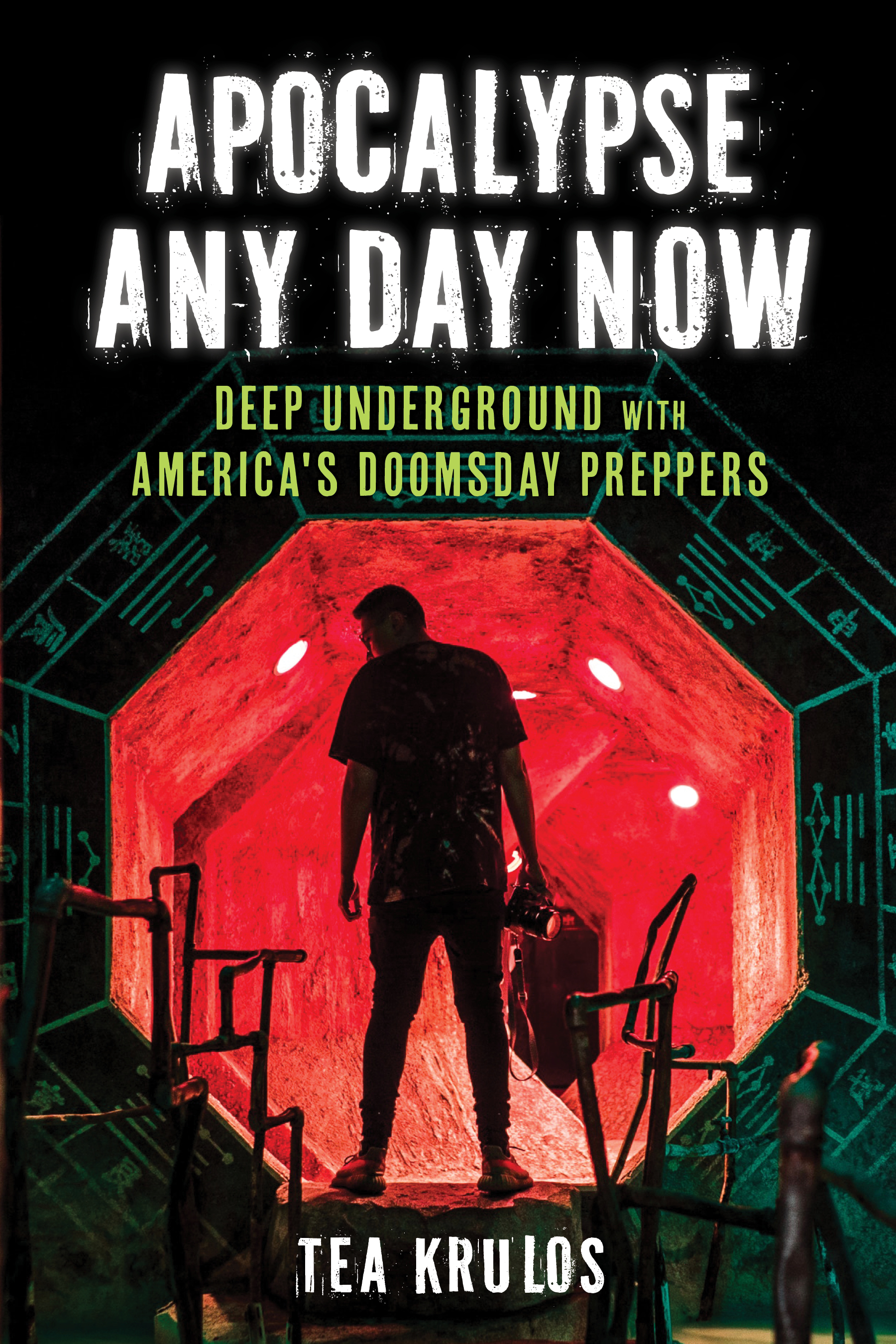 A book to prepare you for the end of the world – Apocalypse Any Day Now by Tea Krulos
Full of dry humor, this sociological adventure explores potential doomsday scenarios and the people who believe them.
Let us know what you're most excited to read in the comments below!