With summer vacation just around the corner, we asked Jerome Pohlen, author of the Oddball travel series, to share 10 of his favorite sites featured in his latest book, Oddball Indiana: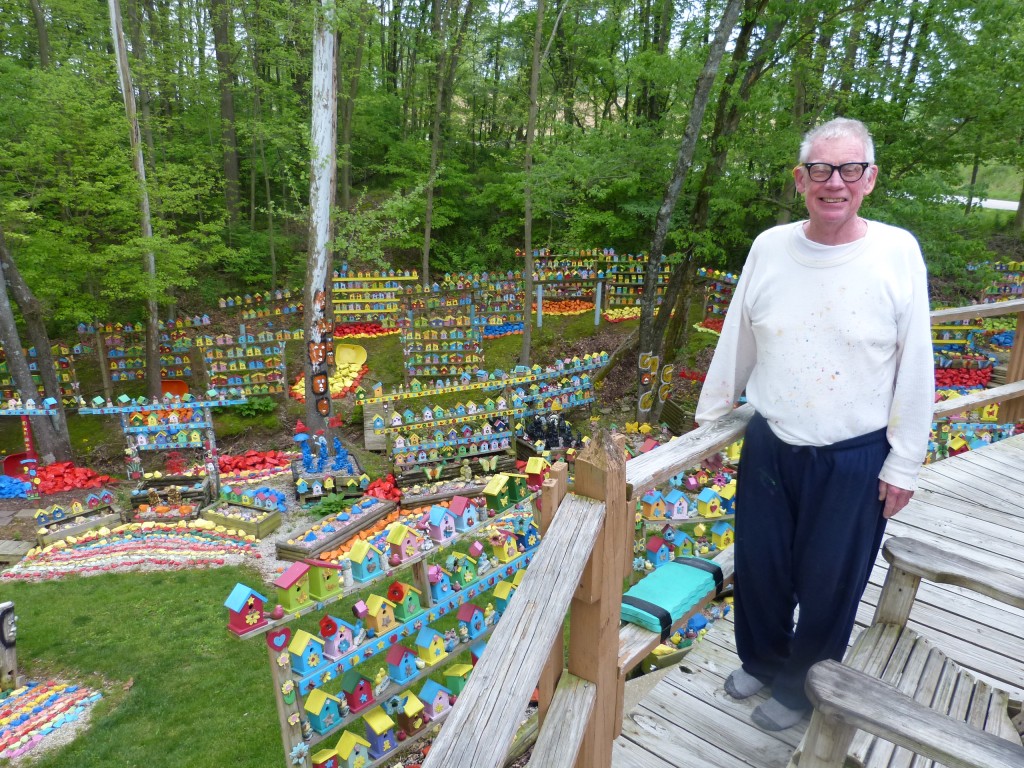 1. Bill's Yard (Loogootee): Bill Larkin has painted and mounted 4,000 birdhouses in his backyard, and 2,000 more inside his geodesic dome house—as well as a gazillion Christmas lights. Why? He loves visitors! This wacky destination is not only free—when you visit he'll give you a birdhouse to take home!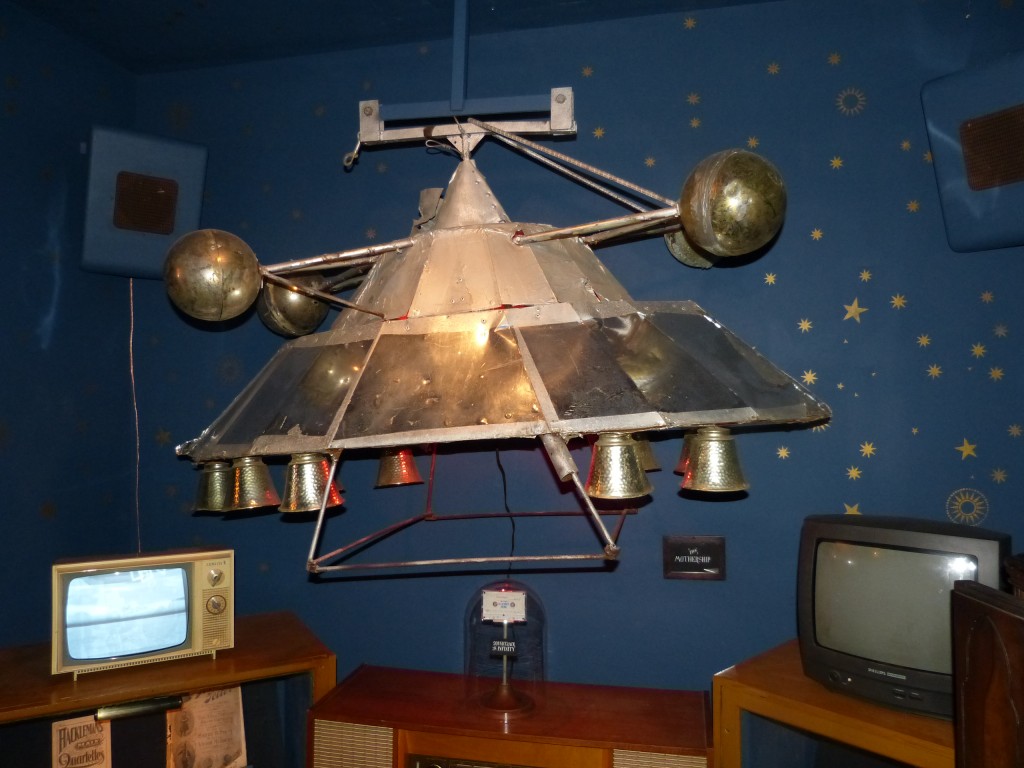 2. Museum of Psychophonics (Indianapolis): In a one-room museum behind a recording studio you'll find George Clinton's original Mother Ship, perhaps the funkiest thing you'll find in the Hoosier State.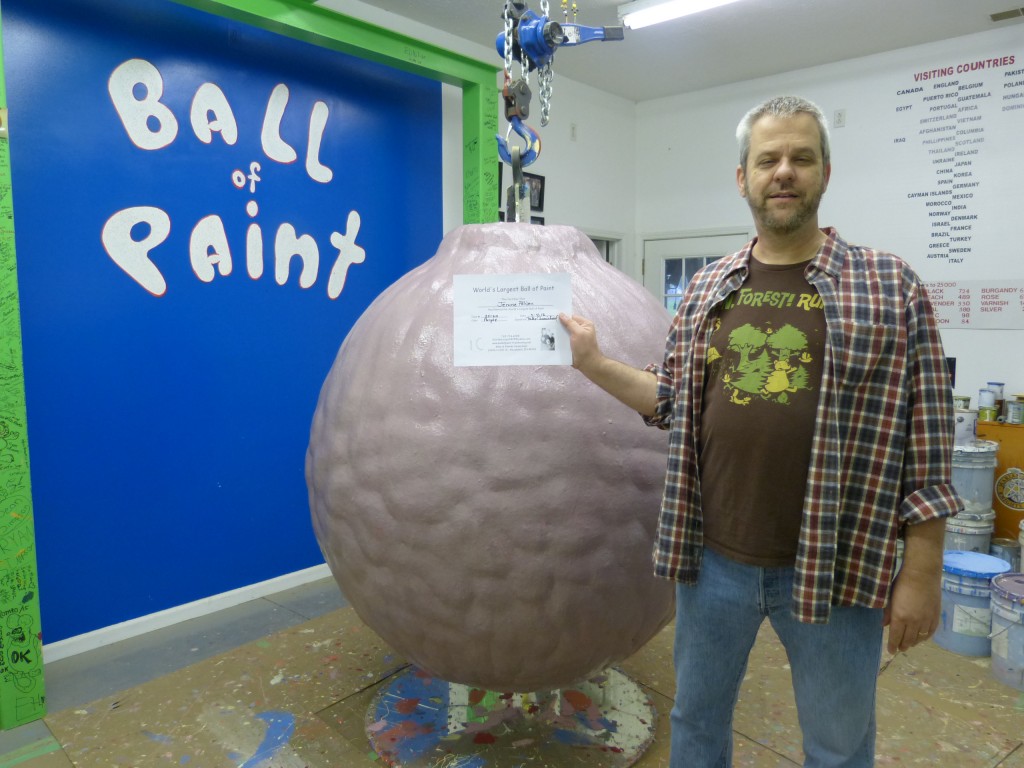 3. World's Largest Ball of Paint (Alexandria): Michael Carmichael has been adding layers of paint to a baseball since New Year's Day 1977. Today it weighs 5,000+ pounds. When I visited, I painted layer number 25,120, and I have the certificate to prove it.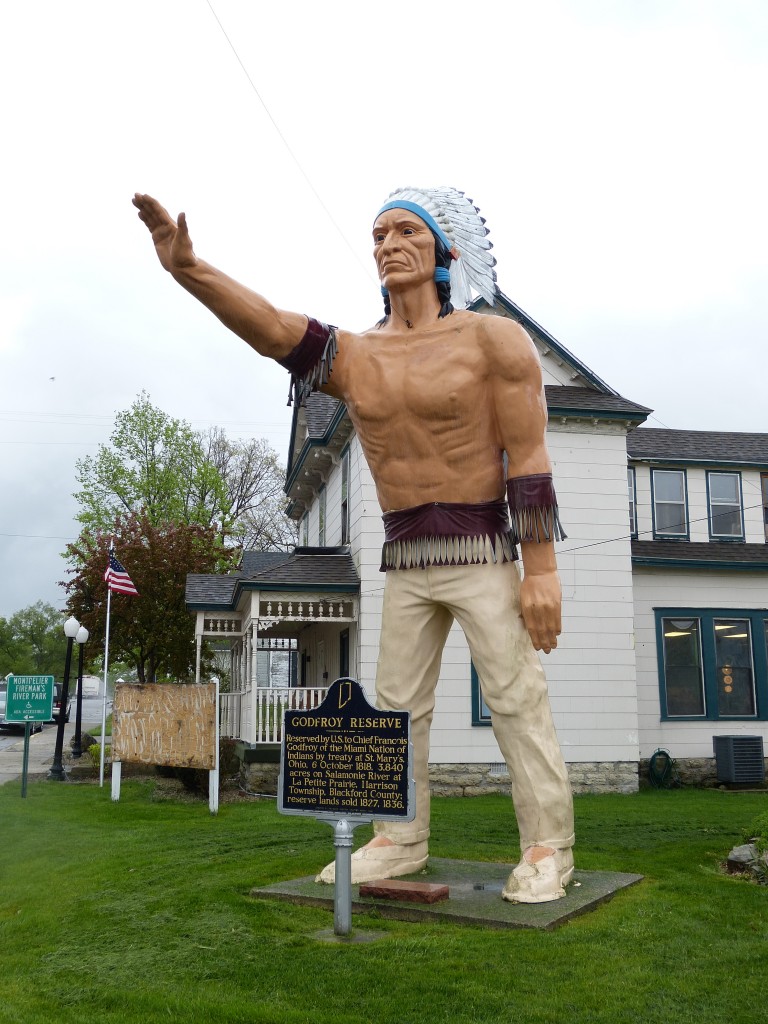 4. Hollywood Indian (Montpelier): You might recognize this guy from the opening credits of Parks & Recreation. Pawnee, Indiana, isn't a real place, but this fiberglass statue is.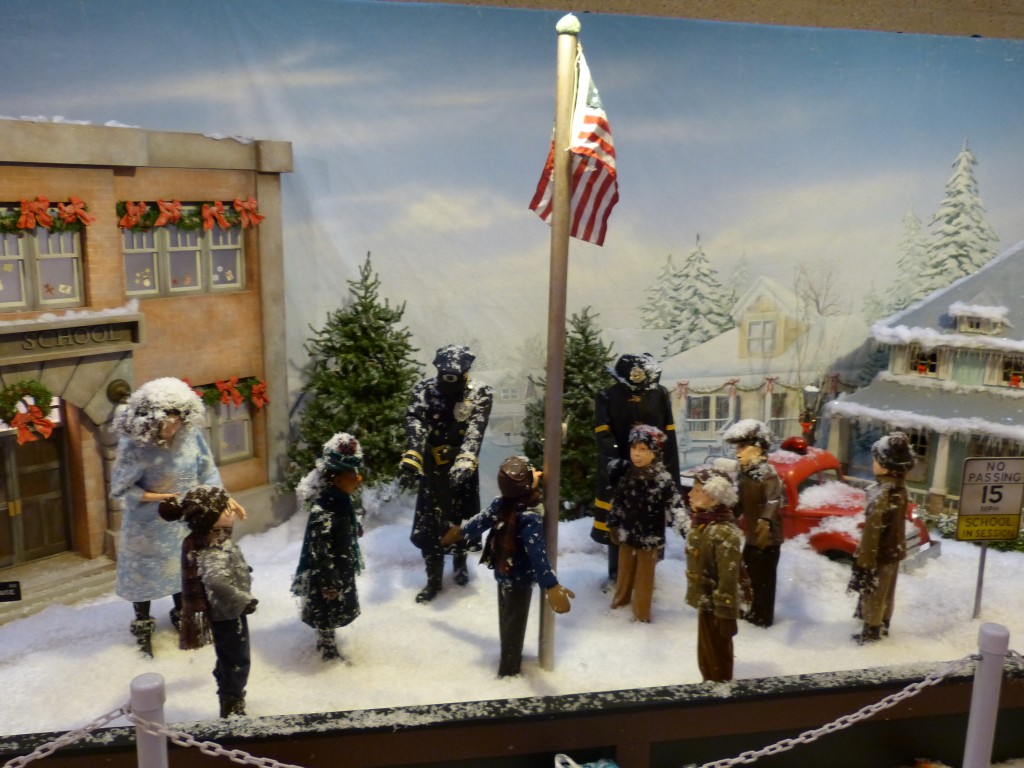 5. A Christmas Story Town (Hammond): Best visited in December, the visitor's center in Hammond has robotic displays of A Christmas Story that once graced Macy's windows. Jean Shepherd, who wrote the story, grew up in Hammond.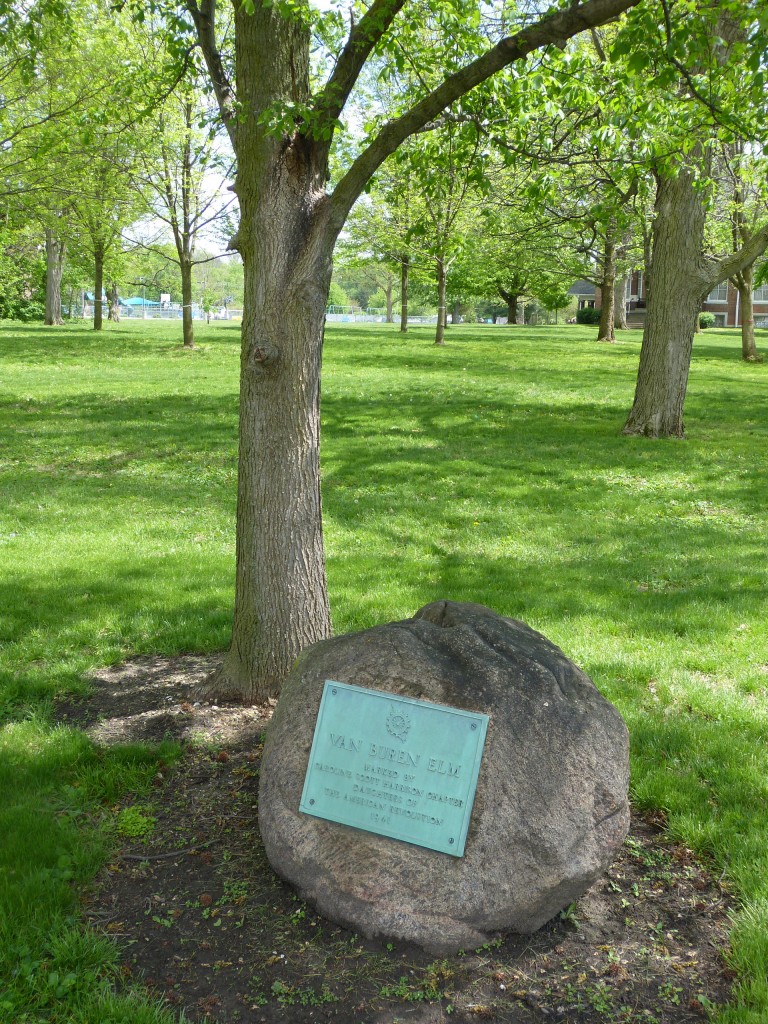 6. Van Buren Elm (Plainfield): In 1842 the good people of Plainfield conspired to dump ex-president Martin Van Buren out of his carriage and into a mud puddle along the National Road. Van Buren had vetoed improvement on the route, and it was payback time. Today an elm marks the historic event.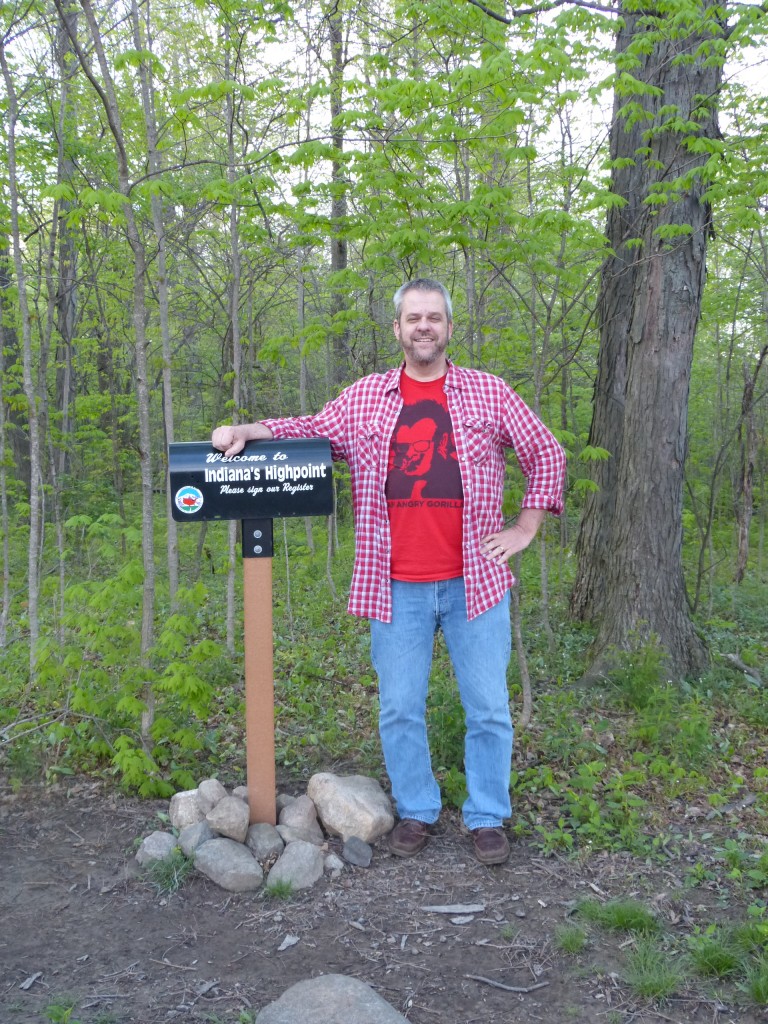 7. Hoosier Hill (Bethel): Do you want to get high in Indiana? Take a hike up Hoosier Hill, which soars 1,257 feet above sea level. Anyone can do it—the trail is about 40 feet through the woods from a roadside turnout.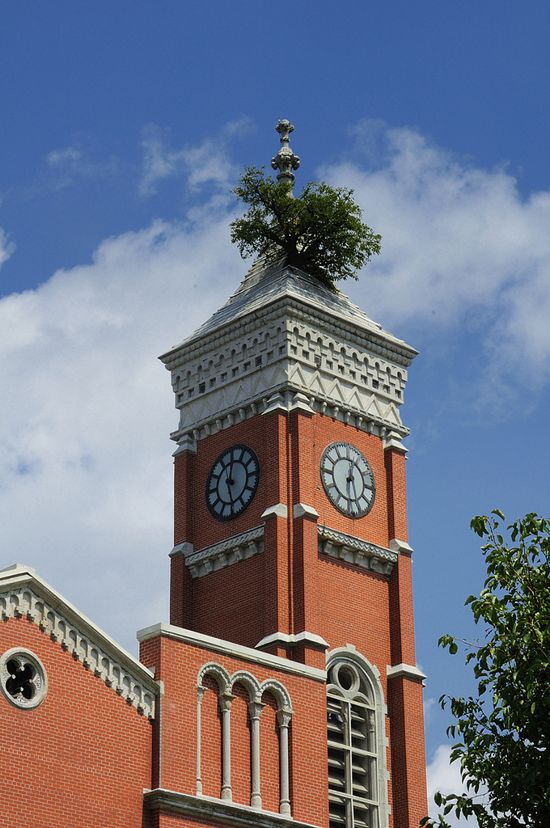 8. Greensburg Courthouse Tree (Greensburg): This is what happens when you don't clean your gutters. Since 1870 a tree has been growing out of the roof of the Decatur County Courthouse in Greensburg.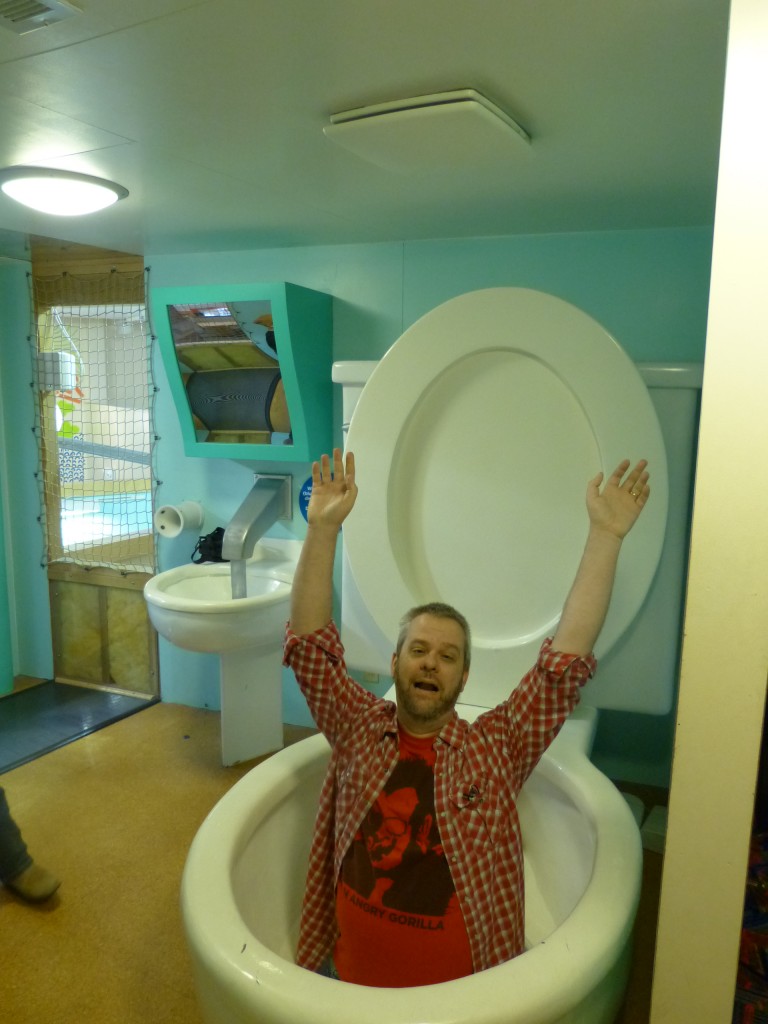 9. World's Largest Toilet (Columbus): Best photo op in the state: pose yourself being flushed down the World's Largest Toilet at the Kids Commons Children's Museum in Columbus.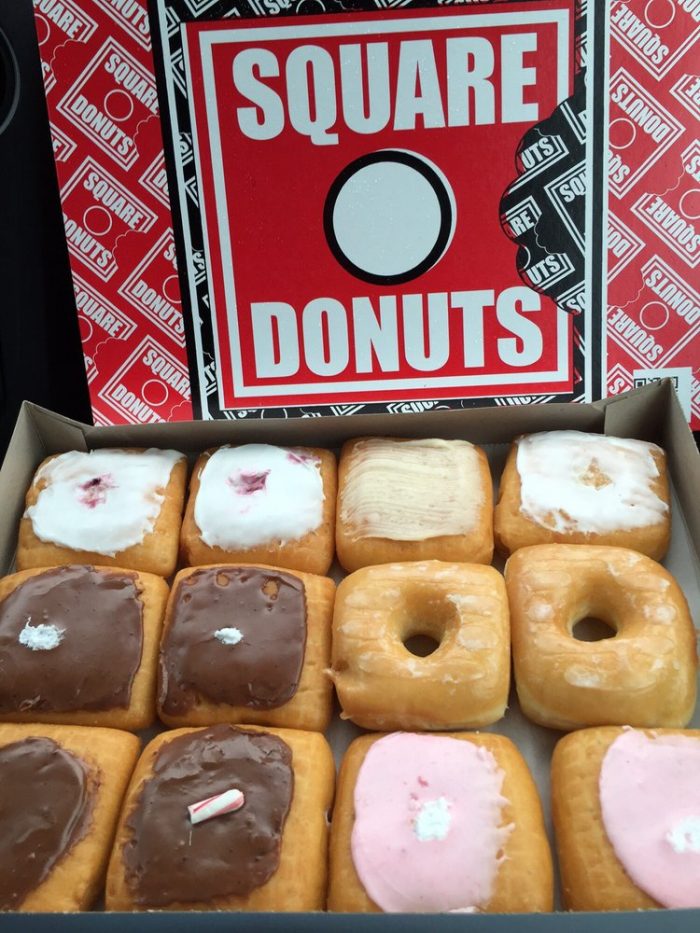 10. Square Donuts (Terre Haute): Better than Krispy Kremes, the donuts in Terre Haute are as square as the citizenry.
---
Oddball Indiana, 2e arrived on shelves  on May 1, 2017 and is available wherever books and e-books are sold.